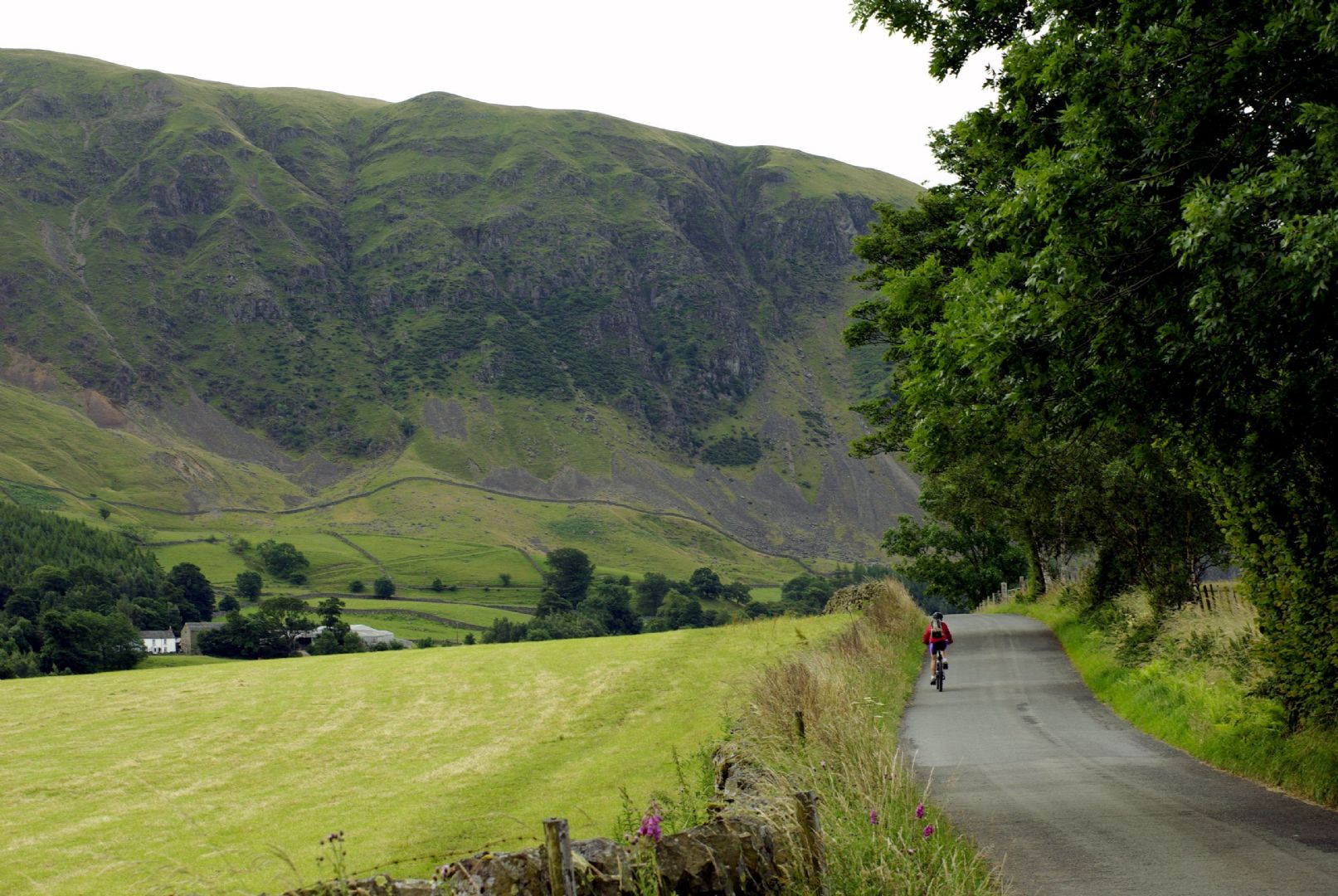 Two devastating storms, 16,000 flooded homes and a landscape submerged in water…4 months on from the great Lake District flooding, we take a closer look at this rural destination, to find out how things are looking ahead of the summer cycling season…
The Lake District hit the news in a big way over Christmas when storm's Desmond and Eva tore through this Northern tourist hotspot. A region famed for it's stunning lakes, it's no stranger to watery wonders, but faced with over 13.4 inches of rain in less than 24 hours, this normally tranquil setting turned into a natural disaster nightmare. Cue a major testing of the local residents' resilience, who battled tirelessly to protect this exceptional region from the elements. This was a testing time for the North and we were willing the weather to ease off and thinking of all affected as the events unfolded.
The calm after the storm revealed a trail of devastation, including landslides and broken bridges. Several months on and after a successful restoration phase, things are looking much more positive. The 300-year-old Pooley Bridge, washed away during the storms, had its official re-opening this week and many businesses are now back open for business.
So, with just a few weeks before the large bulk of the regions' annual 16.4 million visitors are expected to begin arriving for their holidays, we thought it was time to catch up with our team on the ground. Chief guide Steve Woods is based in Cumbria and has been on-hand throughout, the message he wants to share is that the lakes and surrounding areas are very much open and raring to go. We caught up with him to get an insider's perspective…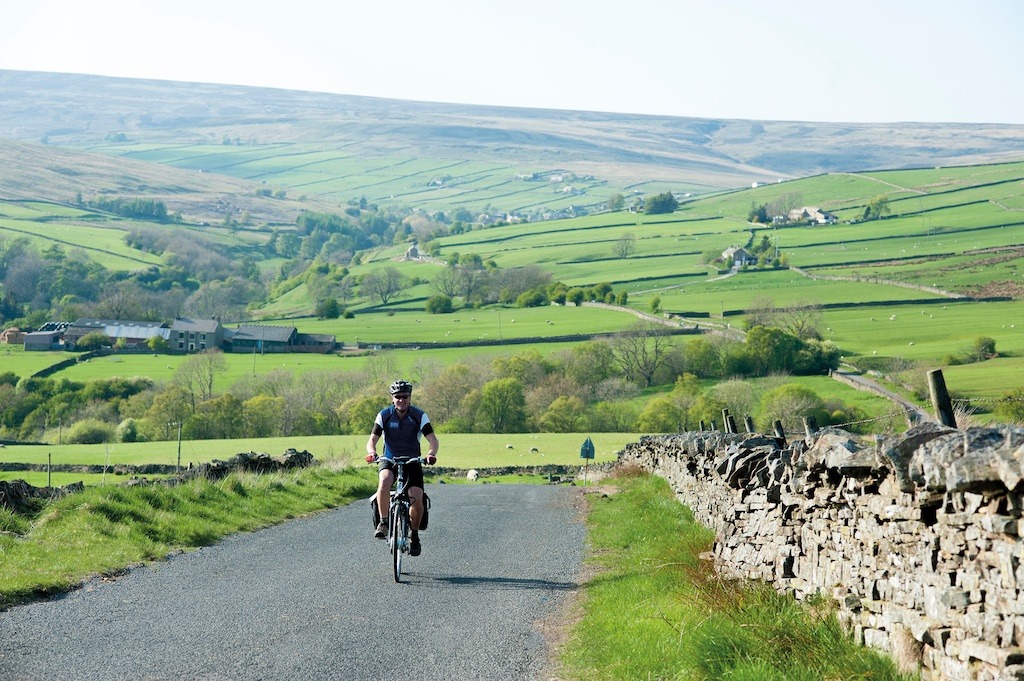 Steve Woods: Q&A
Can you tell us about your personal experience during this time?
Personally, I was not affected by the floods, other than a few detours here and there. I was asked to help move an elderly couple out of their home, which was located by the river near Pooly bridge. With over a metre of water in the house, this was a pretty dramatic experience and we got the Skedaddle van out to help move the couples' antique furniture to safety. The community spirit was in full force as lots of local people were helping, despite their own homes being in the same position too. We had everyone from telecom workers to a busload of students coming together for a common cause – an amazing show of Cumbrian sprit!
2. How has the area been affected?
There has been a lot of damage to the paths and trails in the area, but importantly there has been a lot of work going on since the floods, to make sure any damage caused is being sorted and put back to normal. We've also been out on our routes to make sure they're all safe so we can continue to enjoy this scenery. Although a lot of the B&Bs and hotels have been flooded out two or three times now, many are back open and on track for the summer season. Just like herdwick sheep, we're tough and a little bit of water won't stop us!
3. Why would you recommend people travel to the Lake District?
It's still an amazing place. Ironically formed by water, it's strangely what makes this such an adventurous destination. Although unpredictable at times, it is an incredibly beautiful destination that everyone should experience.
4. What's your top tip for anyone travelling here?
Always pack a waterproof (just incase) there's no such thing as bad weather, just the wrong choice of clothing. My biggest advice? Don't be put off by what you hear, things are open and its still one of the most amazing places to visit.
–
With such an incredible region to explore (it's no surprise this region is a UNESCO nominated site), we've a large number of our UK trips based in the Lake District, with everything from family tours to fast and furious mountain biking, as well as iconic cycling journeys, such as the C2C and Hadrian's Cycleway which pass through these landscapes too.
Whilst a couple of our trips are facing a few diversions (notably a short section through Keswick for the C2C and a couple of minor alterations to our biking tours in the hills) these don't affect the overall holiday and are a great excuse to try some fun, new routes (fully recced by us beforehand of course!) So, what are you waiting for? Join us in the Lake District in 2016!
For more information about the Lake District accessibility click here.