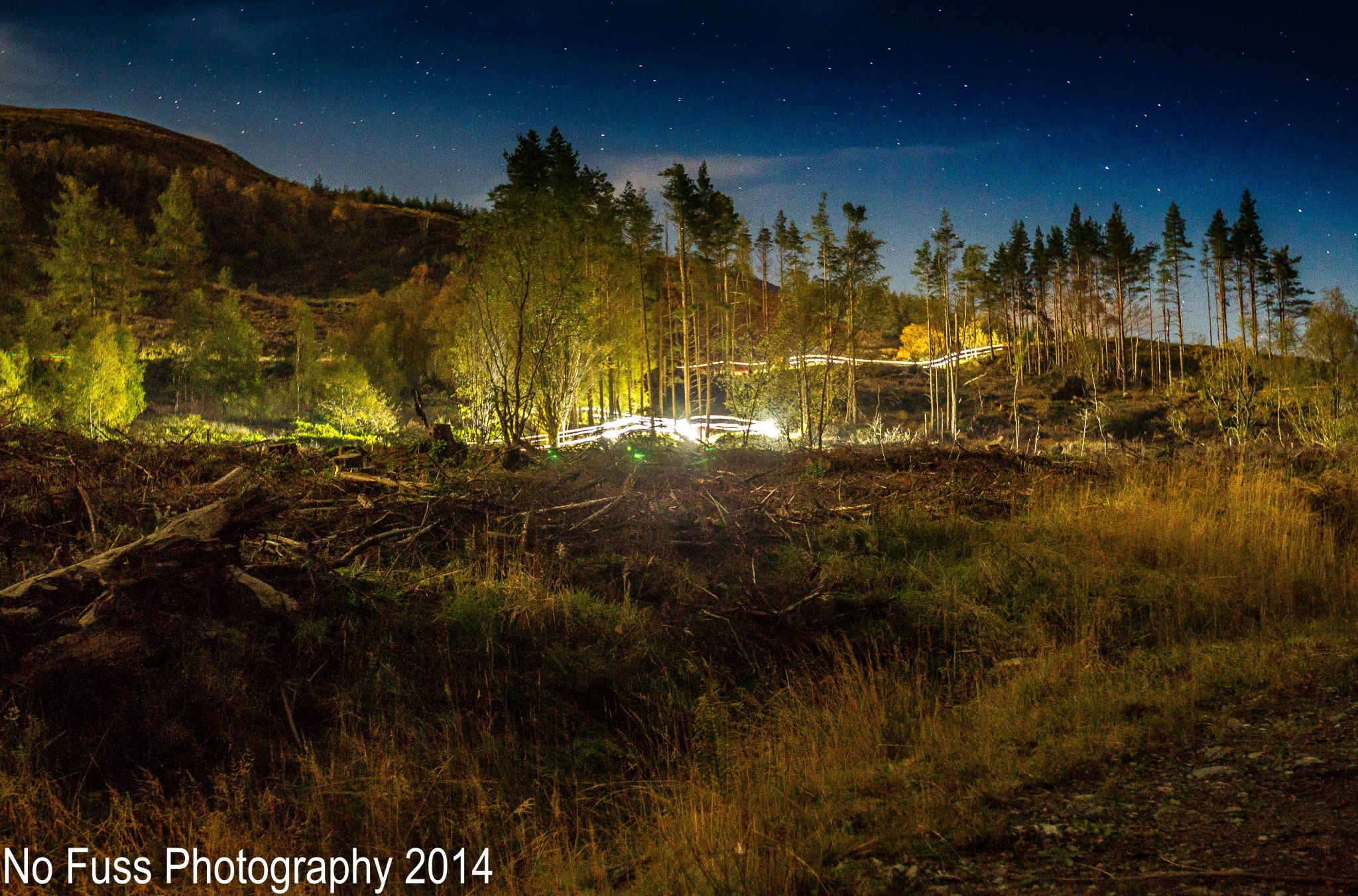 We'd never ask you to mountain bike for 24 hours consecutively during a Skedaddle trip, but for the competitors of WEMBO this is exactly what they did. The world 24 hour solo Mountain Bike championship took place this year in Fort William, Scotland and regular Skedaddle rider Iwona Szmyd was amongst the riders taking part! This is a real test of physical endurance and here is Iwona's tale of how she got on:
When a year ago I first heard about WEMBO being held in Scotland, I did not think for long about entering or not. Having experience racing 12hr solo, 24hr in a team on several occasions and once solo, I was feeling ready to take the challenge to participate in World Solo 24hr MTB Championship. This year the event was organised by No Fuss Team and took place at Nevis Range Mountain Resort near Fort William. The loop was 8 miles long, with demanding climbs and technical, rocky downhills, including the world famous Witch's Trail which was part of the World Cup XC route in 2006.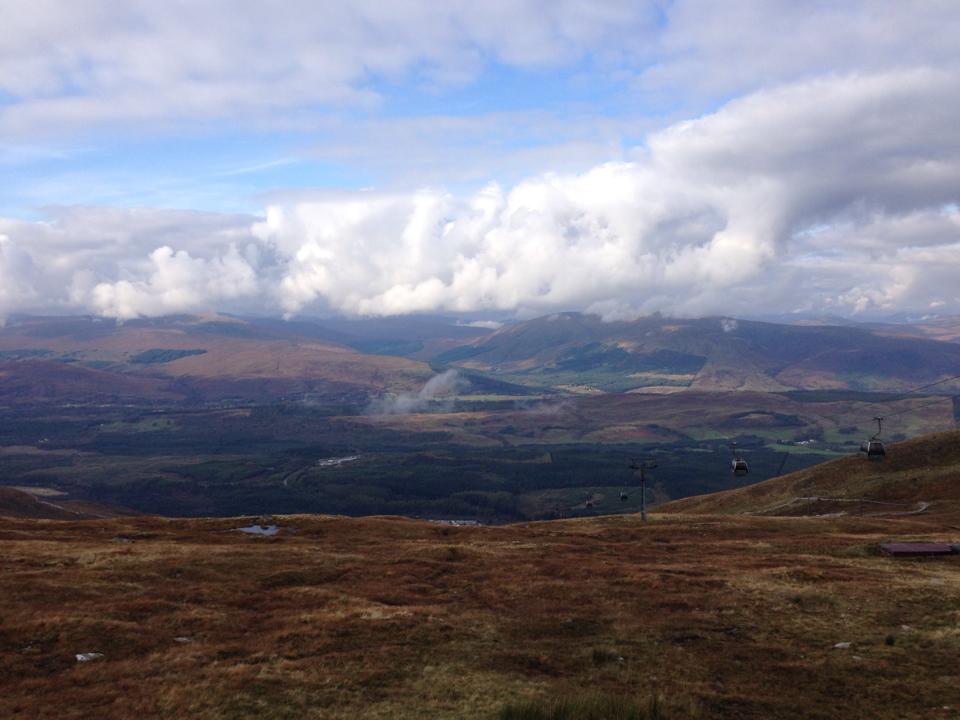 I am relatively new to 24hr racing but have had the advantage of learning from my partner Anthony White, who's expertise in this field is extensive and proven by his 2nd overall place last weekend. His tips helped me to prepare as good as time and ability allowed. Obviously there are certain things which can always surprise you and these you just have to deal with it at the time…
A big part of this ride was in my own hands,  my challenge was to cycle for 24hrs as fast as could…but I could not do this event without my pitting crew, Emila and Steve,  who were absolutely awesome! Me and my bikes were definitely in the best hands!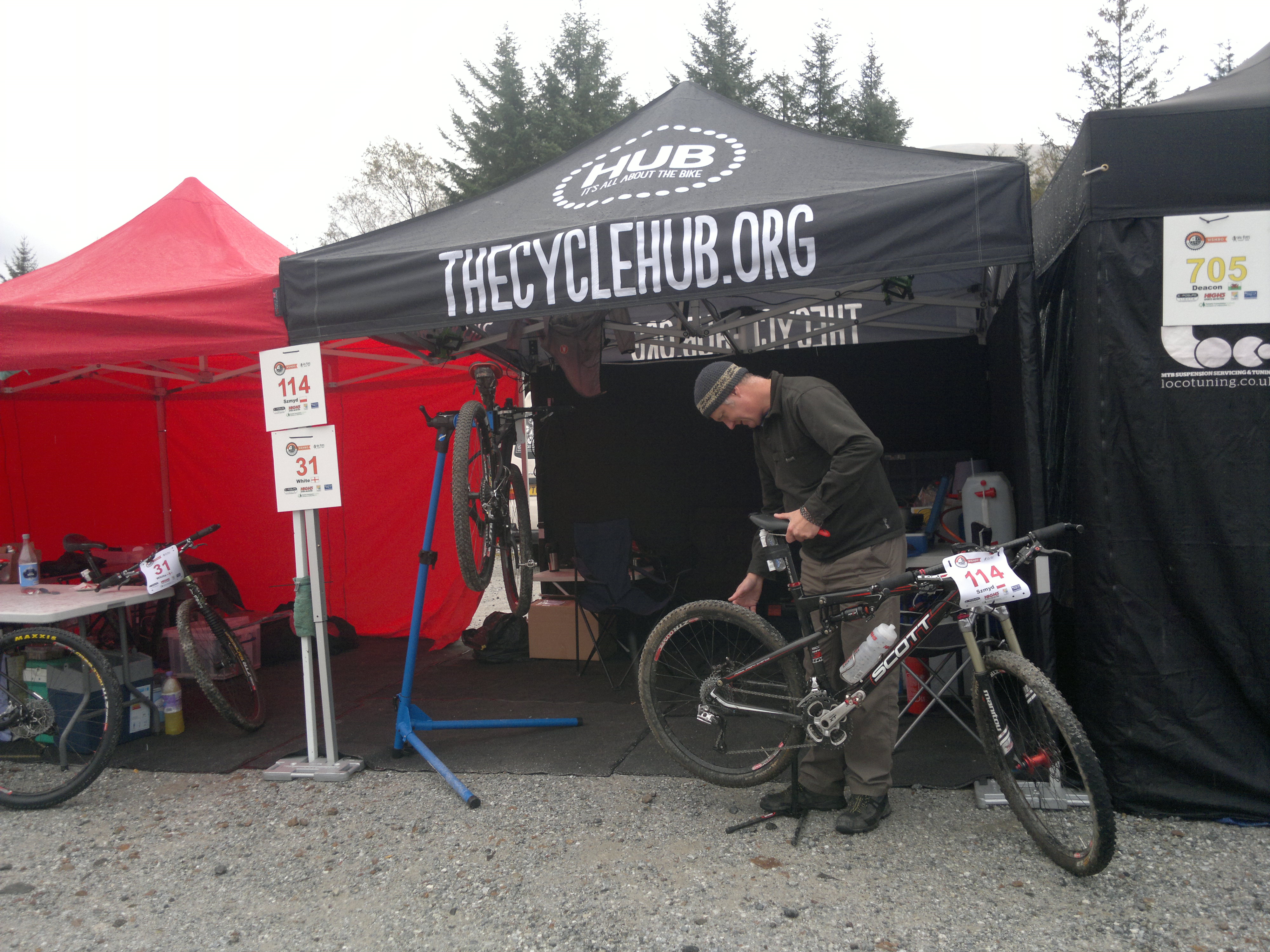 On the start line I was up with well known, experienced, endurance elite girls like Rickie Cotter, Kim Hurst, Erin Green, Lee Craigie and Rachel Sokal. My overall goal was to keep going for 24 hrs, to finish the race. Place wise, I really didn't have any expectations. Before starting I felt pretty good and reasonably well prepared… although I knew it will not be easy and that it would hurt. The beginning of the 1st lap was different, lead on a fire road to the top of the first climb. I set off at my comfortable pace, taking position behind Rickie and Kim.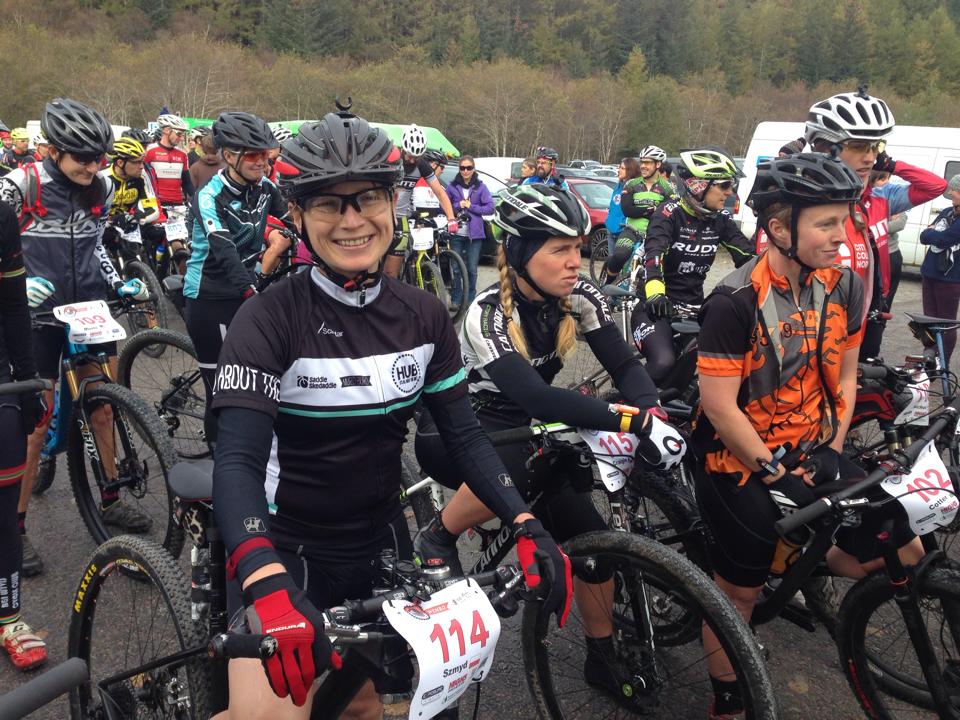 The first 6 hrs went very smoothly. I kept good lap time under 1hr. We were very lucky with the weather too. During the night the temperature dropped and it became misty in some places, but fortunately still no rain. The moon was also shining lots of light on us!
Unfortunately things started to go a bit off the rails after this. The motion of going fast, breathing deeply, and inhaling cold air made my lungs feel pretty unhappy and did not help to oxygenate me properly. Soon I was using only a small part of my upper lungs. I have to admit this was not an enjoyable experience, for me or my pit crew. Steve and Emila had the tough task of keeping me going through the race, although I did not mention giving up at any point! After biking for so long I just really wanted to close my eyes for 10 minutes…Emila aloud me 8! Than I was fed porridge and given a kick to get me going. Now, while I am sitting on a comfy sofa with glass of wine I am very grateful for her help -she did a brilliant job!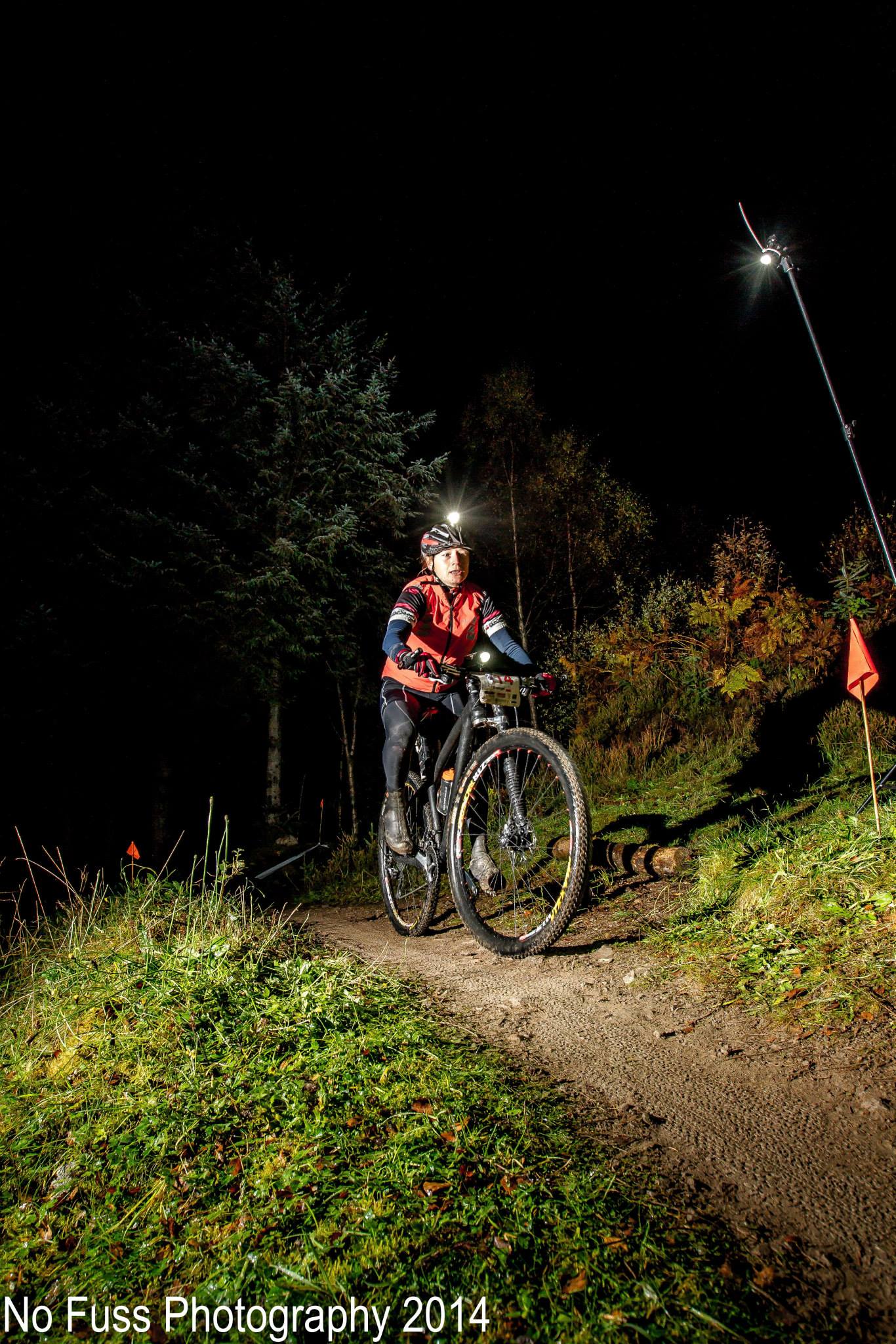 The clock kept ticking, and I managed to keep going…my lap time wasn't too impressive but I was still on a bike with short breaks in my pit area. I felt like a boxer in a ring after each round…It was amazing how the time passed by and was always nice to see familiar faces appearing every so often, including my boyfriend Ant flying around, on 2nd position overall after Jason English! In the morning I was doing my calculation of how many laps to go… If I couldn't go on a last lap I could waste both mine and my pitting crew's jobs for the last 23 hrs and also loose my hard earned 5th place. It hurt a lot, given all the previous work –  but I did it!
I am very pleased and proud of my 5th place on my 1st World Solo 24hrs Championship. I would like to say it was the first but by no means the last, according to saying 'the more you eat the more hungry you are!' For the future, California next year and New Zealand February 2016 is on my mind… I want to say a huge thank you to Saddle Skedaddle and Steve for his great pitting and technical care of my bikes during the race, Emila for her amazing 'moral support', Ant for my Mt Zoom bike parts, 24hrs racing tips, the training (how many times I have heard 'its not even worth training for 24hrs race!!!) and everyone for cheering me up. Hope you have enjoy following the race. Without you I could not do it!!! Many many thanks 🙂
Wow, what a feat. We are pretty proud of Iwona and wish her the best of luck for her future rides!