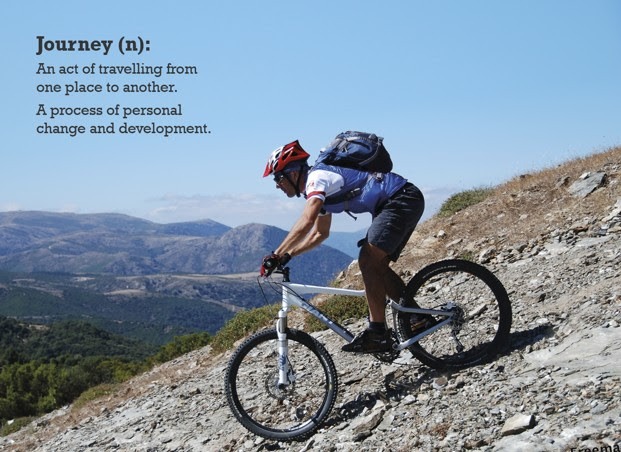 Time to swap your daily commute for an adventurous journey on the wild side! With a diverse mix of scenery, trails and experiences awaiting your tyres, here are our top 3 mountain biking journeys:
Sardinia Traverse: A journey of striking contrasts, heading North to South through the sun-kissed Italian island of Sardinia. Riders can expect everything from sparkling shores, the dramatic, rugged peaks of the Supramonte di Dorgali, as well as dense woods and an ancient silver mining track.
Trans Picos: Our epic journey in Northern Spain is our Skedaddle España chief Dan Hirst's favourite journey. In his own words: 'The mountain range is unforgettable and the ride takes you through the most dramatic and remote areas, along ancient shepherd tracks and mining trails.'
Highlands C2C: For those hoping to stay closer to home, Scotland has spectacular wilderness begging to be explored by bike. This is an impressive journey through the UK's most remarkable natural landscapes and is packed full of fun, from technical singletrack to challenging climbs, as well as exciting forest routes. Already taken on this tour in Scotland? Check out our other Highlands journey, the Celtic Crossing.
Fancy taking on a biking journey with us? Click here to see our full range of mountain biking holidays.