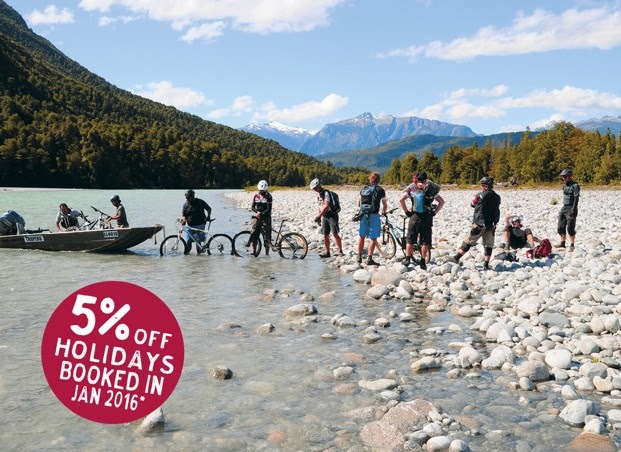 It's hard to believe it was 20 years since we first envisioned Saddle Skedaddle, on that fateful night in Chile. What better way to celebrate our big birthday than taking you back to where it all began. Here's 4 ways you can join us for the trip of a lifetime in Chile:
Lake District Our original tour of Chile offers a unique insight into some of our favourite places in this exceptional destination. From snow-capped volcanoes to towering monkey puzzle trees, if you're looking for a journey taking in awe-inspiring scenery, this is the one for you!
Lake District Explorer We now have a tour reaching new heights on the picturesque roads of the region. With the same spectacular natural highlights as our Lake District adventure, there will be also be plenty of challenges for all you roadies out there…
Wine Country Fancy exploring the best sun-kissed vineyards this destination has to offer? Our brand new tour in Chile's famous wine region has overnight stays in some of the finest wine estates of the area, where you'll have plenty of opportunity to sample the delicious local wares…
Wild Patagonia Another brand new tour for 2016, this is a dramatic and technically challenging journey through some of the most remote regions of the Andes. Tried and tested by our head honchos themselves, you'll be guided by a team of gauchos who'll help you navigate this dramatic wilderness by bike.
With so much history beneath our wheels, we've collected lots of great memories along the way!  To view our special 20 years infographic click here