Hopefully you're coming out of summer with a decent number of miles in your legs, but with our busiest month of the year approaching there is always scope for some last minute preparation. Here are a few tips from our very own mountain biking guru, Matt Cain, for making the most of the last few weeks before your big trip…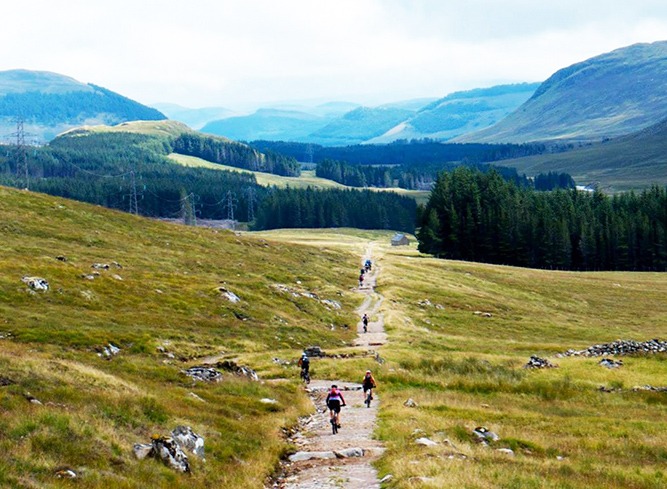 Make sure your bike is sorted. Get it serviced to make sure everything is good to go. Fresh tyres and brake pads are a great idea. Just don't leave this to the last day or two before you go.
Stay rested. Ride your bike and keep your legs active but don't overdo your training at this late stage. I tend not to focus on big miles, but instead try to ride regularly and on as many consecutive days as possible. Commuting by bike is a good way to achieve this.
Retail therapy. Get those last few items you need well in time. Check you have tubes, brake pads and suitable chain lubricant. Some new riding shorts can make all the difference once you are into days 3, 4, 5 of your tour!
Prepare for everything. Late summer and autumn in the mountains can dish up any weather. Think about sunscreen and a hydration pack, but also waterproofs and baselayers!
Pace yourself. Take it easy on the first few days of the trip as suffering an injury or minor accident early on can ruin your whole holiday. Your guides will give you plenty of info on what to expect each day so you can adjust your efforts accordingly.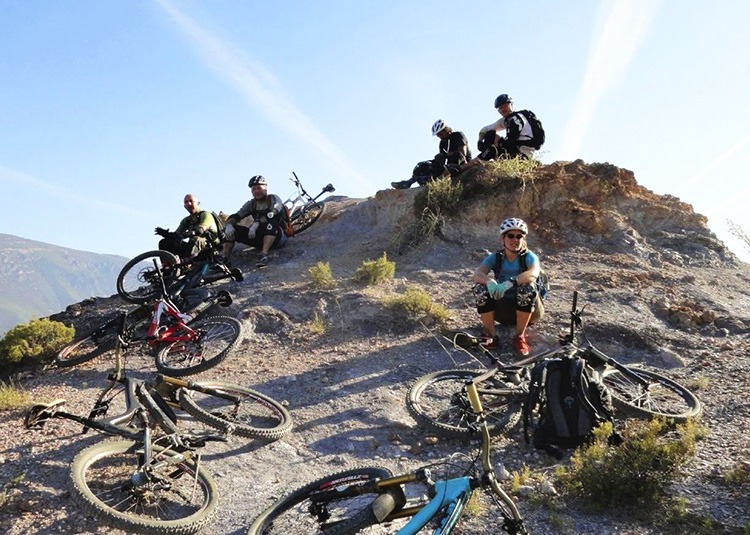 Still haven't decided on your autumn mountain biking destination? Don't worry, there's still time! Check out our range of MTB holidays for inspiration.