We know how hard it can be to find those special presents for loved ones at Christmas, especially the ones they'll use and enjoy! To help you out, we've pulled together a few ideas we guarantee will make cyclists grin…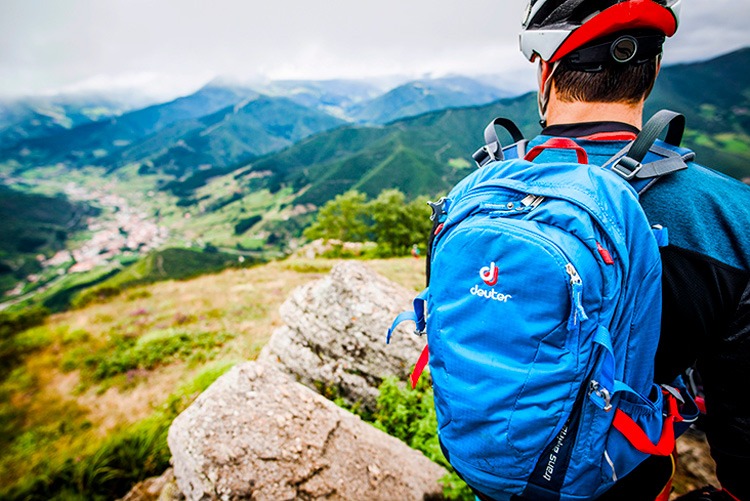 A specialist bike bag
A quality Deuter backback, made for lovers of the great outdoors, is sure to do the trick. Founded in 1898, Deuter has a wide range of backpacks and bike accessories which have been specially designed to suit a range of cyclists.  Many of our guides now sport the impressive Deuter backpack on your guided tours, and we feel they're a must have cycling accessory!  Check them out here to explore Deuter's full backpack range.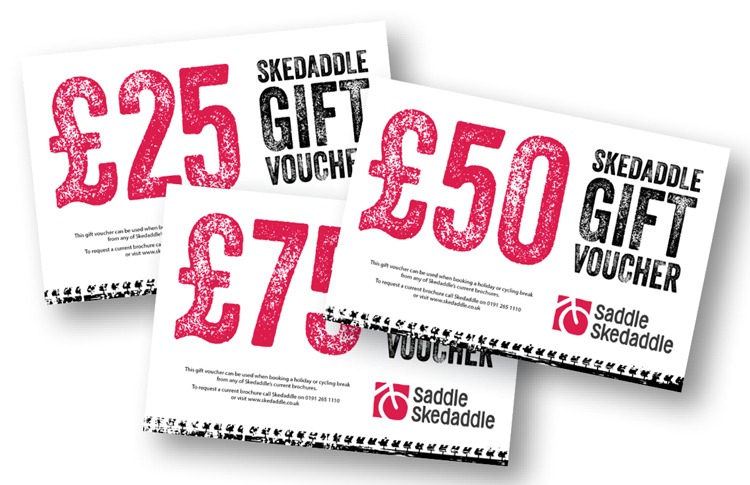 Share the joy of Skedaddle
For those wanting to indulge their loved ones a bigger gift this Christmas, what could be better than a Skedaddle holiday voucher, which can be used on any of our 265 cycling holidays. They can be customised for any amount you'd like (£25 minimum!) and emailed straight across for ease. Contact our team directly or get in touch at info@skedaddle.com to find out more!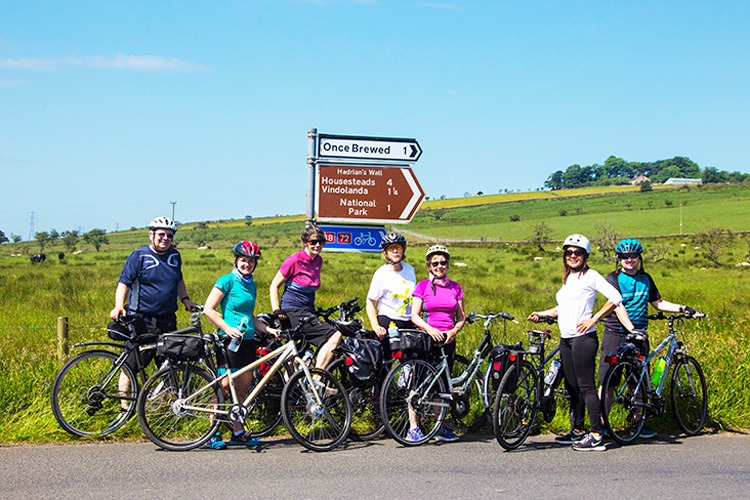 Give them the gift of giving
Let's not forget that Christmas is all about giving, and for those who wish to give back how about donating under a loved ones name to our partner charity, Sustrans? The charity aims to make it easier for people to walk and cycle, and the National Cycle Network they support provides a series of safe, traffic-free paths and quiet on-road cycling and walking routes across the UK.  For your chance to get involved in supporting this incredible national treasure click here to donate.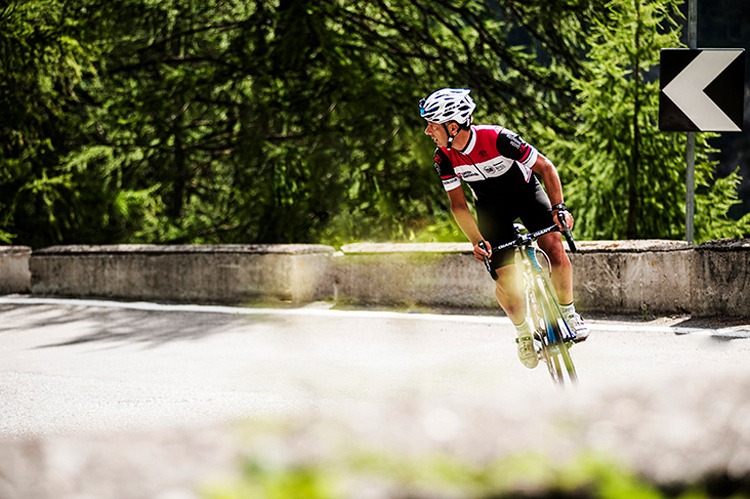 Help them look stylish on the bike (and go faster!)
If you want to stuff the stockings with cycling goodies this year how about one of our Skedaddle Cycling Jerseys? Rumoured to give you speedy cycling powers and drive you up even the steepest of hills, this is one gift we bet all keen cyclists will love. Better be quick though, last order date is the 20th of December to ensure it's with you by the big day! Available for women and men, order yours today here.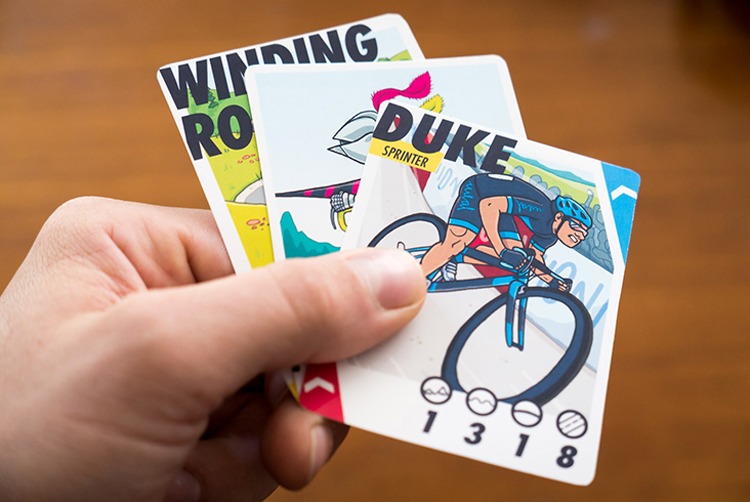 The ultimate road cycling card game
A perfect Christmas day activity, we felt this was just too fun not to recommend! Recently reviewed by road.cc, Attack the Pack is a fast-paced road cycling card game replicating the energy of the Grand Tours.  Simply build your team of riders, attack from the peloton and attempt to take your team to the victory line in the final sprint. All you need is 2-4 players for this fun, fast paced and entirely addictive game – allez, allez, allez! Find out more here and order yours today.
So, what are you waiting for? Time to get those gifts ordered and the mulled wine brewing. We hope it's a cracker!