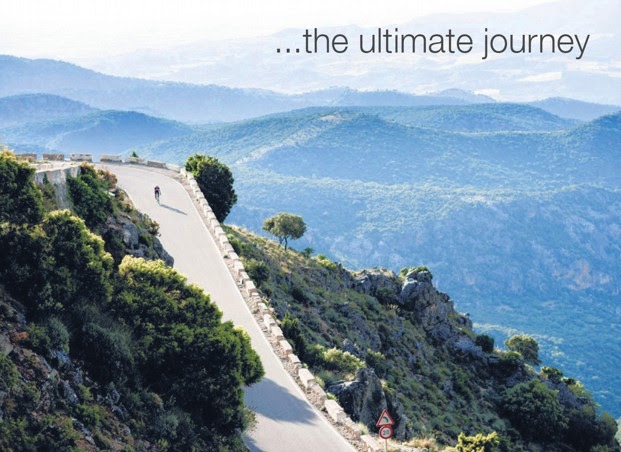 Achieve iconic journey status this summer and cycle 1,000 miles! Our iconic journeys are as popular as ever and provide cyclists with a unique challenge. Here are our top 5 guaranteed iconic trips with limited availability this year…
1. St Malo to Nice, France. Take on your very own Tour de France in the country synonymous with cycling, a route that offers everything from legendary cols to classic river routes.
2. Del Norte al Sur, Spain. The second most mountainous country in Europe has plenty of climbs for those after the perfect vista this summer – all those tapas dishes will be put to good use!
3. Grand Tour of the Med, France & Italy. This journey is a real treat for those keen to discover some of the finest coastal riding in Europe. From Cinque Terre to rugged Corsica, you'll encounter plenty of enchanting landscapes.
4. Land's End to John O'Groats, UK. Our only iconic journey to cover 3 countries is your chance to see the very best of Britain and proclaim yourself an 'End-to-Ender!'
5.  Grand Traverse, Italy. Experience all the best Italian sights from your saddle with this diverse journey. A country famed for its classic culture, you'll encounter 10 UNESCO World heritage sites along the way.