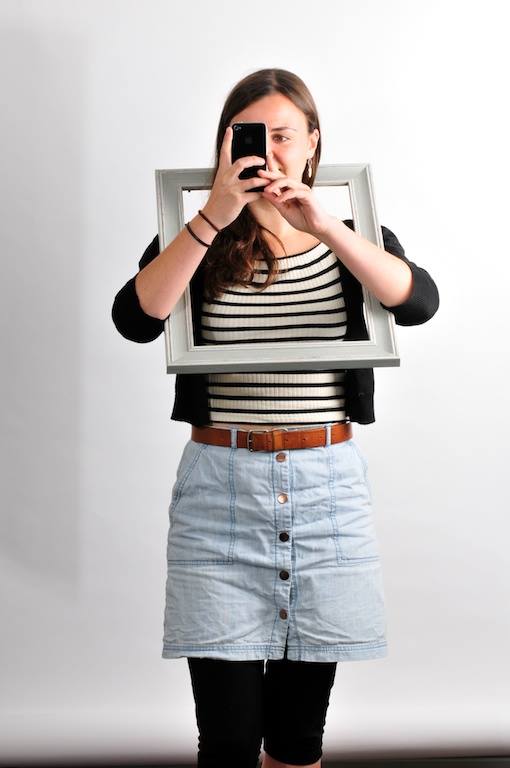 Excited by the thought of videoing your two wheeled adventures but not got the funds to go wild and purchase a GoPro? Lucky for you, the technologically savvy age that we live in has the answer sat in the palm of your hand! Here are our top tips to turn your iPhone into a professional video taking tool…
1. Make the most of your phones features
Sounds simple huh? Well you'd be surprised at the amount your phone can do straight off the bat. From time-lapse to slow-motion, the clever folks at Apple are never far off the latest trends and every new software update you receive will usually come with a fun new camera feature to play with.
Top tip? Features like time-lapse give a great dimension to any film and work particularly well on beautiful landscapes. Try experimenting with different lights to add mood and atmosphere to this type of shot – a great excuse to sit with a beer and enjoy the unfolding panorama.
2. Get closer to the subject
Close up footage sheds way more light on a situation than shots miles from the action! The closer the footage the better the sound quality will be picked up too, so always keep this in mind when setting up your next video.
Top tip? Get some face-to-face interviews of those around you on the bikes to gain a really 'authentic' touch to your video.
 3. Ready, STEADY, go!
Shaky footage is an editor's worst nightmare and can ruin even the most beautiful of shots. Keep your phone as steady as possible to ensure your viewers don't come away feeling seasick.
Top tip? The best way to avoid shake whilst filming is to purchase an ipad mount or tripod – especially when considering shooting footage on the bike! These can be sourced pretty cheaply on Amazon and help keep your footage looking smooth and professional.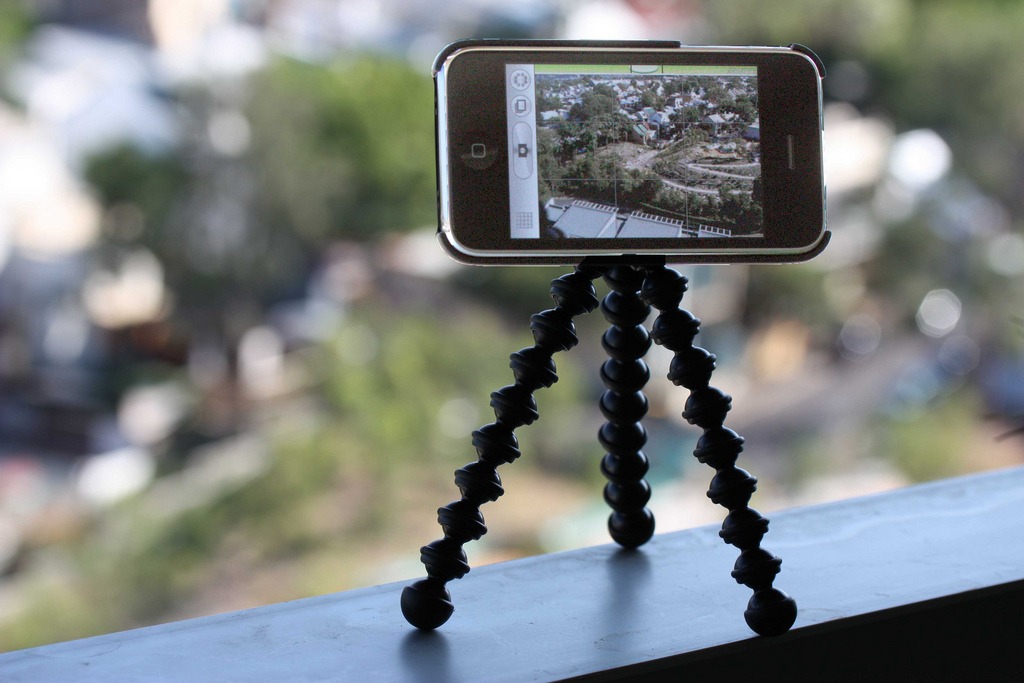 4. Practice via Instagram
Social media giants Instagram have now introduced an exciting new time limit for its videos – allowing more room to experiment! The 1-minute feature is a great new way to help get your video making skills off the ground.
Top tip? Don't be scared to experiment here! Once you've created your video don't forget to tag us @saddleskedaddle, so we can see your video skills in action.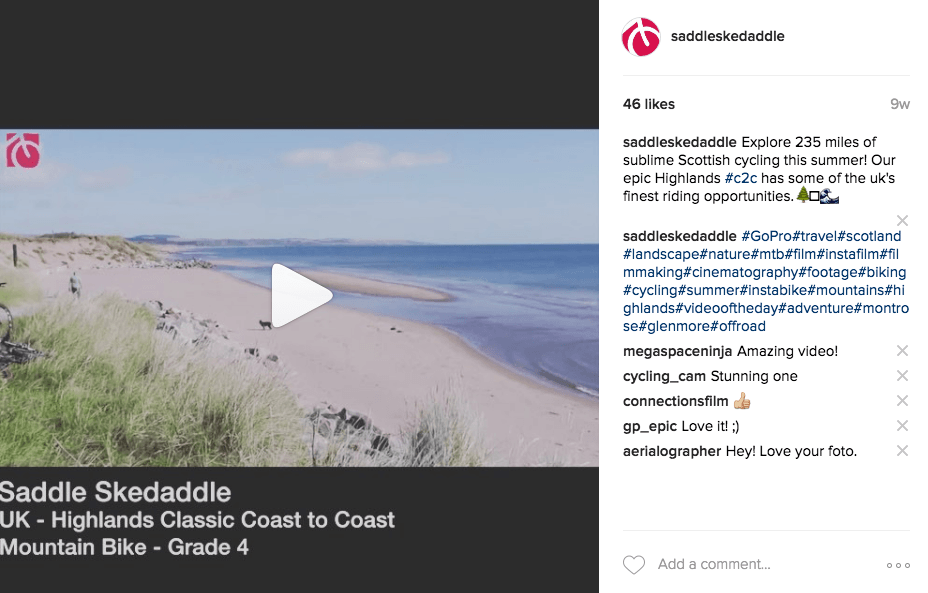 5. Use Apps to improve the footage
No one wants to watch a 20-minute video of the same boring scene – even if you've got the greatest passion for the subject matter! Once you've collected together your raw footage, it's time to start thinking about weaving it all together and creating something that will elevate the footage and inspire those watching it. Don't be afraid to play around here – this is the really fun part of your video creation. Simple touches like sped up footage and a soundtrack can enhance your video no end.
Top tip? There are literally tons of apps out there to help you on the way to creating a beautiful video. For those willing to pay a little more to get the best option, IMOVIE is just £3.99 and makes it super easily to join up all of your material.
If you're feeling inspired and want to show us what you've created, we'd love to see you putting these newfound skills to the test during one of our exciting cycling holidays! Don't forget to send us your videos to marketing@skedaddle.com/uk and you never know, maybe you'll be the next winner of our Customer Competition!