HFH Cyclist Chris Mackay returned from his second Croatian bike and boat holiday with us recently and loved his journey so much, he sent us in some fantastic photos from his time away. Find out how he got on cycling Southern Dalmatia, below:
So a "bike fix" was needed. Where to go – back to Croatia to do the other half of the Dalmatian Islands seemed a logical idea, and it didn't disappoint.
The "Romantica" is a great yacht. Captain Tomo and his crew (Ante and Miro) were great, the cook (Wan) and the cook's assistant (Dada) were amazing producing really great fare from the ship's galley. As for Zlatko (aka Goldie) running the dining salon and bar, what a star ! !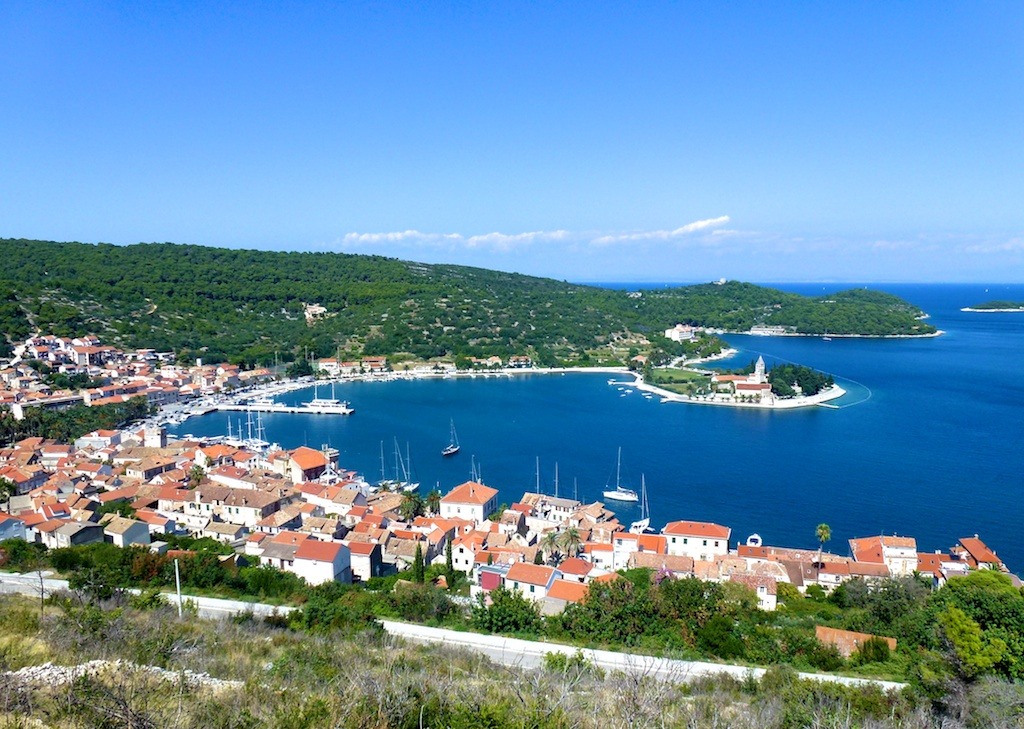 Then two great guides and leaders – Ivana and Petra – looked after all of us and made sure that everything went well (even when Rudi turned right instead of left and ended up doing a few more kilometres that day than the rest of us, Petra was despatched on a "seek and find" mission and brought him safely back to the boat) !!
The weather was brilliant, each of the Islands superb, with spectacular views to reward our uphill efforts – and then there was always a downhill to get back to the boat. Additional elements like :
i)                    Frequent swim stops to jump off the back of the yacht into the lovely warm waters of the Adriatic.
ii)                  Local guides to talk us around places like Split and Korcula added to our enjoyment.
iii)                White water rafting in the middle of a bike ride, how cool was that ? !!!
iv)                A crash course on Bee keeping and their importance in the world and to us. All helped to make the whole experience of the week a great one.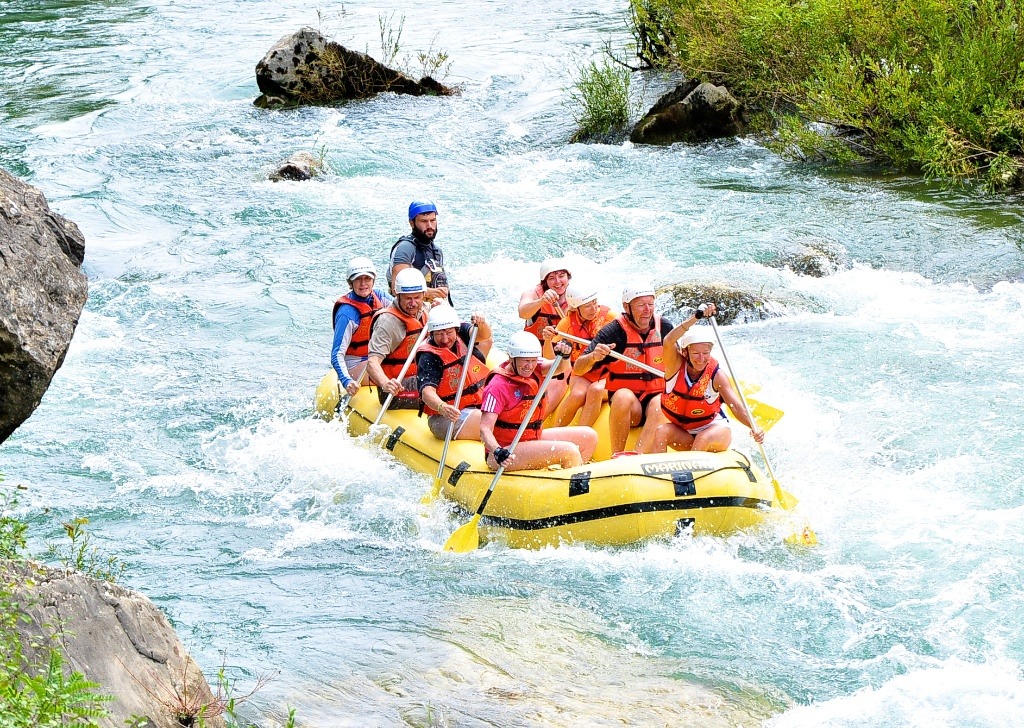 Then the guests – well what a great gang we were – Aussies, Brits, Germans, Irish, Kiwis, Scots, and Swiss, so a real good cross section of people from around the world.
And did we have fun ? – Oh yes, we sure did ! !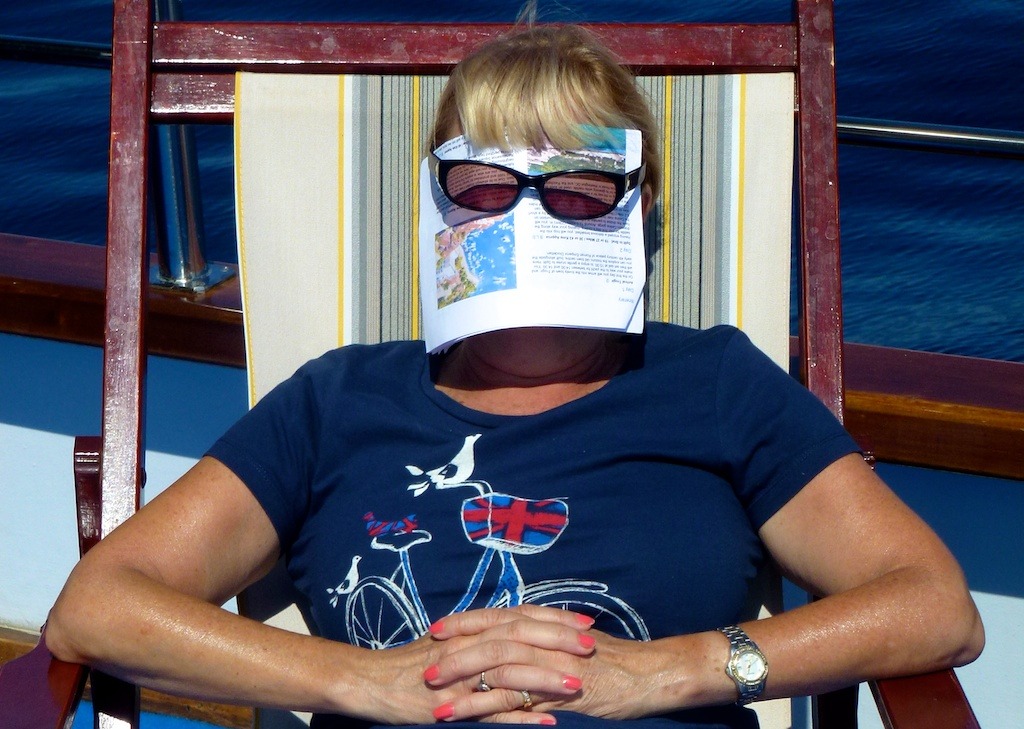 Loved Croatia the first time, and it didn't disappoint the second time. Will more than likely be back for a third time sometime in the future. Give it a try, I'll be amazed if you don't love it too.
Chris is the winner of our September Customer Competition, and has won £250 worth of HFH Cycling Vouchers to put towards a future holiday. He will also be in with a chance of winning a further £1000 at the end of the year, so do keep your eyes peeled to find out how he gets on. For more information about our bike and boat holiday in Croatia CLICK HERE.