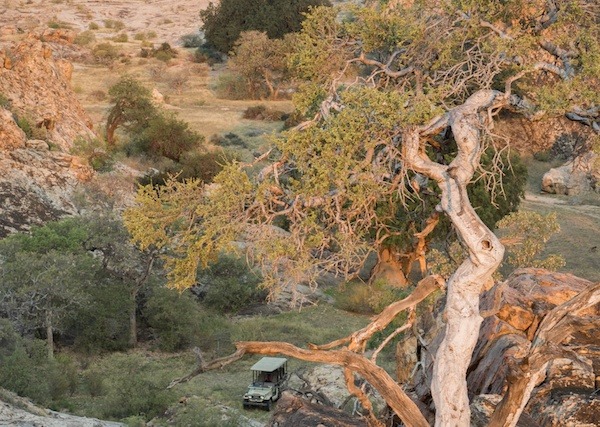 Few cyclists can say they've been up close and personal with some of the worlds most magnificent (not to mention pre-historic) animals. One such Skedaddler, Victor Dvortsov, is one of the lucky ones amongst us who can say he definitely has! From zebras, rainbow coloured exotic birds and even a big cat…or two, his biking adventure to South Africa and Botswana certainly lived up to expectation. Here's his story below:
Have you heard a story about a cyclist who almost ran over a bear? Naturally the dude freaked out, dropped his bike, and climbed the nearest tree. Little did he know it was a runaway circus bear, as scared by this sudden encounter as him. So imagine how startled this guy must have been watching the bear hastily mount the bike and pedal away!
Not that anything of the sort happened on our mountain biking safari in South Africa and Botswana, on the banks of mighty Limpopo. No giraffes tried to steal our bikes, although a baboon did sneak into my tent when no one was around and took the toothbrush (note his million-dollar smile in one of the pictures!)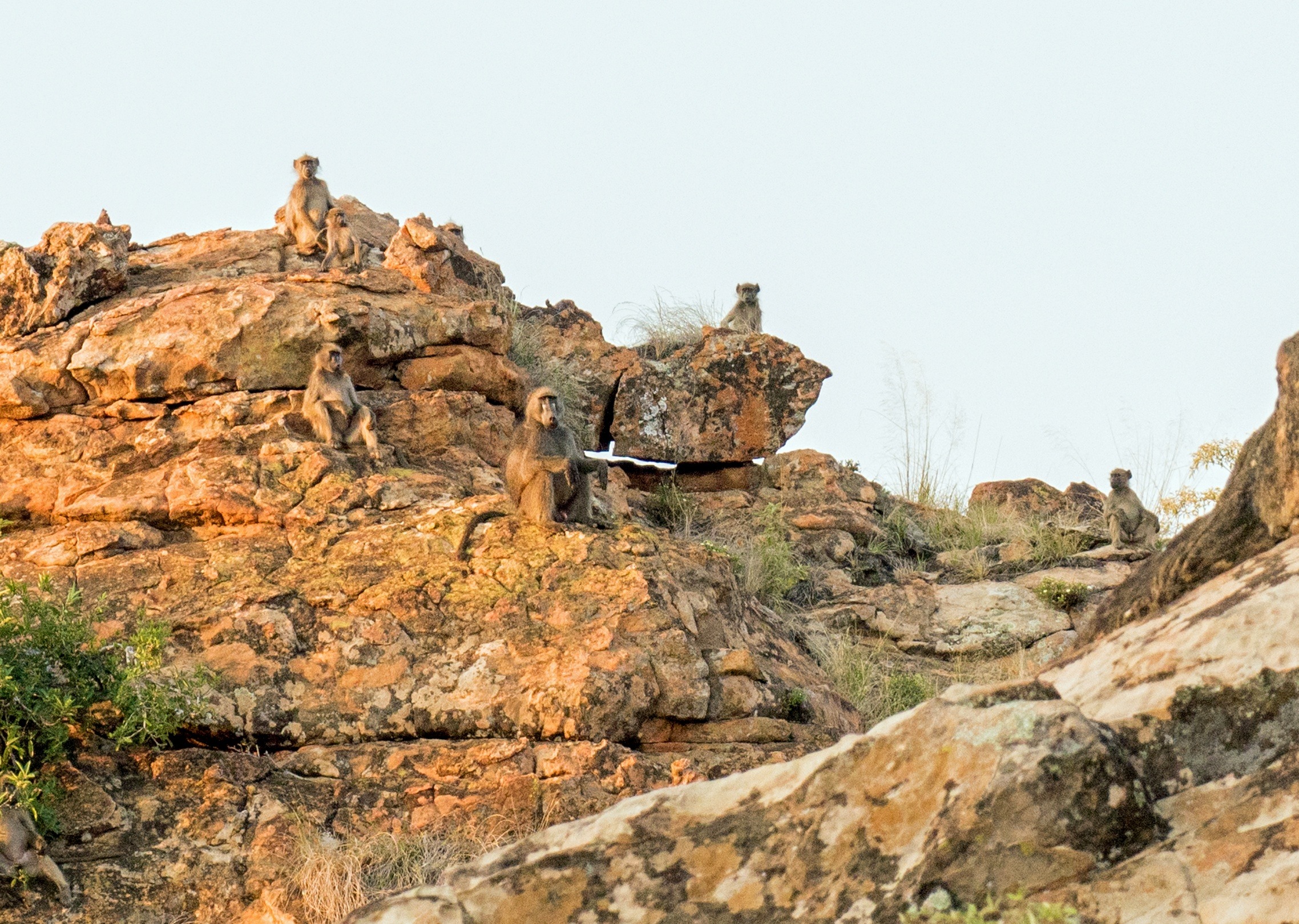 But we never felt threatened by the wild life (our guide, Joe, said he never had to use his rifle, not even once), although unfortunately the wild life didn't always feel the same way. With one exception: most animals don't deem cars dangerous, and are unable to parse the humans inside, for as long as these humans don't do anything dumb, attempt to stand up for example. So in the evenings when we loaded gin and tonic into our jeep and headed to one pretty spot or another for a sundowner, we had some amazing encounters. Once we watched a lion pride no further than 20 feet away, and the very same evening came across a cheetah family, a mother with cubs. And later yet, in complete darkness, Joe had somehow spotted a leopard carrying a guinea fowl in its teeth, so we followed the cat and watched, in the torchlight, as it jumped up a tree and proceed with its dinner.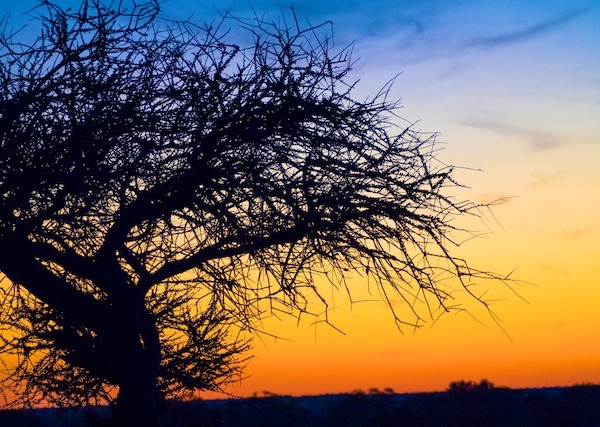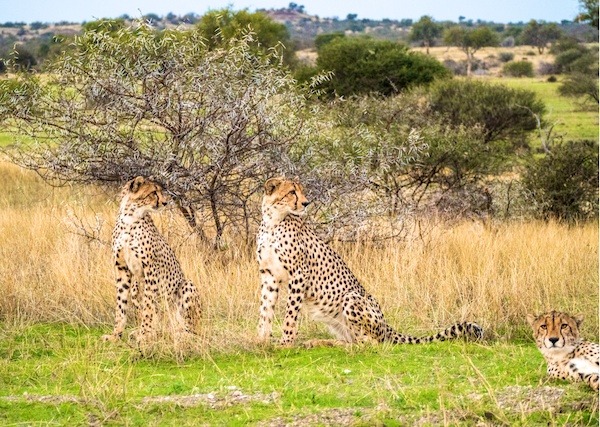 Why fantasize of Jurassic Park if the very real African savannah is out there, within reach? That's how it felt, so palpable was the sense of timelessness, of witnessing the world as it was hundreds of thousand — if not millions — years before Twitter, before Trojan War and even The Flintstones. I couldn't help thinking that Homo naledi, a new extinct species of hominin just discovered in Rising Star cave system near Johannesburg, had likely been observing the same scenery we did, although probably not from a bicycle…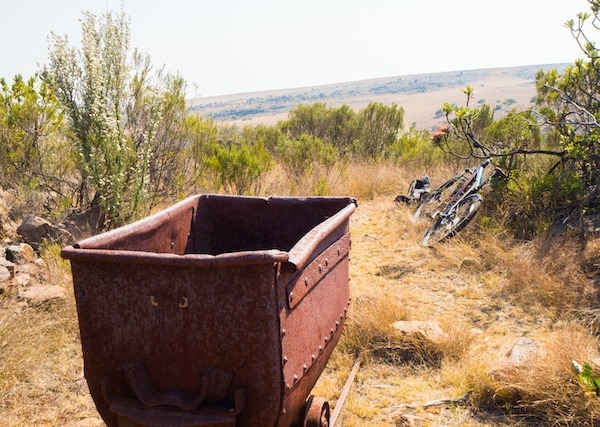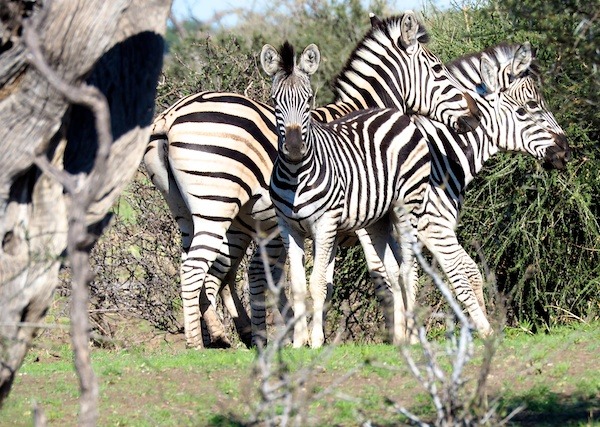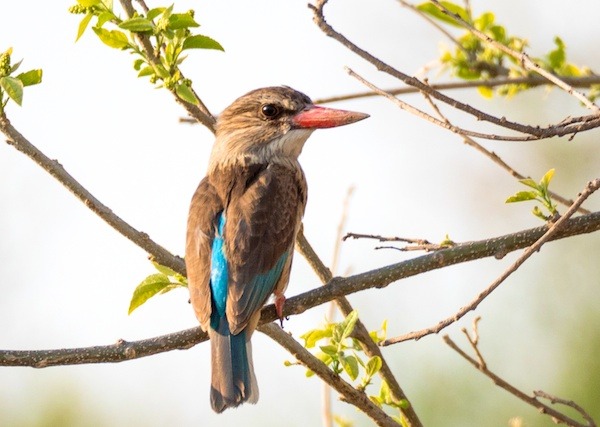 Victor is the winner of our October Customer Competition and has won £250 to put towards a future holiday of his choice.