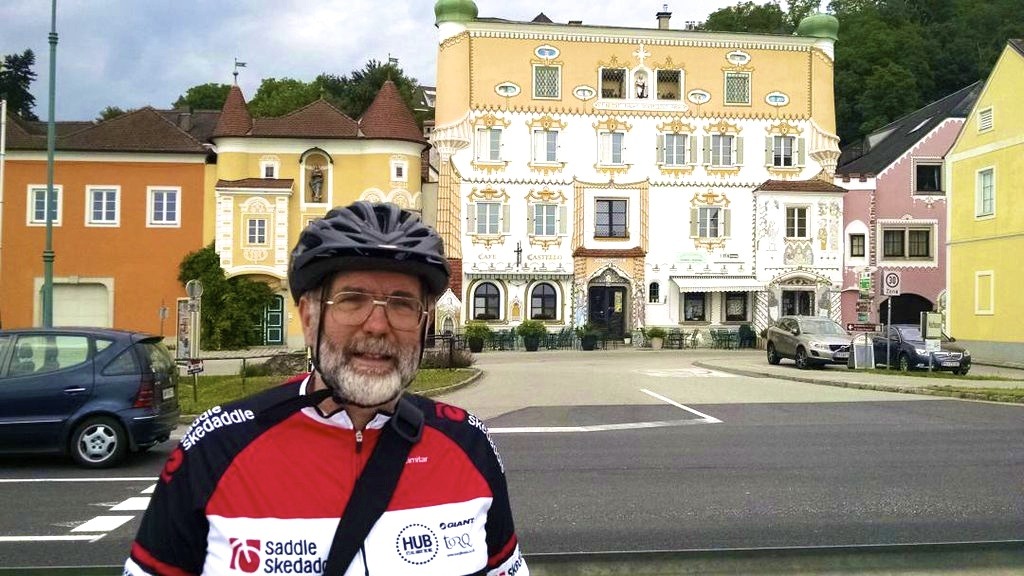 Many of you may have had had the pleasure of Alastair Clark as your guide in 2015 and we were pretty excited to award our HFH leader 'Guide of the Year' at our annual company gathering in February. With another year of cycling ventures on the horizon, we thought we'd catch up with Alastair to find out what makes him tick and to get his top advice for the cycling season ahead…
What's your best piece of pre departure advice?
Get a little notebook – about A6 size and put key information in the front, then set aside about 4 pages for each day. Head-up each day with hotel name and phone number, add key facts about places you will visit but leave room for quick notes to be taken as you travel. I use the back of the book as a language space.  I start with key phrases and vocab (especially directions, emergency and the essential cafe phrase 'We would like to pay separately!'  I also like to annotate a print out of the map of the whole route, so I keep the big picture in mind.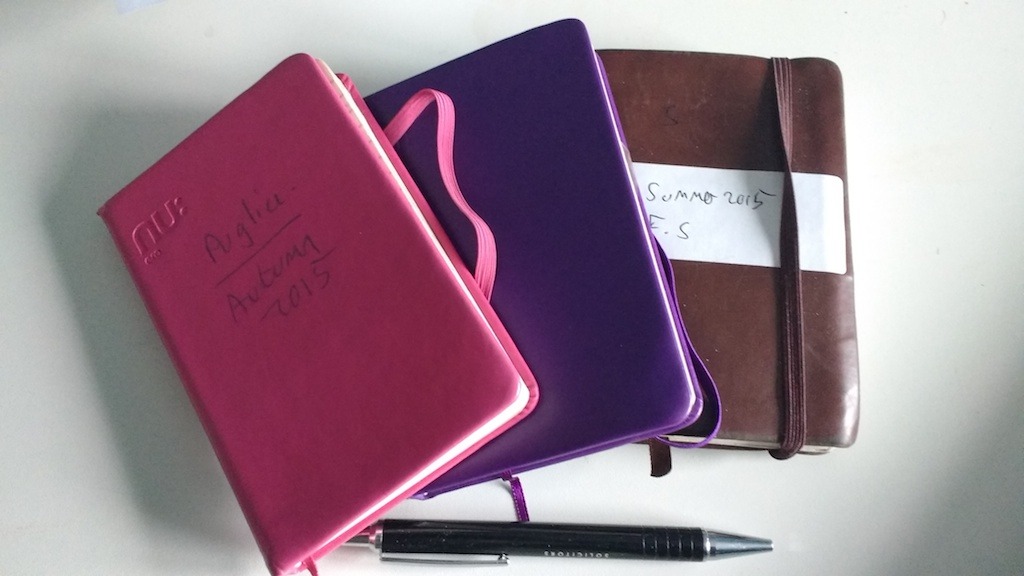 What is your favourite thing about a cycling holiday?
I love long sweeping descents towards water (sea, lake or river).   It feels like you are cashing in your hard work pedalling uphill earlier in the day. The views can be superb, the riding is effortless but you also have time to notice your fellow group members and there is a great sense of team as you all sweep round that final corner and share smiles at the bottom. There are great descents on the Puglia ride, Freshwater Bay on the Isle of Wight, Dovedale and from Maria Taferl in Austria, which you can experience on the Danube.
With lots of years experience under your wheels, can you share your suggestions for making the most of your holiday?
Bring the right kit AND NO MORE! Try to travel light so you are not forever searching for stuff – but of course make sure you do have what you need.
Be group aware – biking in a group is not the same as riding alone or with one or two others.  Particular points to notice: if you are the first to pull-in off the road go forward so there is room for the whole group behind.
Notice stuff: Interesting flowers, birds animals, buildings landscape. Don't worry too much about correct names and historical dates but 'Soak up what you see, hear and smell' .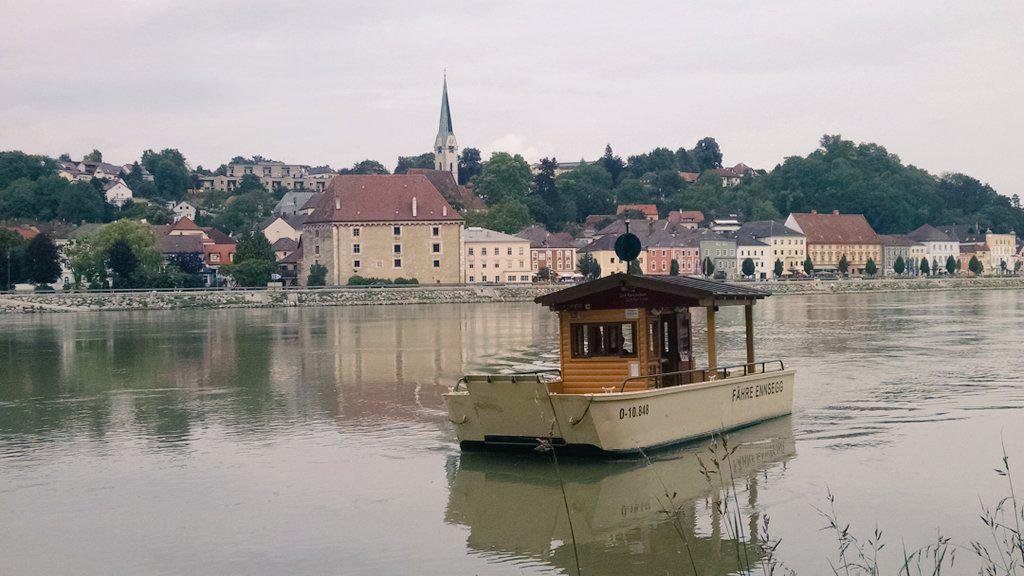 What keeps you fuelled when the going gets tough?
Porridge – I used to HATE it and avoided it like the plague (much to the disappointment of my Scottish grandparents). I guess my mid-life transformation was to discover the 'spurtle'. This wooden porridge stirrer is somehow the symbol of a good hearty breakfast. Pleasant to eat – especially with cinnamon and raisins  – and with a very low Glycemic Index, porridge fills you up and releases the energy slowly, just how you need it.