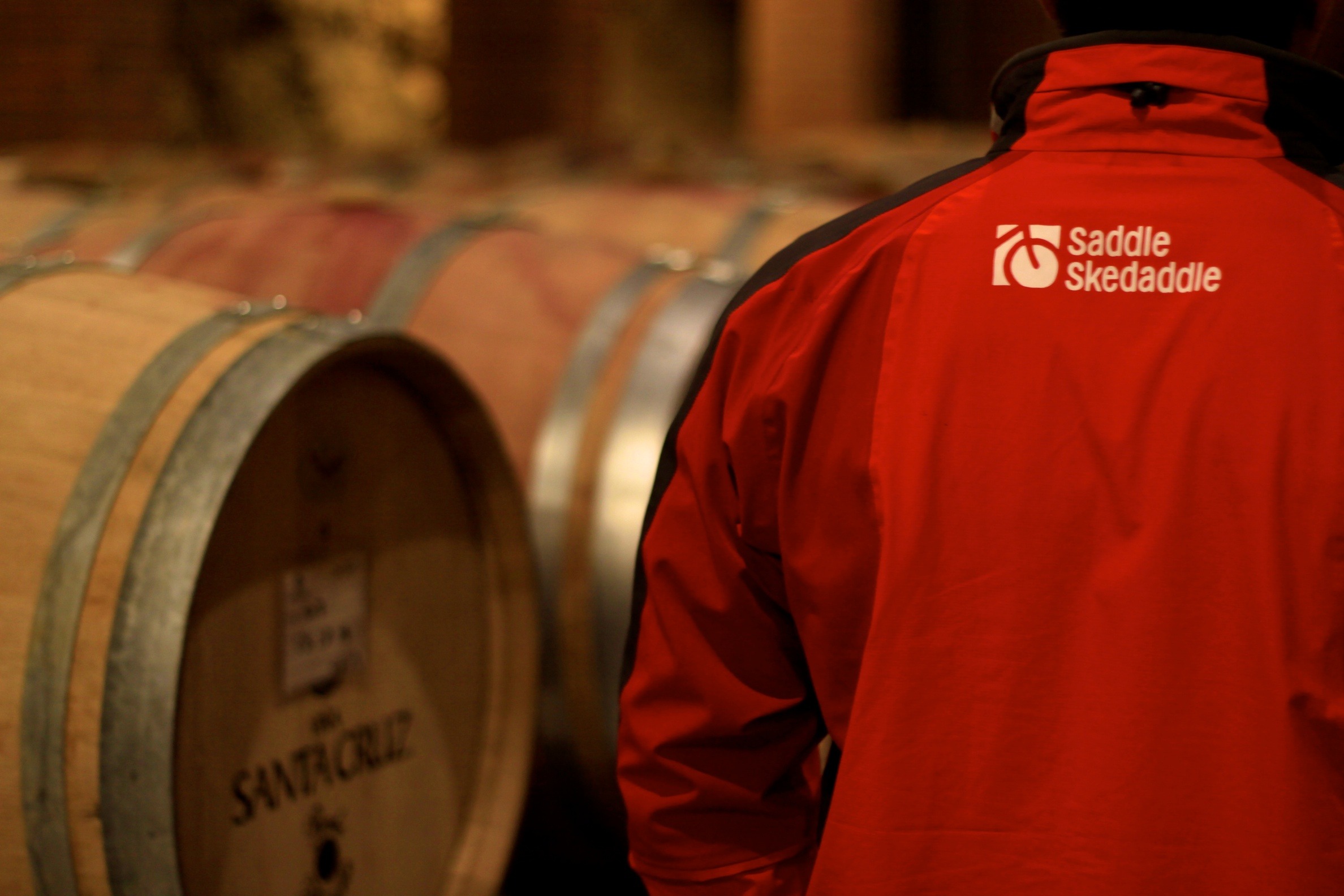 Alongside the opportunity to tantalise the tastebuds during lots of wine tasting opportunities, our new Wine Country tour in Chile offers some fantastic accommodation that will really make putting the miles in worth it. We took a sneak peak at our new Cycling Adventure and a few of the overnight stays you can expect to enjoy…
 1. Vina VIK Hotel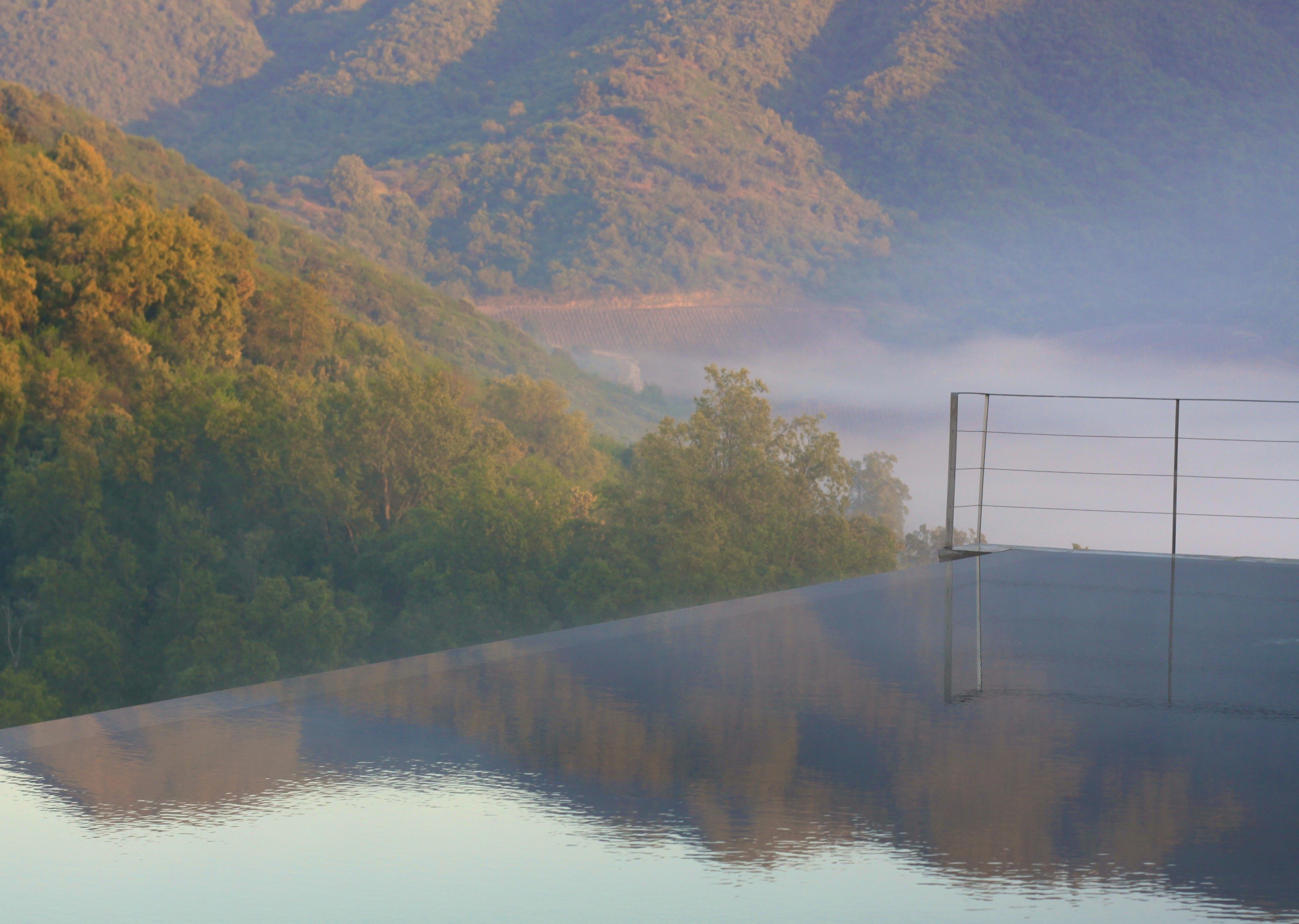 Guests could be forgiven they'd stepped onto the set of a Bond film when they arrive at the spectacularly designed Vina VIK Hotel, which certainly brings a touch of luxury to your itinerary. Complete with wall-to-wall glass windows overlooking the magnificent surrounding scenery, as well as an infinity pool to unwind in after a day exploring the hotels extensive vineyard, this is certainly a stop over you'll be longing to return to for years to come…
2.) Hotel Residencia Historica de Marchihue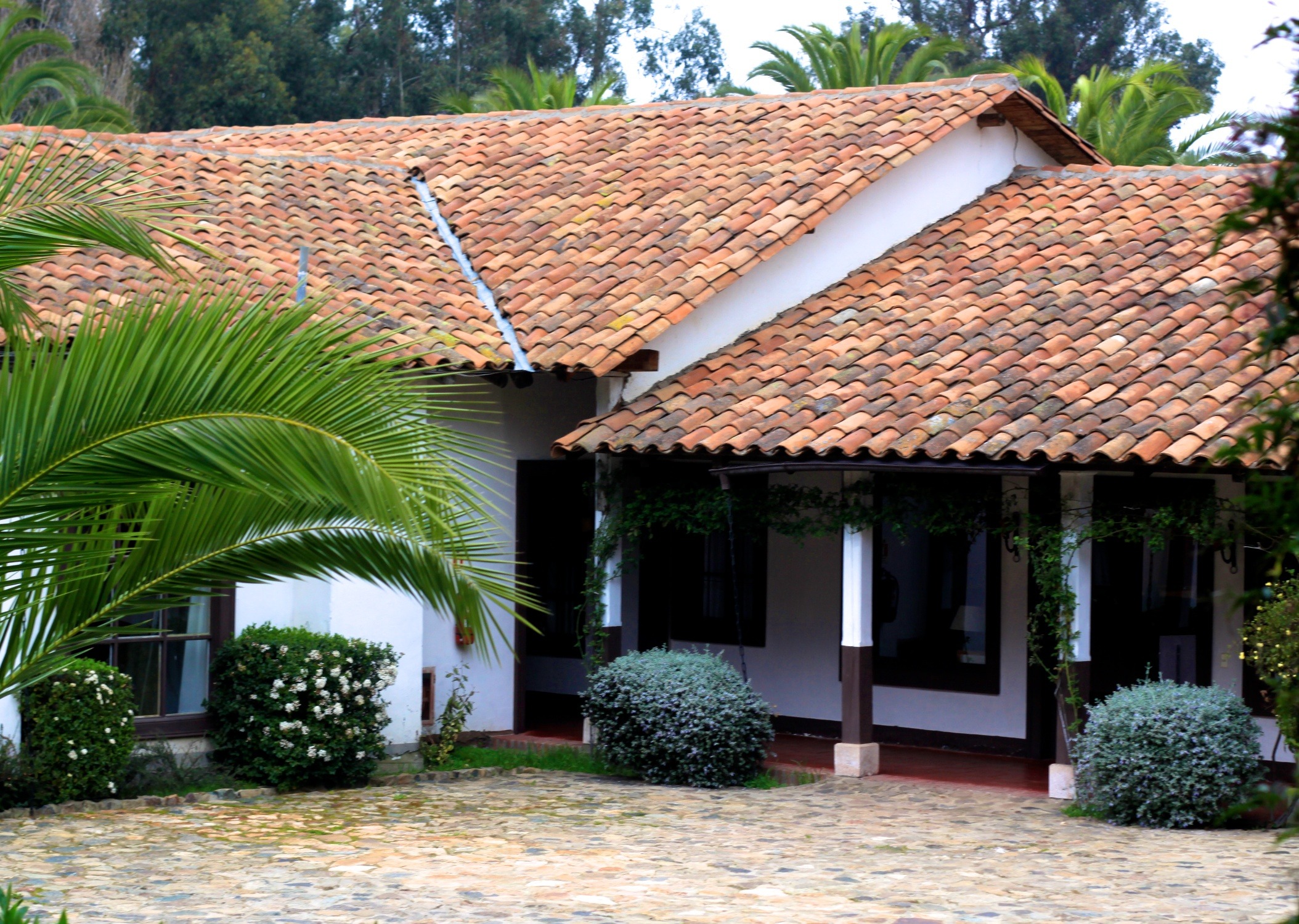 Dating back to the 18th Century, this hotel is known locally as a 'Hacienda', which roughly translates to a large landed estate. With so much history behind it, it may lack the uber mod-con feel of the Vina Vik but it certainly makes up for it by oozing plenty of charm. prepare to gain a great insight into Chile's fascinating past…
3.) Lodge Del Mar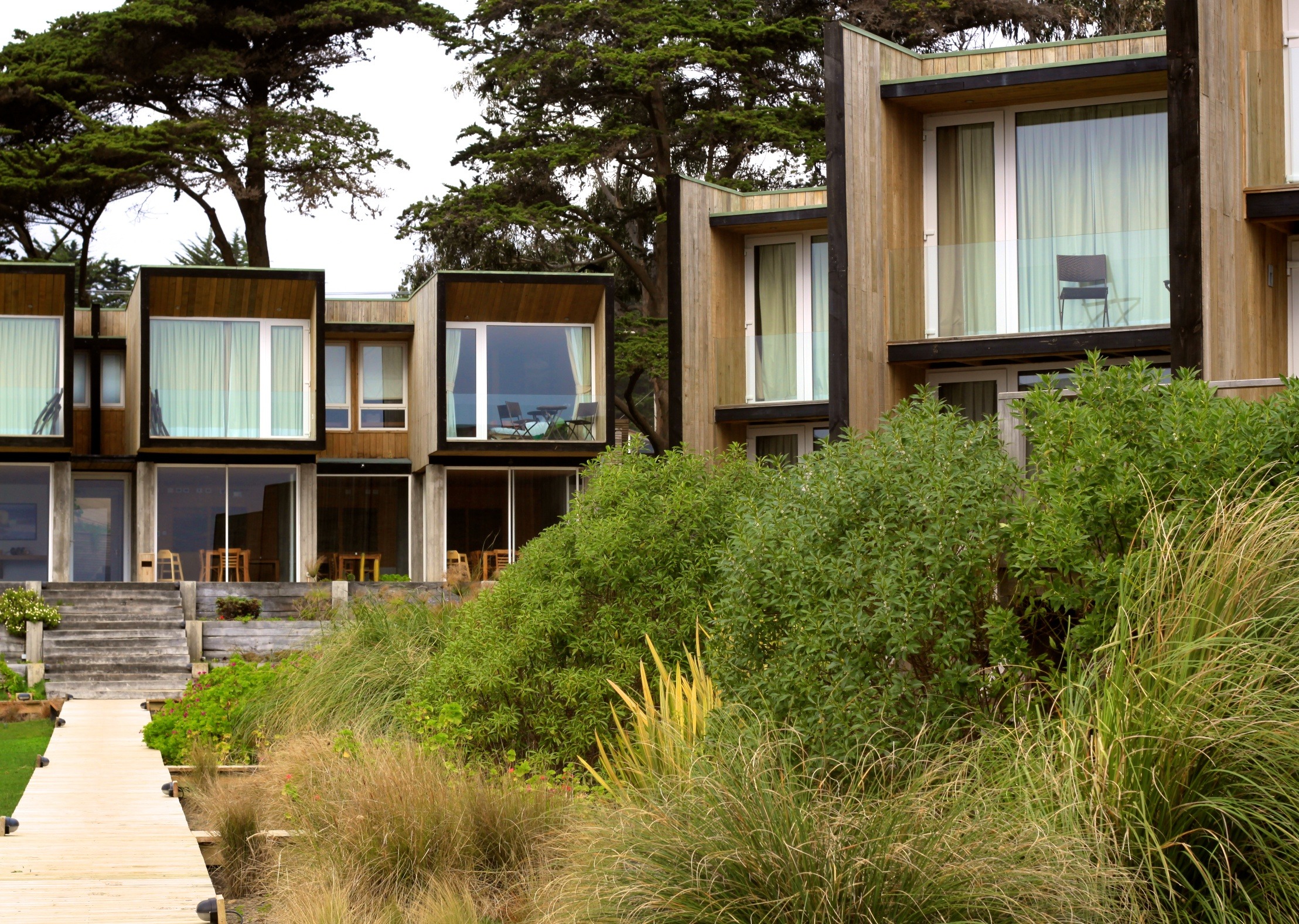 All of the cabin rooms at the Lodge Del Mar have a sea view and easy access to the beach, which the hotel claims is a feature, 'designed to relax and be enveloped by the energy of the ocean'…well we can't argue with that! With a simple yet effective style, your accommodation here offers a fantastic way to get back to nature. 
Need more convincing? We sent the editor of Curious Animal magazine, Graeme Green, out to Chile to sample some of our tours highlights for us. Here's how he got on:
'I really enjoyed Skedaddle's new cycle tour. It combines two of my favourite things: cycling and wine. It's a great way to explore some of the world's best wine regions, including the Colchagua Valley, and to try some of the excellent wine there, especially the Caremenere. And the riding is varied and colourful, including vineyards, farmland, coastline and a bit of proper hill-climbing action. It's also a chance to check out the cool new Vina VIK hotel.'
For those feeling suitably intrigued and looking to enjoy some of the finer things in life, our cycling adventure in Chile offers a unique holiday with plenty to take in along the way. For more information CLICK HERE.