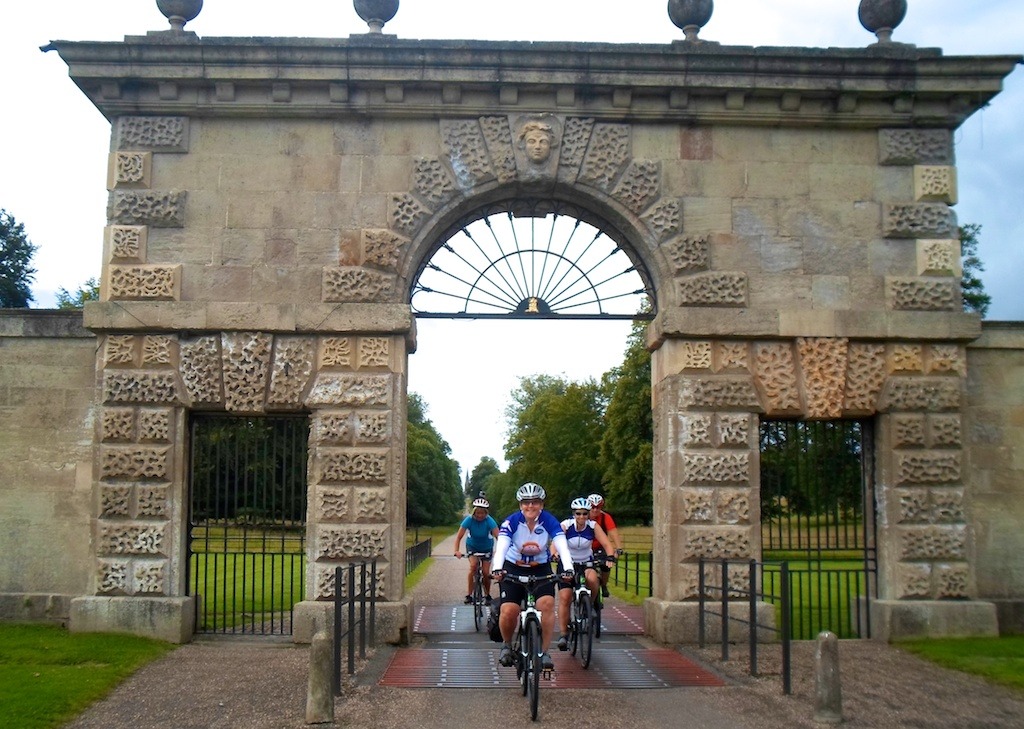 Way of the Roses answer to l'Arc de Triomphe
Offering a cross-country journey through some of the most dramatic landscapes of the UK, our Way of the Roses tour is a classic cycling journey across both Lancashire and Yorkshire. From the iconic Morecambe seafront to the rolling hills of the Yorkshire Dales, there's plenty to take in along the way. Having recently returned from our latest supported tour here, Skedaddler David Cartmell sent us in some cracking snaps from his tour.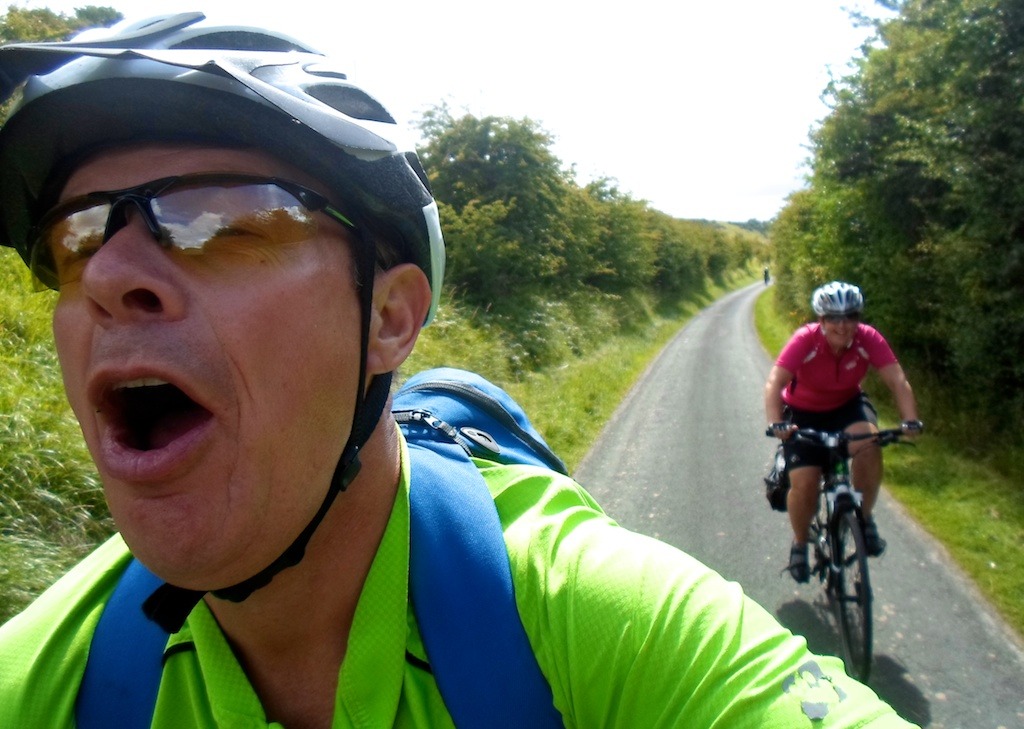 Catching flies
'A fantastic trip! This was my second Skedaddle tour. The organisation, cycling, scenery, support,  food en route and the accommodation are all separately reasons to come back, but for me it is something extra that makes our Skedaddle trips so worth while. Although not directly provided by Skedaddle themselves, it is the camaraderie of these tours which makes these trips so enjoyable, mixing and cycling with like-minded people. Oh and for the record, Day 2 of The Way of the Roses was my favourite, I love the climbs and D although not long in mileage there is great scenery to take in.
The very nature of the Pennines means hills, and whilst there were a few challenging ones, the sense of achievement at each successive conquest continued to inspire. Fortunately by some miracle of nature the hills are early in the trip, and the last few days are more friendly to the cyclists more used to Lincolnshire.'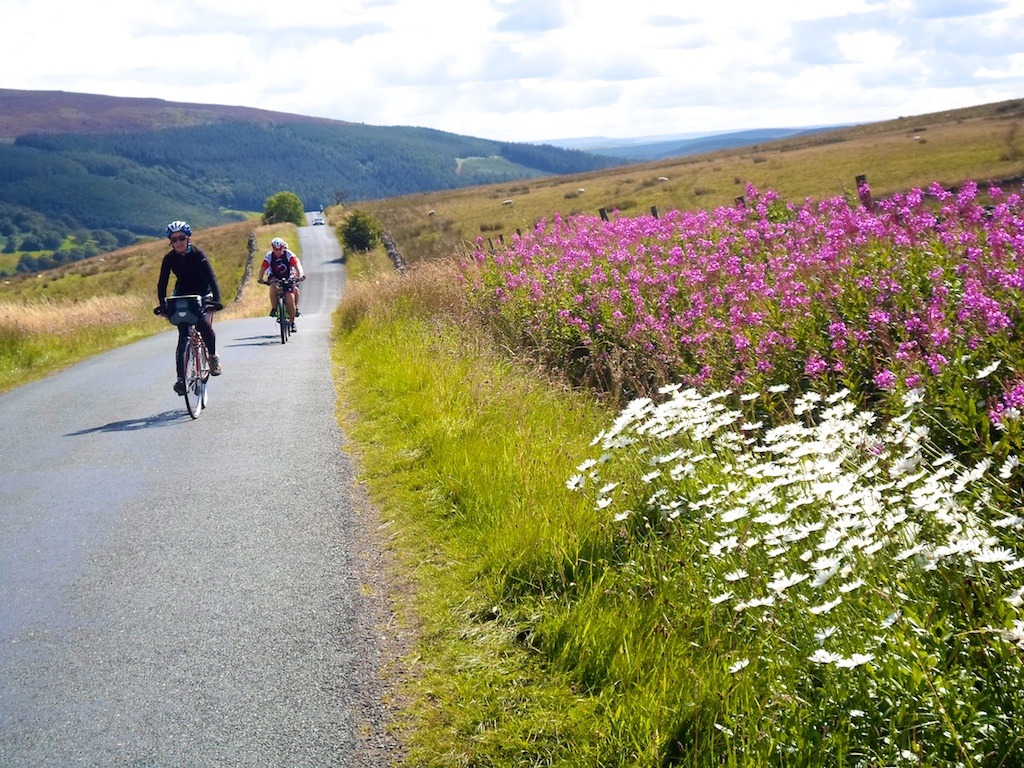 Summer bloom in Yorkshire Dales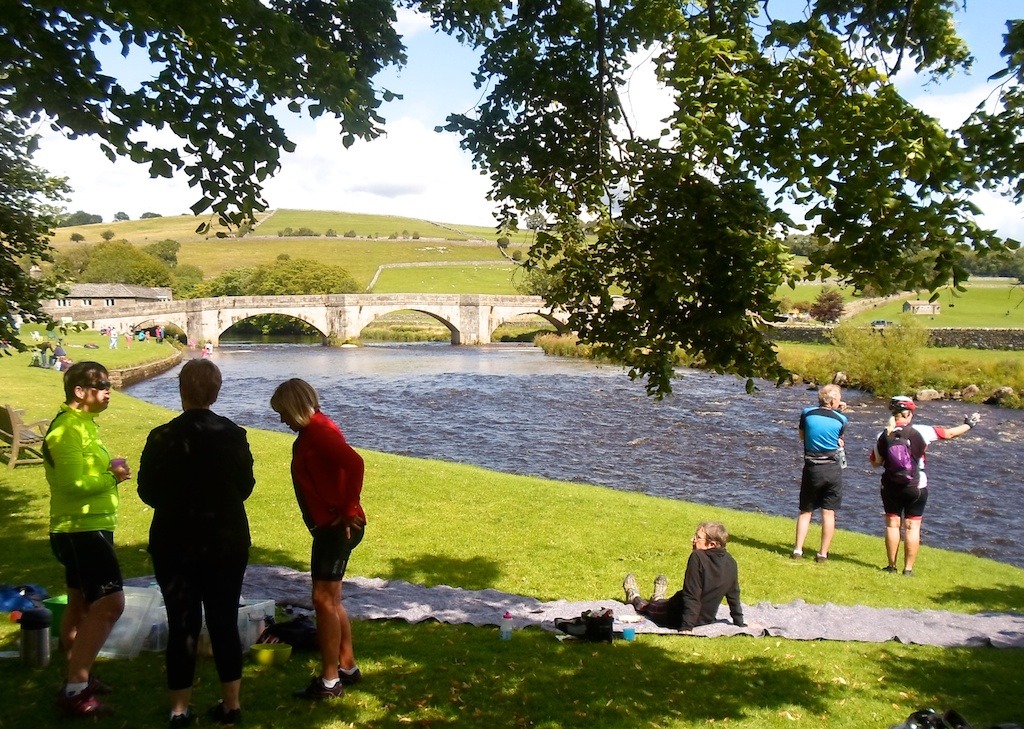 Lunch at Burnsall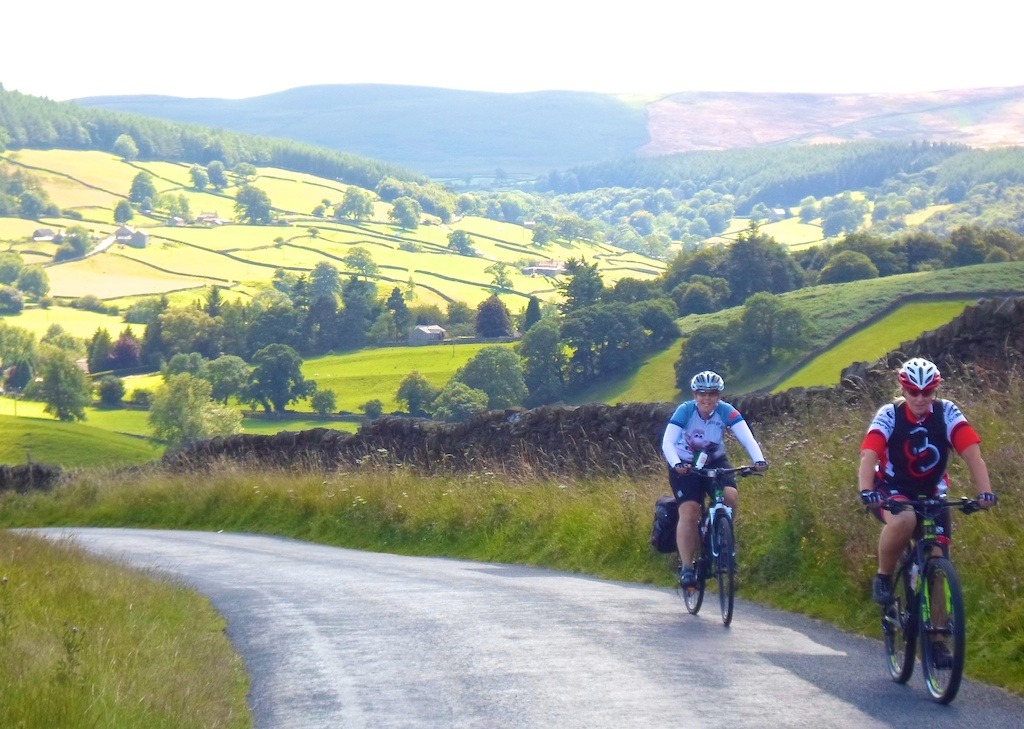 In the Yorkshire Dales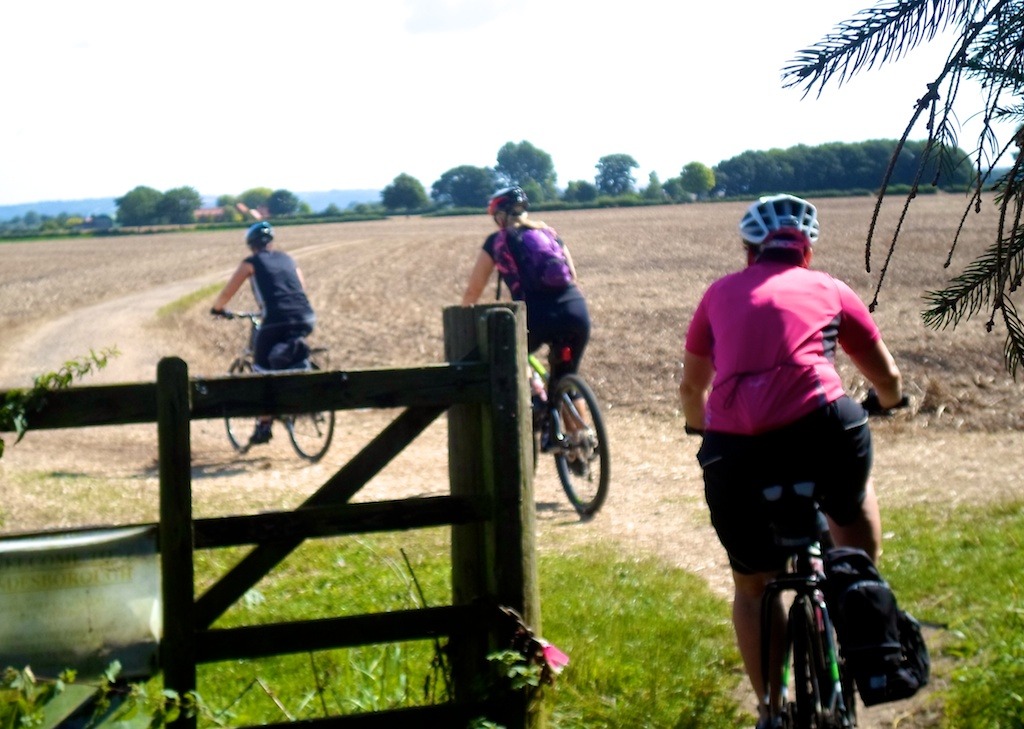 On the Yorkshire Wolds
Thanks to Stephen for sharing his wonderful words and snaps! if you are feeling inspired CLICK HERE to find out more about our leisure cycling holiday The Way of the Roses. Stephen has been entered into our Customer Competition, keep your eyes peeled to find out how he gets on.