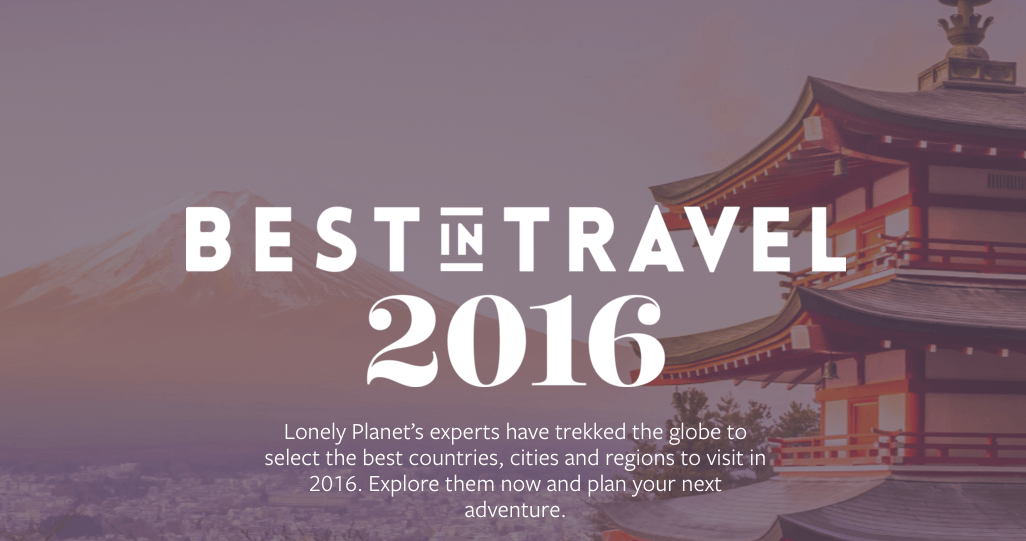 Out of this world explorations seemed to dominate the media in 2015. From British astronaut Tim Peak's highly publicised expedition into space, to serene shots of the moon projected into our homes over Christmas, thanks to John Lewis's heart-wrenching festive advert. 2016 dawns with a new spirit of exploration, where outdoor adventure is emerging as the new way to travel! So, whilst we can't offer a bicycle-powered rocket into outer space (keep your eyes peeled, you never know!) there's no need to look quite so far into the stratosphere to find your own extraordinary adventure…
Never mind the package holiday dream, adventure travel is finally beginning to ride the wave of popularity, as more of you than ever are looking to head beyond the bustling resort poolside and out into the local landscapes of your chosen destination. In fact, between 2010 and 2014 adventure tourism grew by a whopping 195%. With the promise of exciting new discoveries, fascinating insights into local culture and some of the world's most inspiring and otherworldly landscapes, adventure travel has a broad appeal that quenches the thirst of the most wanderlust travellers out there.
Always looking to keep up-to-date with the latest goings on in the travel world we took a closer look at successful travel publishers and fellow adventure junkies, Lonely Planet, who recently revealed their Best in Travel for 2016. Here's our favourite picks from their round up and how you can experience them for yourselves.
All eyes on…Japan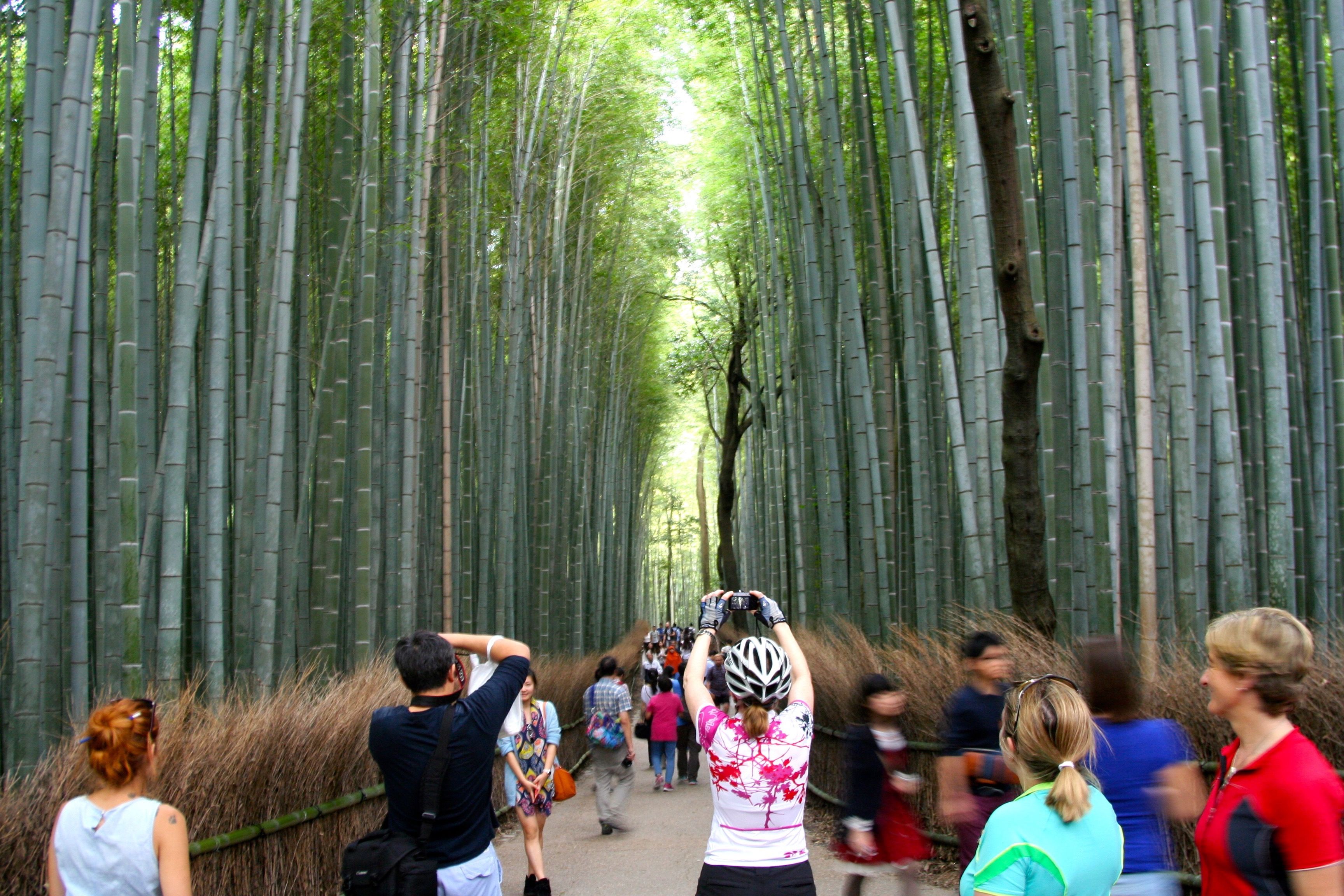 Voted number two on their top destinations for 2016, Japan sits highly on Lonely Planets must-see countries this year. Here's what they have to say about the land of the rising sun:
Japan. It might be number two in this year's rankings, but it's always number one for travellers in search of an otherworldly experience. Nowhere else on earth exemplifies that dog-eared 'modern yet ancient' cliche like the land of the rising sun. Tokyo's successful bid to host the Olympics in 2020 has raised the temperature of a feverish city amid a blur of new development, but beyond the suburbs Japan remains as elegant and enticing as its graceful wooden temples.
(Lonely Planet, Best in Travel, click here to read article in full)
With two sold out cycling adventures to Japan last year, (we've added a brand new date to avoid disappointment and to enable more of you to head that way for an adventure). We're not surprised this ethereal island country has made its way onto the list!
Want to explore for yourself? Our cycling adventure in Japan takes full advantage of both the natural and cultural wonders, which continue to captivate and fascinate those who venture here. Starting in ancient Kyoto (former capital of Japan) you'll explore historical back streets and temples dating over 1200 years old. Your journey will also take you out of the city and into the ethereal countryside, where you'll ride around the edge of a volcanic crater and take in ever-changing landscapes, from wooded valleys to rugged coastlines. Along the way there will also be plenty of opportunity to soothe your achy limbs in one of the many bubbling hot springs which this country is famed for!
Here's what our customers had to say:
'Outstanding guides, superb bikes maintained daily and everything was well organised. We enjoyed the variety of accommodation which gave a good feel of Japan. What a difference having a knowledgeable and enthusiastic leader.
Jean and Peter, Hampshire
Top tip from from our Cycling Adventures team…
Give everything a go…from onsens to calligraphy to sake (Japans national beverage), Japan is full of unusual but pleasantly surprising experiences!
Discover the…Valle of Viñales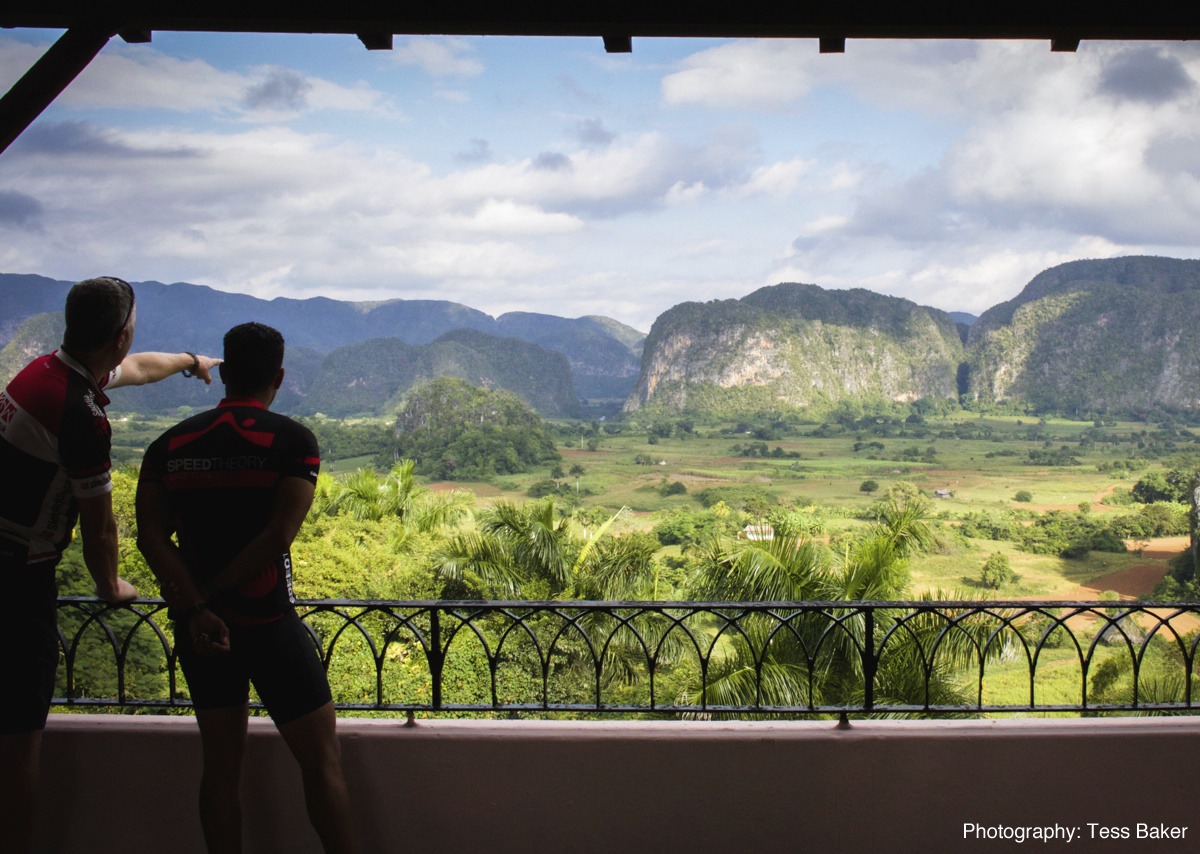 2015 saw Cuba hit the headlines in a big way, with the news that Cuba and America have finally resolved a 50-year dispute and their embargo lifted. With more of you now than ever before looking to head to this vibrant, Caribbean island, Lonely Planet has the low down on a top sight to see once you've landed in Havana:
That Cuba has come in from the cold is not news, but most people's knowledge of the country extends no further than crumbling but cool Havana and the beaches of Varadero. To see a lesser-known side of Cuba, head to the heartland of Valle de Viñales, where farmers' oxen still plough the Unesco-listed landscape. Go hiking, riding or cycling through the fantastical mogotes (rock formations), then slump into a chair on the porch and daydream before tucking into a home-cooked meal at your cosy casa particular (homestay).
(Lonely Planet, Best in Travel, click here to read article in full)
Our cycling adventure in Cuba, Cuban Revolutions, is the perfect opportunity to explore this otherworldly valley; made distinct by its dramatic rocky outcrops, Viñales is enhanced as you pedal your way amongst its loaf-like features. Having had your fill of the island, you'll experience this UNESCO treasure on day 12 and 13 of your tour, where you'll enjoy an unforgettable day of cycling that provides a unique insight into Cuba.
Here's what our customers had to say:
'A great itinerary and every day we did something new and found something different and special. I feel I have a good insight into the country and and sampled many different aspects. The thing I liked best was cycling down back roads which otherwise I would not have known were there! Thanks to our guides for helping me to see the real Cuba, off the beaten track.' Anne, Cambridge 
Top tip from our Cycling Adventures team…
Go now! Travel restrictions mean that Cuba is set for some dramatic changes in the next few years. We'd also recommend taking a camera so you can snap all the amazing sights you'll see around every corner'
–
If neither of the above floats your adventurous boat, fear not! We've a great range of trips visiting lots of exotic destinations across the globe. Click here to find out more about our cycling adventure range.