Salve! The Amalfi coast is one of Europe's most breathtakingly beautiful areas, with stunning sparkling coastline and striking mountainous inland, not to mention a rich and ancient history which is fascinating to explore! As one of our newer trips we thought we'd take a closer look at our cycling holiday here and reveal a little more about the area you'll be visiting. So kick back and prepare to be amazed as we give you our top 5 Amalfi cycling holiday picks:
1.) Take a dip in the Med!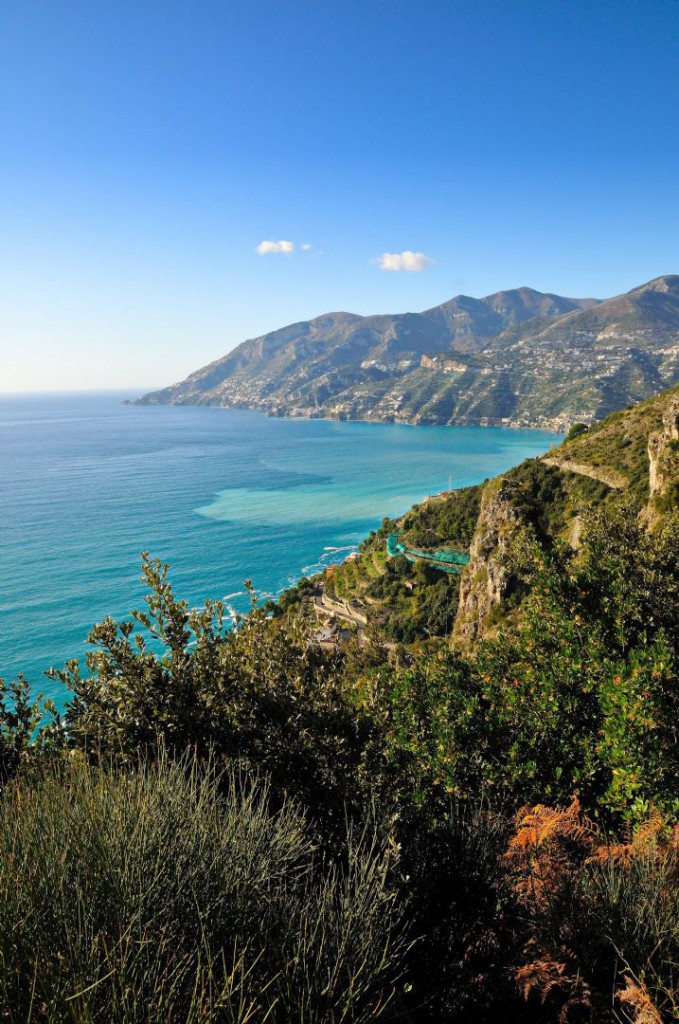 Nothing quite beats a post cycle dip in the sea and if you're a beach lover you'll not be disappointed with the swimming options on the Amalfi Coast. We've scheduled plenty of time in for you to really enjoy the sun, sea and sand and our place to place destinations have some fantastic beaches for you to unwind on. From the quaint fishing ports of Pioppi and Acciaroli to the delightful Casalvelino, you're never too far from the sea!
2.) The Ghost Town of Roscigo Vecchina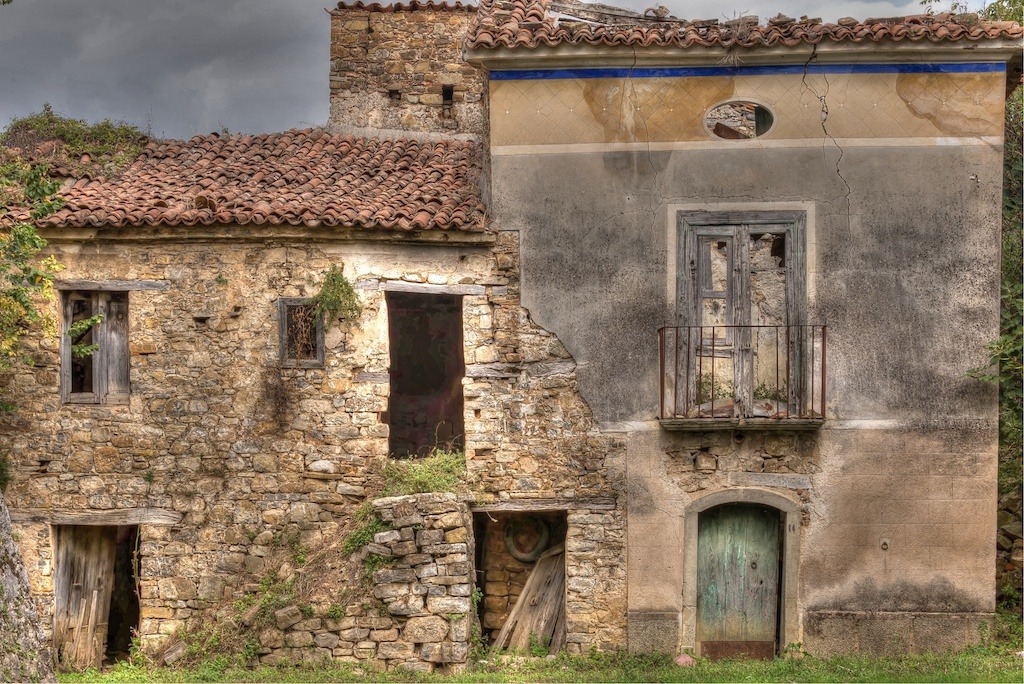 Cue lyrics to The Specials eerie hit 'Ghost town'… abandoned in the early 1900's after a devastating landslide this eco museum is often referred to as the 'Pompei of the 20th Century.' A great visit for anyone fascinated by history and an experience in itself walking around the silent homesteads!
3.) Pick up a Ceramic Memento in Vietri Sul Mere
If you're after a trinket to remember your holiday by, we might just have the answer! On day 6 (conveniently towards the end of your trip 😉 ) you will cycle to Vietri, which is famous for its hand crafted and brightly coloured ceramics. Having been created and sold for hundreds of years, these ceramics are widely recognisable with their bold and striking Mediterranean colours.
4.) Taste an Amalfi lemon
Okay, so this may sound a little odd, but trust us, you don't want to head to Amafli without sampling some of their world famous lemons! The hills are covered in trees laden with this fresh, zesty fruit which gently scent the area and have been revered for centuries due to their health benefits.
5.) Visit the magnificent Greek temples of Paestum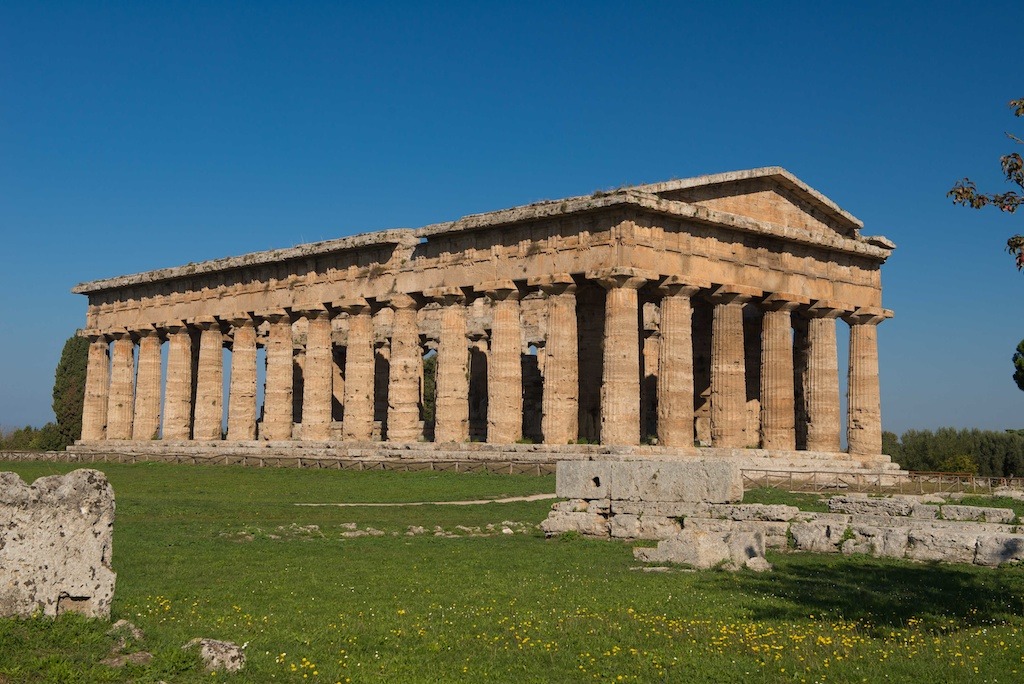 For those interested in History, the Amalfi and Cilento regions will not disappoint. Our top historical pick is the UNESCO world heritage site of Paestrum, with its impressive ruined temples! With three of the best preserved Doric temples in Italy, as well as an on-site archaeology museum there's plenty to amaze and enthral.
Fancy extending your stay on the Amalfi Coast? The world famous site of Pompei lies only 40 minutes away from Sorrento, your final destination on our cycling holiday!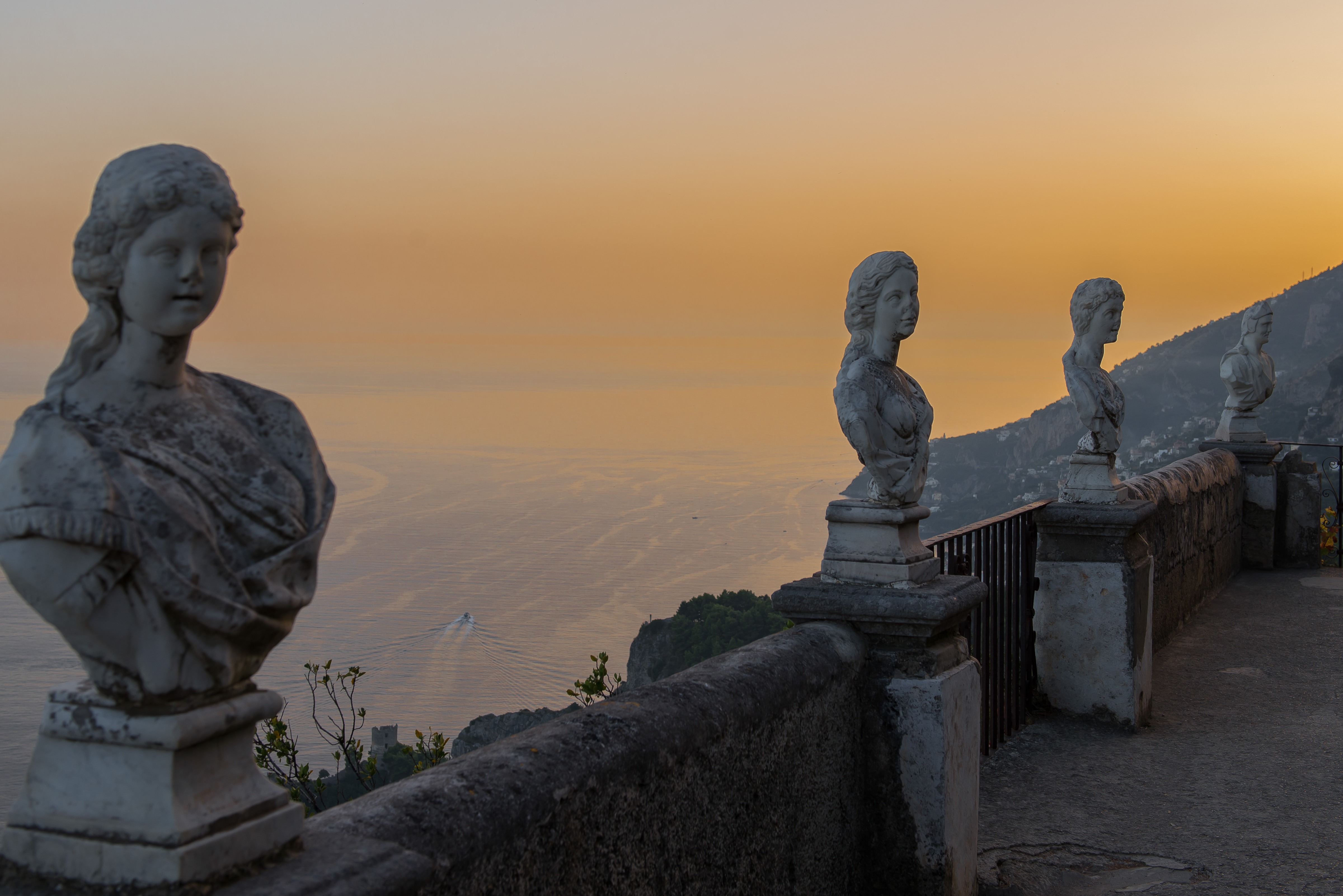 Feeling inspired? Click here to find out more about our cycling holiday exploring the stunning Amalfi Coast.