Guided, self guided or supported, we cut the hassle out of your holiday experience so that all you have to do is enjoy the ride.
Join in the party Guided Trips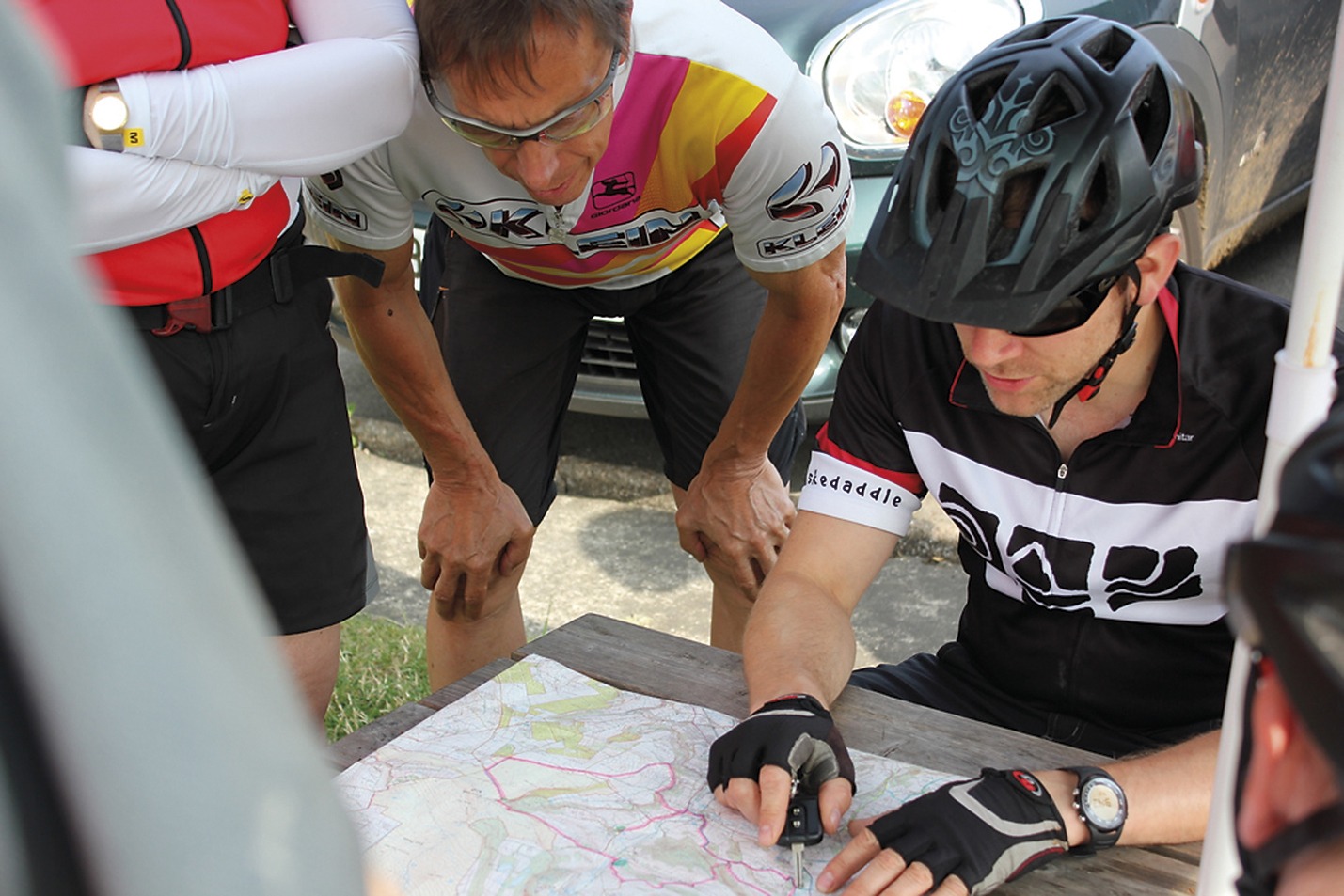 Joining one of our guided trips is about meeting like minded riders and sharing the challenges and experiences as a group. Our groups are always a diverse bunch of people and whether you are joining us as a couple, small group of friends or solo traveller there is always a place for you. You won't have to ride as a bunch, in fact we actually encourage all our guests to ride at their own pace, but the chances are there will be others happy to ride with you. You'll encourage each other over that last climb and congratulate each other for making it down that technical descent in style. The big bonus is that you don't need to worry about navigation and we make sure you are fed and watered throughout the day. We're there to offer mechanical support and on most trips a support vehicle will be poised and ready should you need a break. In addition our guides have the inside knowledge on the best restaurants, gelaterias, viewpoints and cake shops.
Share the Adventure Supported Adventure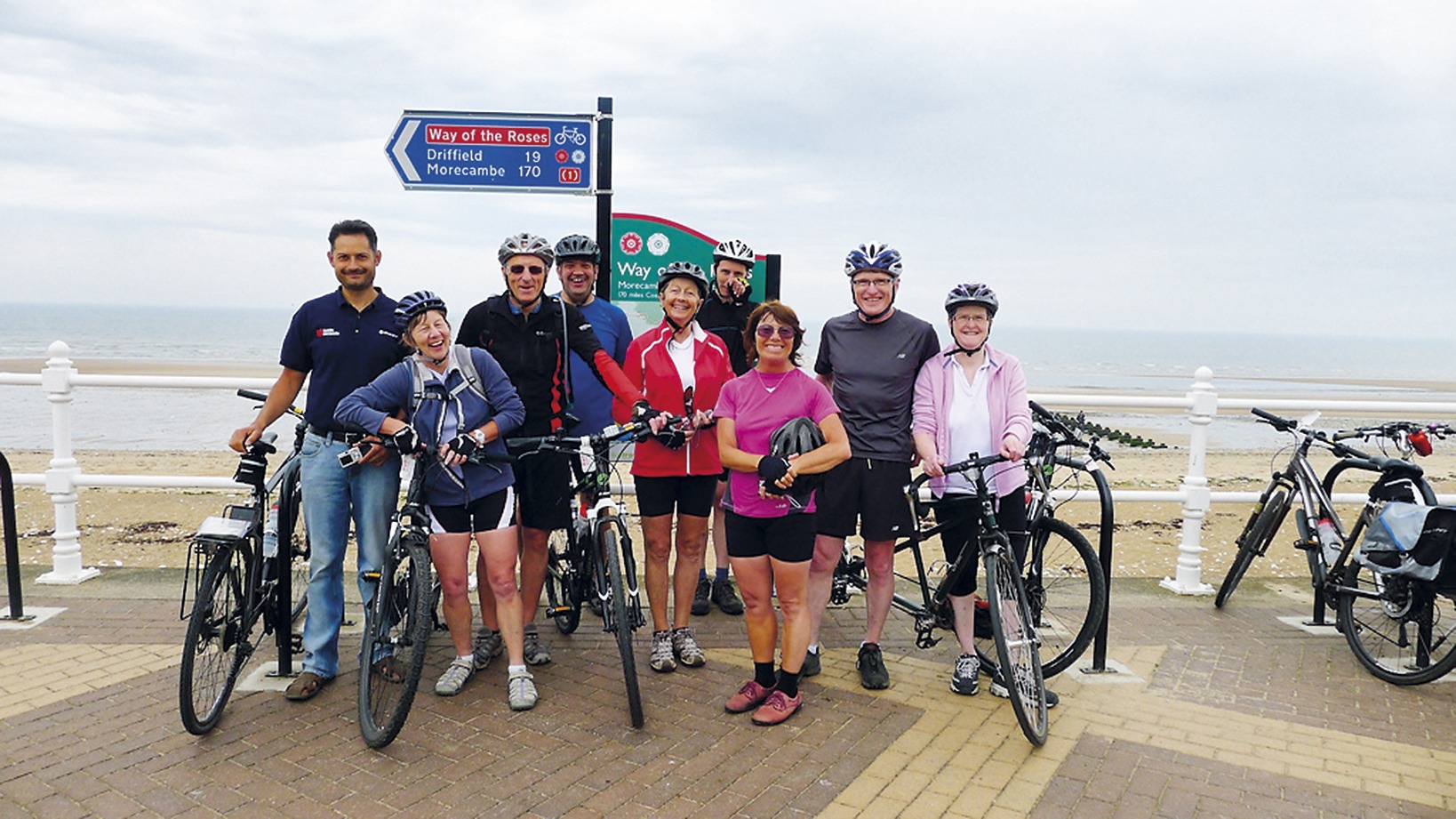 If you're looking for a shared adventure but don't quite need all the attention of a fully guided trip then a supported holiday is exactly what the doctor ordered. We'll look after all the logistics for your holiday and all you'll have to do is turn up and ride.
Our support staff will have up to date knowledge of your route and will make sure you don't miss out on any interesting highlights and must see sights along the way. You'll need to find your own way from place to place while you're out on your bike but don't worry, we will supply you with all the route notes and maps you will need and we pop up regularly just to make sure. We prepare picnic lunches for you and evenings are spent with your group. You'll spend a fair amount of time riding together and finish your trip with plenty of new friends and stories aplenty.
Suits you! Tailor made Skedaddlin'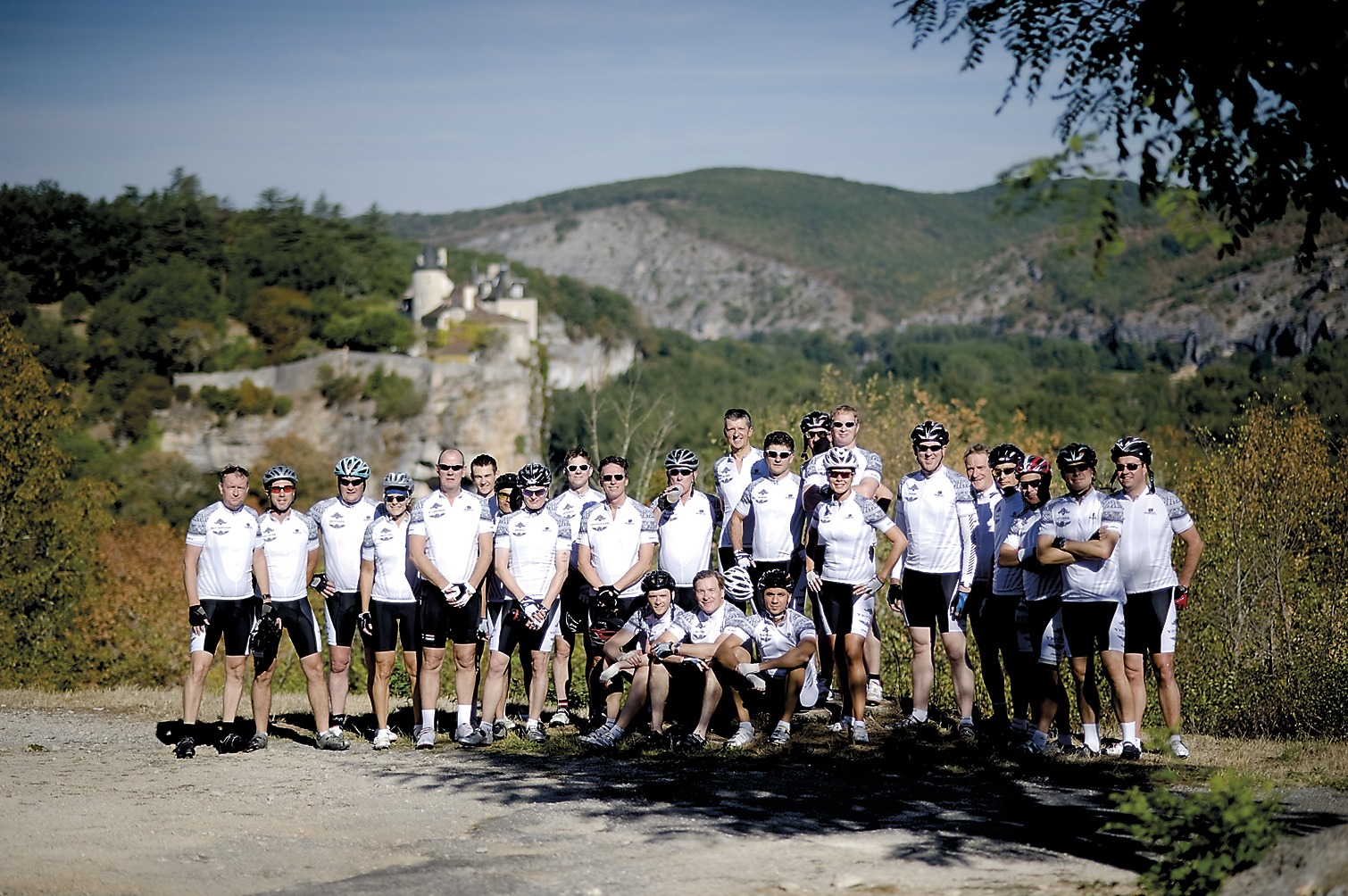 Perhaps you're looking for something completely different, a new destination or a new route in an existing location? Maybe you and a group of friends want to organise your own private tour on your own dates? Does arranging the annual trip for your club or your workmates always fall on your shoulders? Don't despair – talk to us! We can help you turn your dream journey into reality and design your perfect custom made tour. We've a vast knowledge and expertise in arranging these type of tours throughout the world. For more information call us or click here to find out more.
Dates with your mates…Self Guided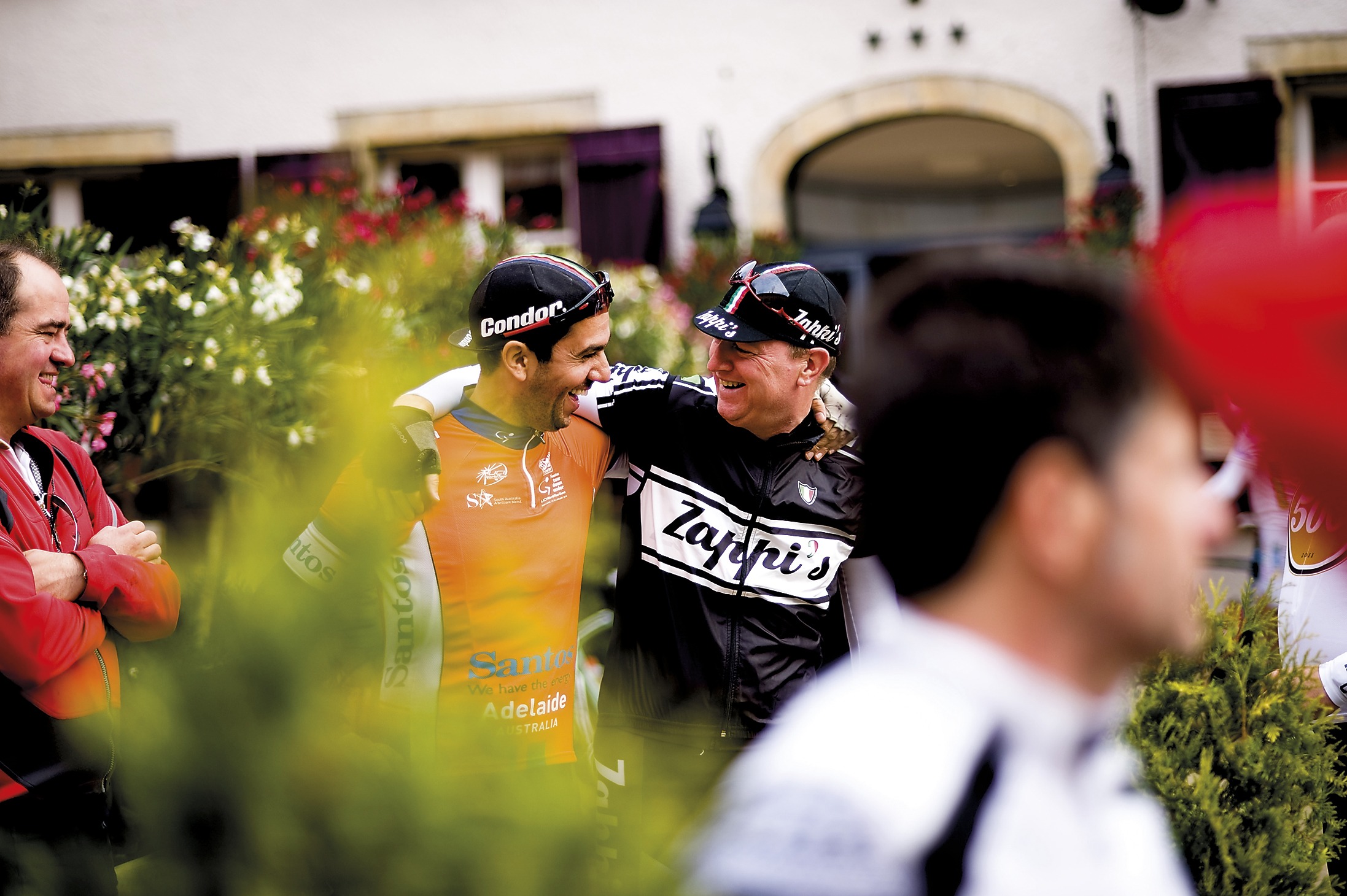 Fancy a trip but can't quite make the dates work for a guided or supported trip? Perhaps you like to explore at your own pace without the pressure of keeping to a schedule? A self guided holiday might be the answer. We'll provide all the info you need including a wealth of expert local knowledge, meaning less planning and more great riding. You can ride at the pace that suits your group and 'put the brakes on' your day any time you fancy. There's also the option to have a cheeky extra beer at night and then take it a little easier the next day if you need to. As well as arranging your stay in fantastic locally owned accommodation and transferring your luggage, we'll point you in the direction of the hidden gems in the area. We'll also provide all the maps and route notes you need to navigate and will only be a phone call away if you've a problem.