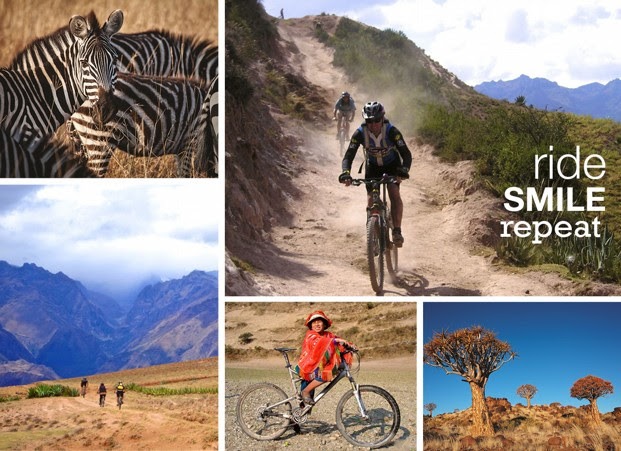 Remote, un-spoilt and awe-inspiring! Our long haul trips in Peru and South Africa provide wilderness biking at its very best.
If the local wildlife is high on your list of priorities when travelling, we recommend our epic biking safari in South Africa & Botswana. This trip provides a totally unique safari experience, complete with breathtaking highland plains, fun single-track routes, and spine-tingling encounters with the Big 5, including elephants, leopards and lions!
In Peru, the dramatic landscapes of our Sacred Singletrack trip, deliver challenging biking that will satisfy the adrenaline junkies out there. Our journey heads high into the Andes, exploring ambitious cross country-paths, heavenly single-track and fascinating Inca culture, including a day trip to ethereal Machu Picchu.