With 12 holidays in Portugal we offer a fantastic range of cycling opportunities, from wine-inspired routes to the pick of this countries impressive coastline. Here's our top 4 tours to help inspire your next two wheeled adventure here…
Destination overview:
Complete with vibrant cities steeped in history, rich culture and a lip smacking cuisine (all that fresh fish nearby certainly come sin handy), not to mention a stunning coastline, it's no surprise Portugal is bursting with the right ingredients for a sensational cycling holiday and is fast becoming one of our most popular destinations.
Tradition oozes from historical villages whose cobbled streets lead you to superb eateries and spectacular hill-top Pousadas. Don't expect to be rushed in this part of Europe. The Portugese love their relaxed way of life. Taking in some vitamin D is part of their daily ritual and with some of the most spectacular beaches on the continent, it would be rude not to indulge.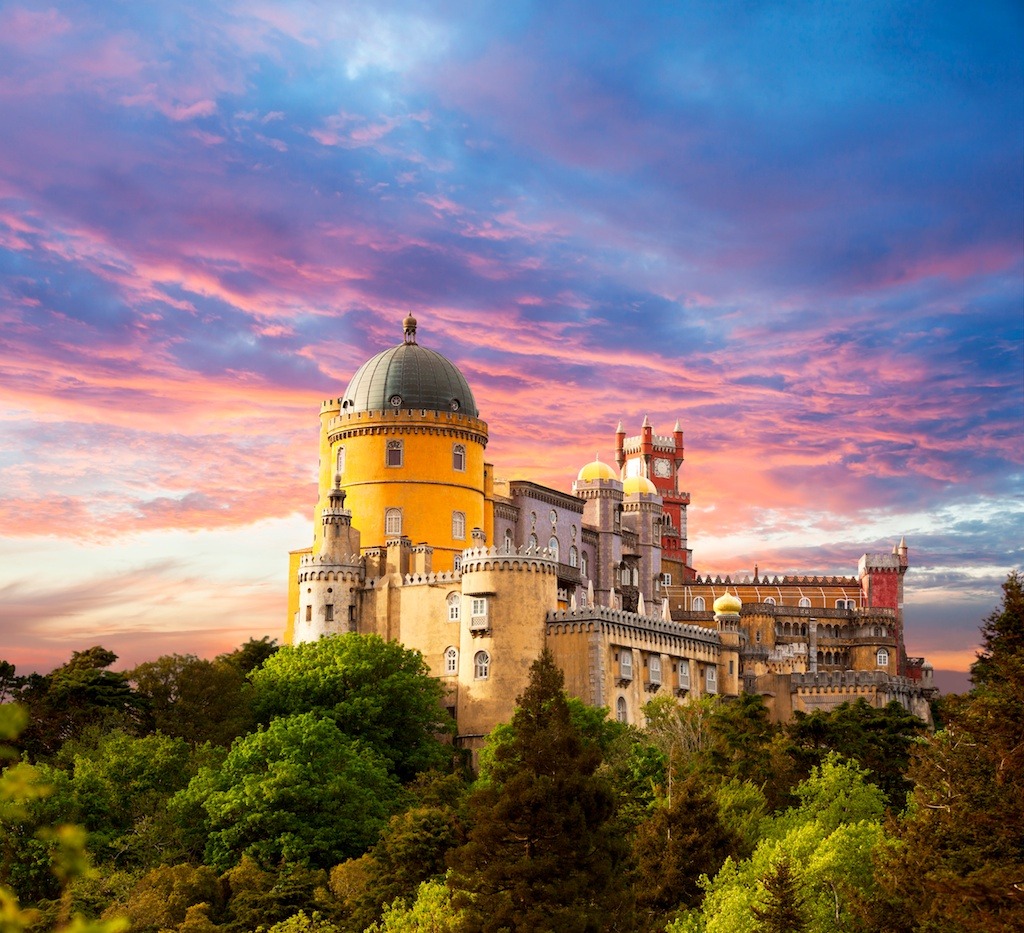 Our trip picks: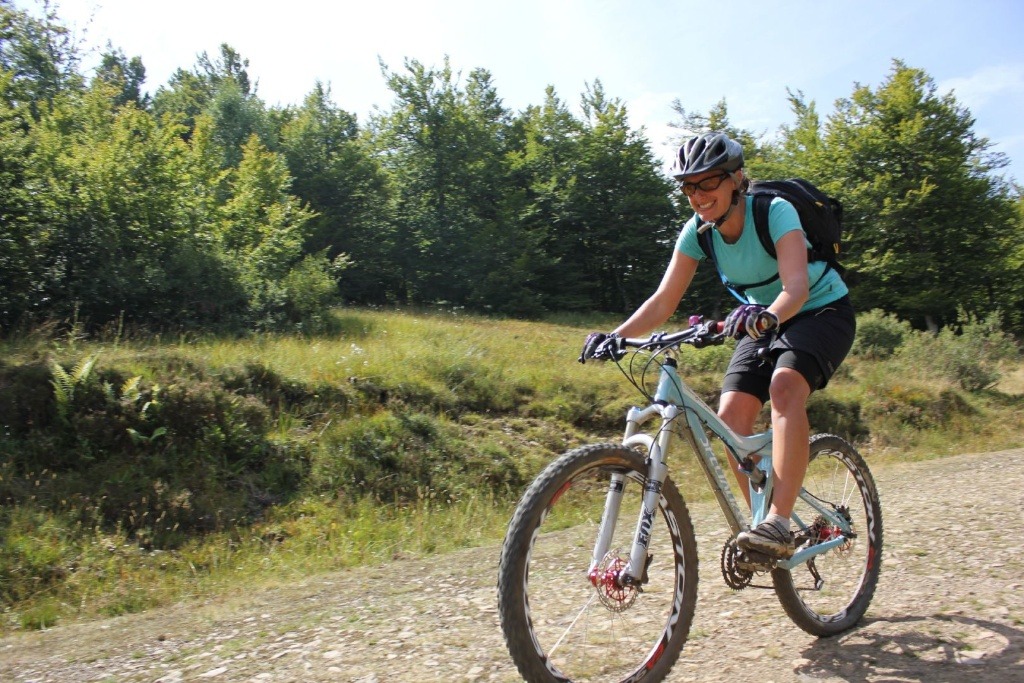 For a full list of our cycling holidays in Portugal click here.