With 12 holidays in Portugal we offer a fantastic range of cycling opportunities, from wine-inspired routes to the pick of this countries impressive coastline. Here's our top 4 tours to help inspire your next two wheeled adventure here…
Destination overview:
Complete with vibrant cities steeped in history, rich culture and a lip smacking cuisine (all that fresh fish nearby certainly come sin handy), not to mention a stunning coastline, it's no surprise Portugal is bursting with the right ingredients for a sensational cycling holiday and is fast becoming one of our most popular destinations.
Tradition oozes from historical villages whose cobbled streets lead you to superb eateries and spectacular hill-top Pousadas. Don't expect to be rushed in this part of Europe. The Portugese love their relaxed way of life. Taking in some vitamin D is part of their daily ritual and with some of the most spectacular beaches on the continent, it would be rude not to indulge.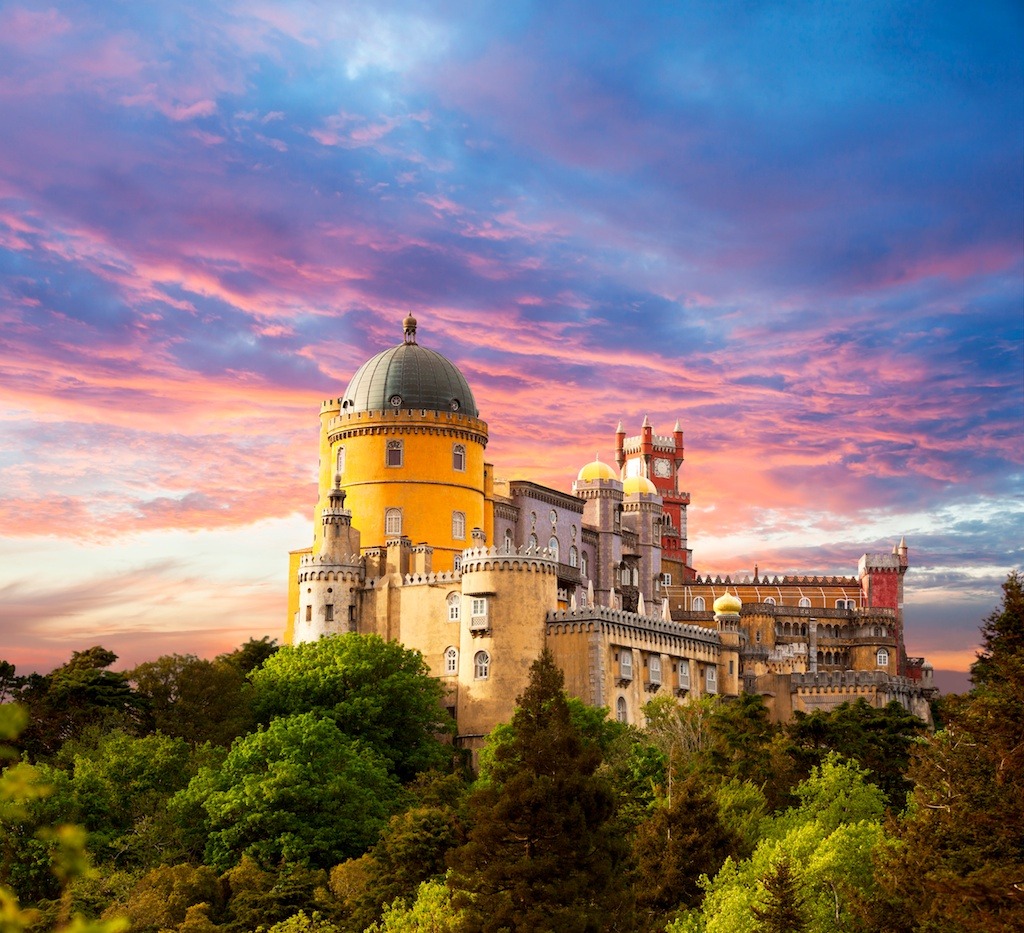 Our trip picks:
Grade: 0
Best for: Families
Trip: Azores Adventures
In the mid-Atlantic lie the Azores. This autonomous region of Portugal bubbles with volcanic activity and spectacular scenery which offer one of the most unique backdrops for a week of cycling fun! This is a fantastic natural playground with plenty to keep everyone entertained. Take a swim in the thermal pools of Ferraria, hike in Faial, bathe in a waterfall and once you've checked out the bike trails, it's time to take to the sea in search of whales and dolphins.
Grade: 2
Best for: Leisure Cyclists
Trip: Port and Wine ride
Wine lovers will relish this cycling journey through the delightful Douro Valley. Learn a little about the fascinating production of Port, from vineyard to table, where there'll be ample opportunity to sample the local wares. Accommodation is provided by local, luxury 'Quintas' and make sure to keep your eyes peeled for the Rabelo boats on the river – the traditional way to transport the wine from the countryside to the city!

Grade: 3
Best for: Road Cyclists
Trip: Atlantic Escape
See Portugal's dramatic coastline come to life during this fantastic road cycling tour exploring beautiful Atlantic beaches and dramatic coastal vistas! With some of the best seafood around and crisp summery Vinho Verde as  its perfect accompaniment, days in the saddle are rounded off in style. Amongst many highlights include the historic town of Sintra (home to many impressive stately homes and their extensive gardens). Don't forget to pack your swimming kit for this trip – there will be countless chances to enjoy a post-ride dip!
Grade: 4
Best for: Mountain Bikers
Trip: Roman Trails
For those seeking a true flavour of rural Portugal, our mountain biking journey heads deep into its interior. This route explorers ancient mountainous villages, including the impressive boulder village of Monsanto, as well as tackling some sweeping singletrack to really test your mettle. After taking on the stark beauty of the north, you'll then head to the contrasting plains of the south for a fantastic all-round insight into the trails on offer.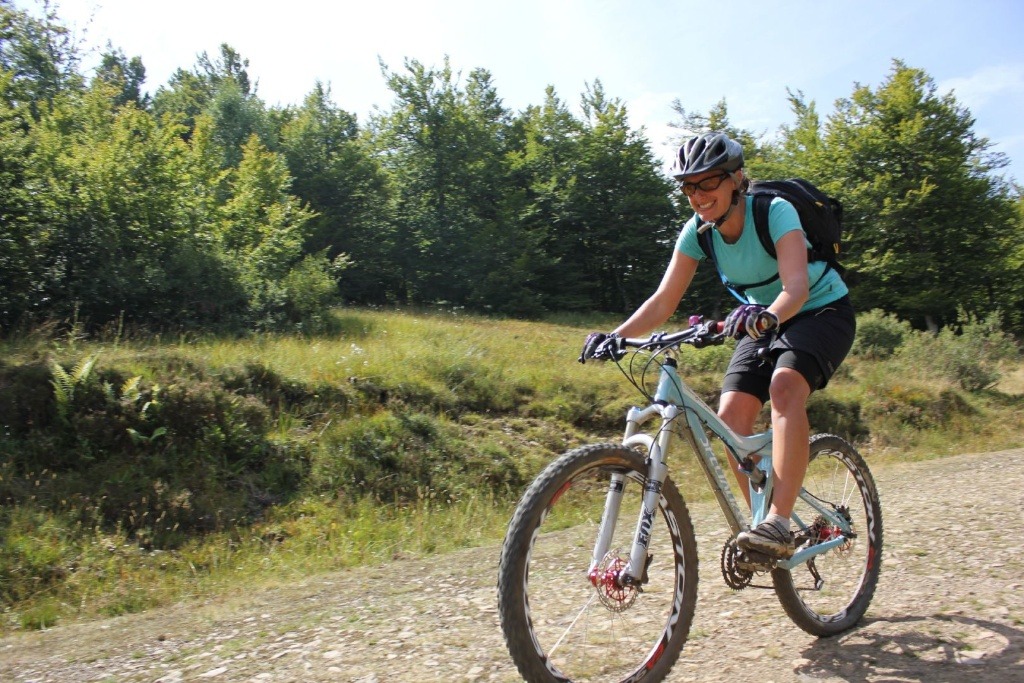 For a full list of our cycling holidays in Portugal click here.