The UK's official transition period to leave the European Union (EU) officially ended on the 31st December 2020.  So what does that mean for UK passport holders travelling to the EU in 2021? As members of ABTA we're kept updated with all the latest travel advice and they are keeping a close eye on some of the key things we know travellers are keen to know before you go.
In a nutshell…
Europe is the number one overseas destination for UK travellers and many of you will be looking to travel there in 2021. Travel to Europe will be different from 1 January 2021, so it is important you plan early to make sure you have everything in place in time for your trip.
It is also important that you check how the coronavirus pandemic may affect your travel plans. When planning a trip and before you travel, check the Foreign Office advice for the destination you are visiting. ABTA also has advice on travelling during the pandemic. The UK Government also has advice for people travelling to the EU after Brexit, this includes information on entering EU countries.
Four steps to take when travelling to Europe with us from 1 January 2021
1.    Check to see if your passport will still be valid
If you have a British passport, you will need to have at least three months left on your passport and your passport must have been issued within the last 10 years. If you renewed your current passport before the previous one expired and extra months were added beyond its standard 10 year expiry date, be aware that any extra months on your passport over 10 years may not count towards the minimum three months needed.
You can use the Government's passport checker as a guide to see if you need to renew your passport. The passport office is currently advising that it may take up to 10 weeks for applications to be processed, so make sure you apply in good time if you do need to renew it.
2.    Take out travel insurance with adequate healthcare cover
We always advise travellers to take out comprehensive travel insurance with sufficient healthcare cover, including cover for existing medical conditions and any activities you plan to do.  ABTA has advice on finding the right travel insurance.
If you have a European Health Insurance Card it will be valid up to its expiry date. If you apply for a card now, you'll get a new UK Global Health Insurance Card (GHIC) instead of an EHIC. More details here.
3.    Make sure you have all the documents you need to drive in Europe
GB car stickers – you will need a GB sticker for your own car when driving in the EU after the transition period ends.
Driving permits – if your driving licence was issued in Gibraltar, Guernsey, Jersey or the Isle of Man you may need an international driving permit (IDP) to drive in some EU countries and Norway from 1 January 2021. These are available from the Post Office.
4.    Check your mobile phone company's policy on data roaming
Rules around mobile data roaming are changing meaning you may face charges when using your phone abroad, including for making calls, sending messages or using the internet. Check with your mobile phone provider about their data roaming policy.  The UK Government also has advice for people travelling to the EU after 1 January 2021.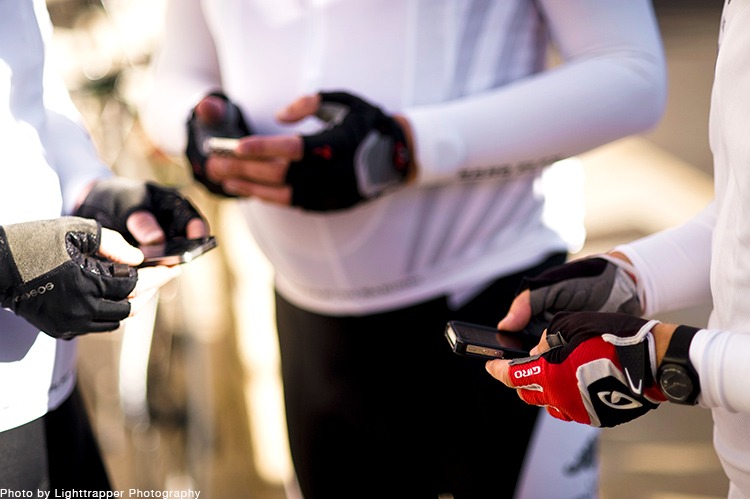 Other things to be aware of when travelling to Europe
If you are going on holiday you won't need a visa for short trips to Europe.
At border control you may need to show a return ticket and that you have enough money for your stay.
When going through passport control you may not be able to use the EU or EEA lanes.
You won't be able to take any meat, milk or any products containing these items into the EU. There are exceptions for powdered baby milk, baby food, or pet food required for medical reasons.
To read ABTA's latest advice in full click here. We'll be sure to keep you posted with any updates and advice. In the meantime, you can get inspired by our incredible range of cycling holidays in Europe here.