Whether you wanted in or out, the course of Britain's future is changing! Whilst the Brexit backlash roars on, we wanted to look at a few more pressing matters such as, will we still get to speed through the EU airport queue? And how many beers can we now afford on holiday?!
The sun-kissed shores of Europe have long been a tried, trusted and popular choice for our cycling holidays and 2016 has seen even more Skedaddler's looking to sample the incredible landscapes (and tasty variety of ice creams) of this continent. With so many heading off here and keen to explore this destination by bike, how will leaving the EU affect your travel plans? Read on to find out.
In a nutshell…
Until the UK officially leaves the EU, not sooner than two years' time, there will be no changes to holiday arrangements. Travellers are as free to move between the UK and the EU as they were before the vote, European Health Insurance cards remain valid and regulations such as Air Passenger Rights remain in place. – ABTA
As stated by the helpful folks at ABTA, the travel benefits we've enjoyed over the years from Europe will continue to remain in place until our government reaches a new agreement. This means, for now at least, there's little to worry about, and you can continue to use your current European passport in exactly the same way whilst observing the slow moving queue for non-EU customers at the airport, from afar! Click here to read the ABTA article in full.
But, what about your spending power?
Heading abroad is all about the chance to indulge a little and the news that the pound has decreased in value is never welcome when you've set your sights on splashing out! Whilst pre-paid holidays with us will not be affected financially, those travelling to the EU this year should expect to pay slightly more than normal for extras such as meals, drinks and souvenirs. Not the best news for those on a tight budget – but hey, we'd like to think this will only make the decision process for meals that little bit more fun!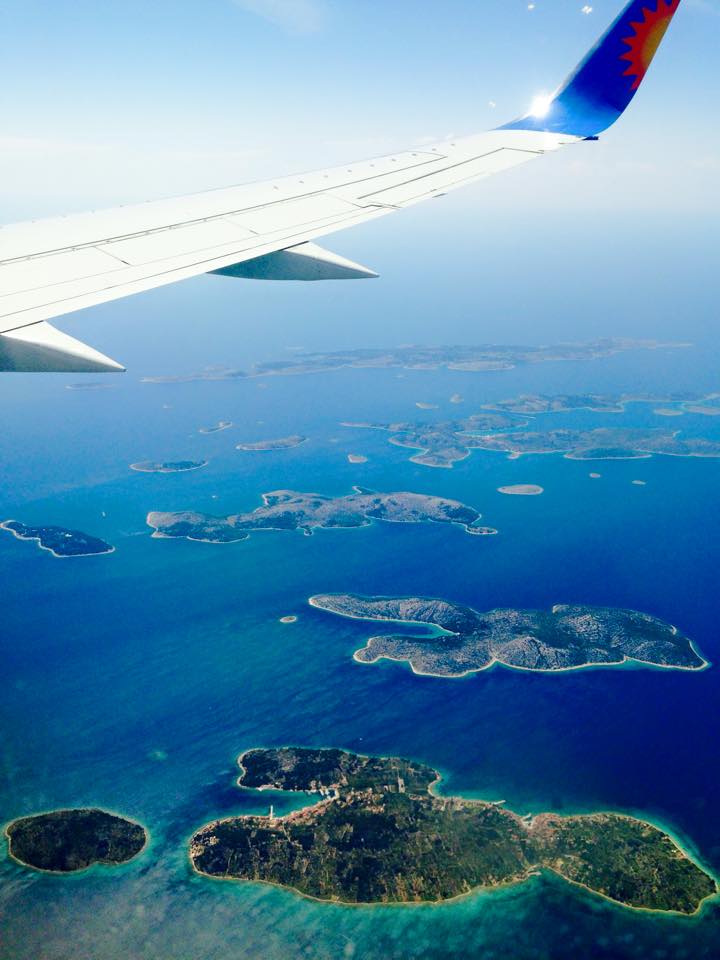 Can we expect flight prices to rise?
Airlines such as easyjet and Ryanair have been delivering low-cost flights for well over a decade now, allowing more of us than ever to explore Europe without damaging the bank balance. A weaker pound means an inevitable fuel cost rise, but lucky for us, these airlines buy their fuel well in advance, meaning any price increase will take a good few months to hit home! So, make hay whilst the sun shines.
For more information on how this will affect flights please see The Sunday Times article, 'What Brexit means for your Holiday' by clicking here.
The travel verdict…
So, for now at least, travel to Europe still has plenty of perks for cyclists! With Brexit media hype in full swing, what better way to enjoy some referendum relief than by getting away from it all and celebrating the best parts of Europe. For a full list of our cycling holidays in Europe click here.