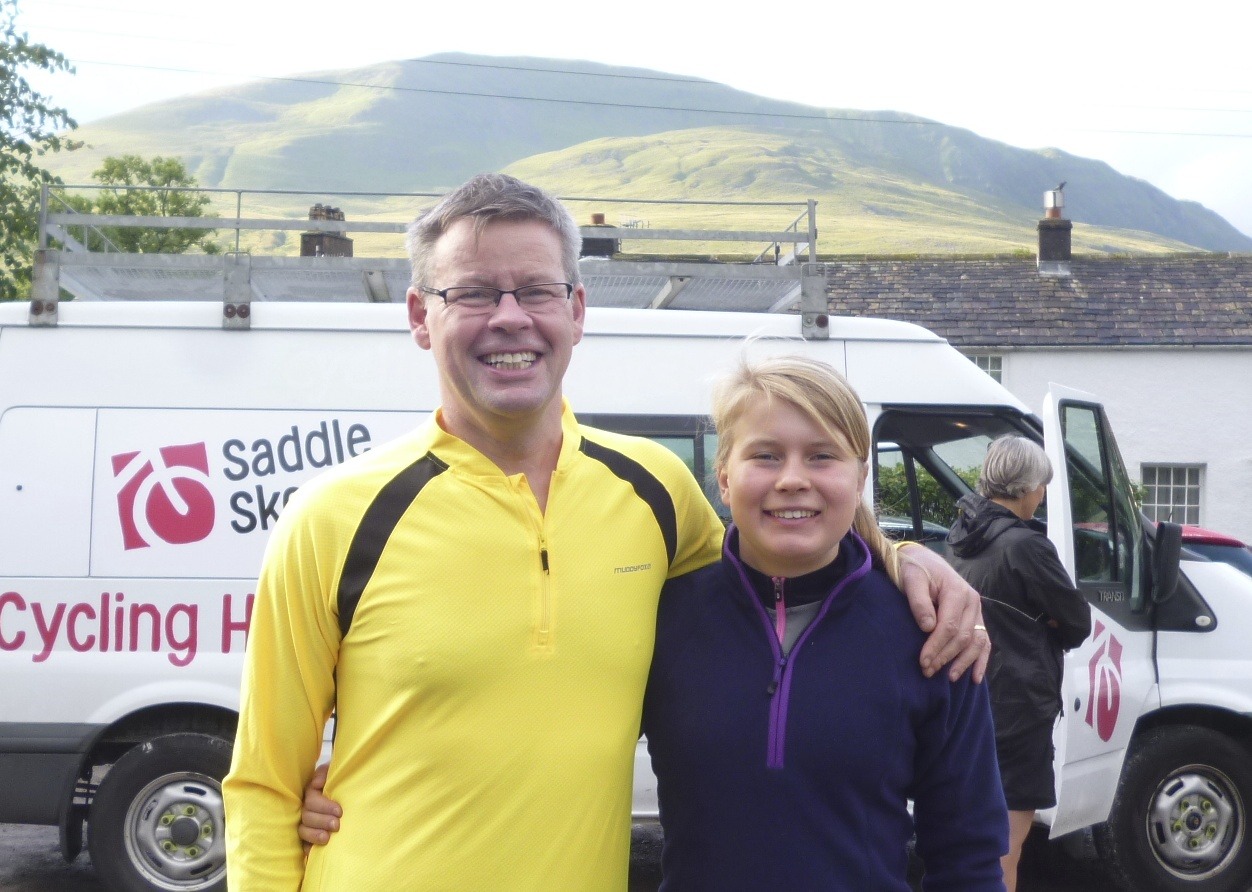 C2C season is upon us, which means lots of you are getting out on two wheels and taking on the UK's favourite place to place journey! Having signed up with her dad, 16 year old Ruth Fox also decided to take on the 140 mile journey from Whitehaven to Tynemouth. She loved her experience so much that she sent us in some fantastic feedback and lovely snaps too. See below to find out how she got on during our leisure cycling holiday across the country:
'This summer me and my dad embarked on an adventure; the skedaddle coast 2 coast in 4 days. I had the most amazing time, met some great people and push my physical capacity. Being just 16 I managed to get to every hill first and therefore earned the 'queen of the mountains' jersey 😉 I am very proud of my dad for completing it as he is 52 and has never cycled more than 3o miles at once. The organisation from the company was incredible and a special mention must go to Les Haddon for his awesome leadership and support.' Ruth Fox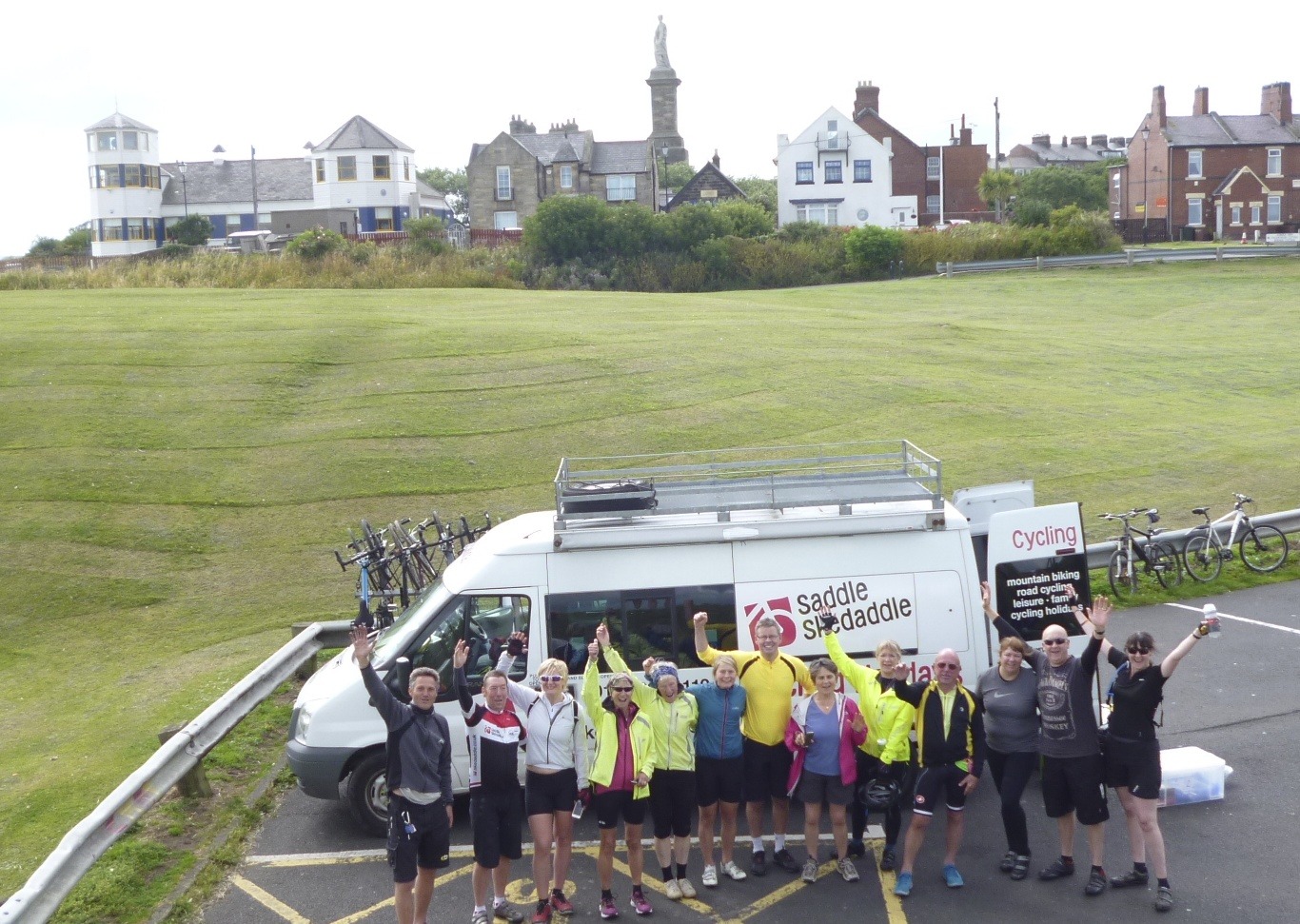 Well done to Ruth and her dad for completing this challenging route! Sounds like we've successfully inspired a new generation of cyclists to take up the cause 😉 CLICK HERE to find out more about our supported cycling tour. Ruth will be entered into our customer competition, for the chance to win £250 – keep your eyes peeled to find out if she has won!