Its not often our cherished tourist hot spots around the UK get a makeover, so VisitEngland's new campaign to rename several of our much loved destinations, certainly sparked our interest! In a bid to boost Chinese tourism some of the most iconic attractions in and around England, now also hold very literal and fascinating Chinese names too. Intrigued? We thought you may be! Check out our favourite below and which trips you can visit them on….don't worry you don't need to crack out your` Mandarin dictionary!
1.) Mountain Lakes Get You Drunk On Dreams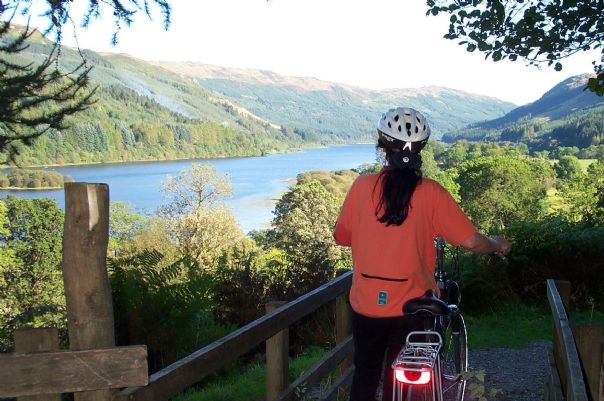 Attraction? Loch Lomond 
Which trip(s)? Loch and Glens – Leisure & Family
Britain's largest lake is a sight to behold and its Chinese interpretation certainly sums up the awe inspiring landscape you will behold here!! We have two self guided options exploring this beautiful region – meaning you get plenty of time to drink in the scenery, at your own pace 😉
2.) The Wall of Eternity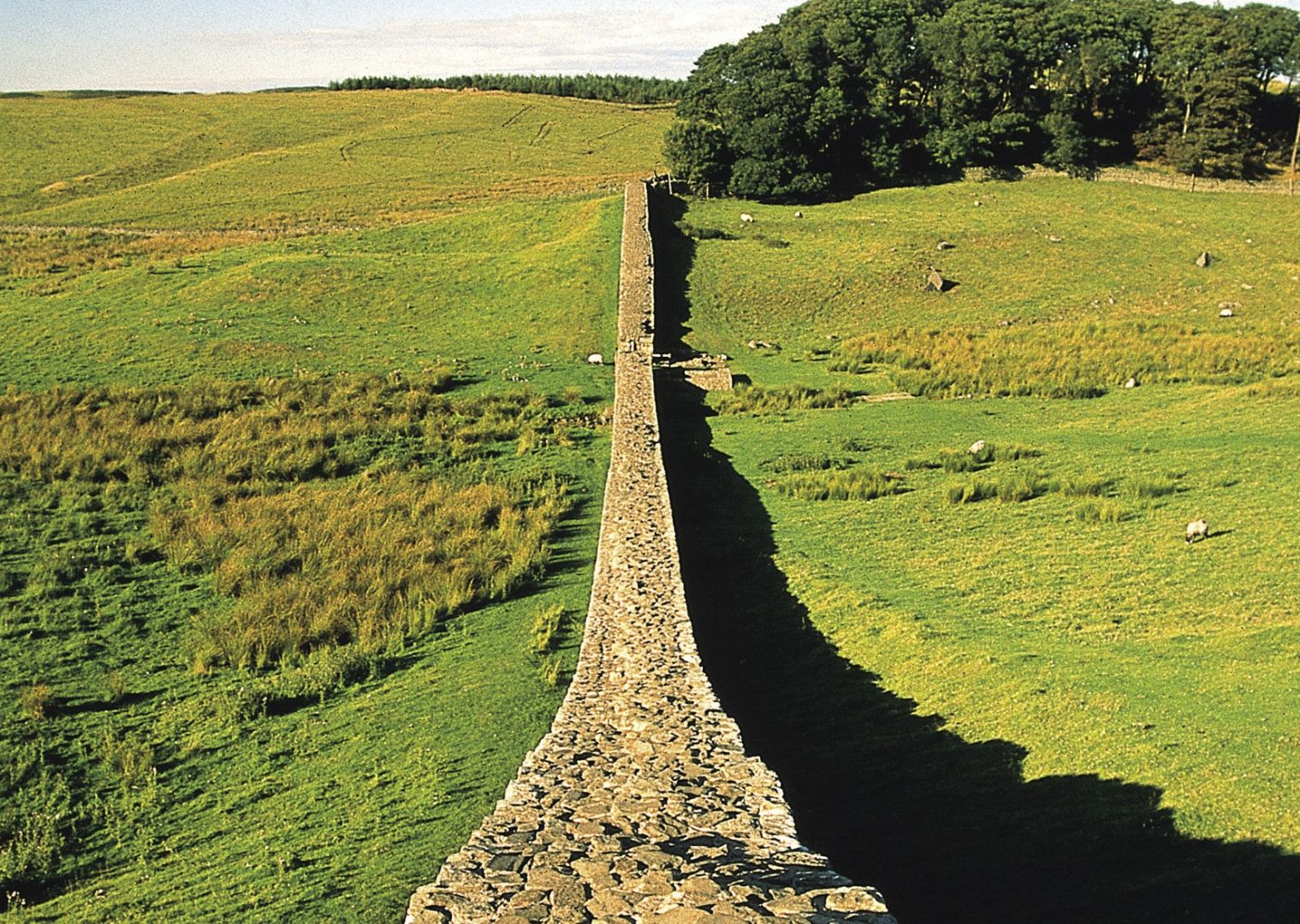 Attraction? Hadrian's Wall
Which trip(s)? Hadrian's Cycleway – Leisure & Family
Having been built almost 2,000 years ago the iconic Hadrian's Wall is still standing strong and is a fantastic feat of architecture proudly echoed in it's new Chinese title! If you want to experience this impressive structure in full we have several options to help you along the way. For a full list click here.
3. Cape Tailored By Waves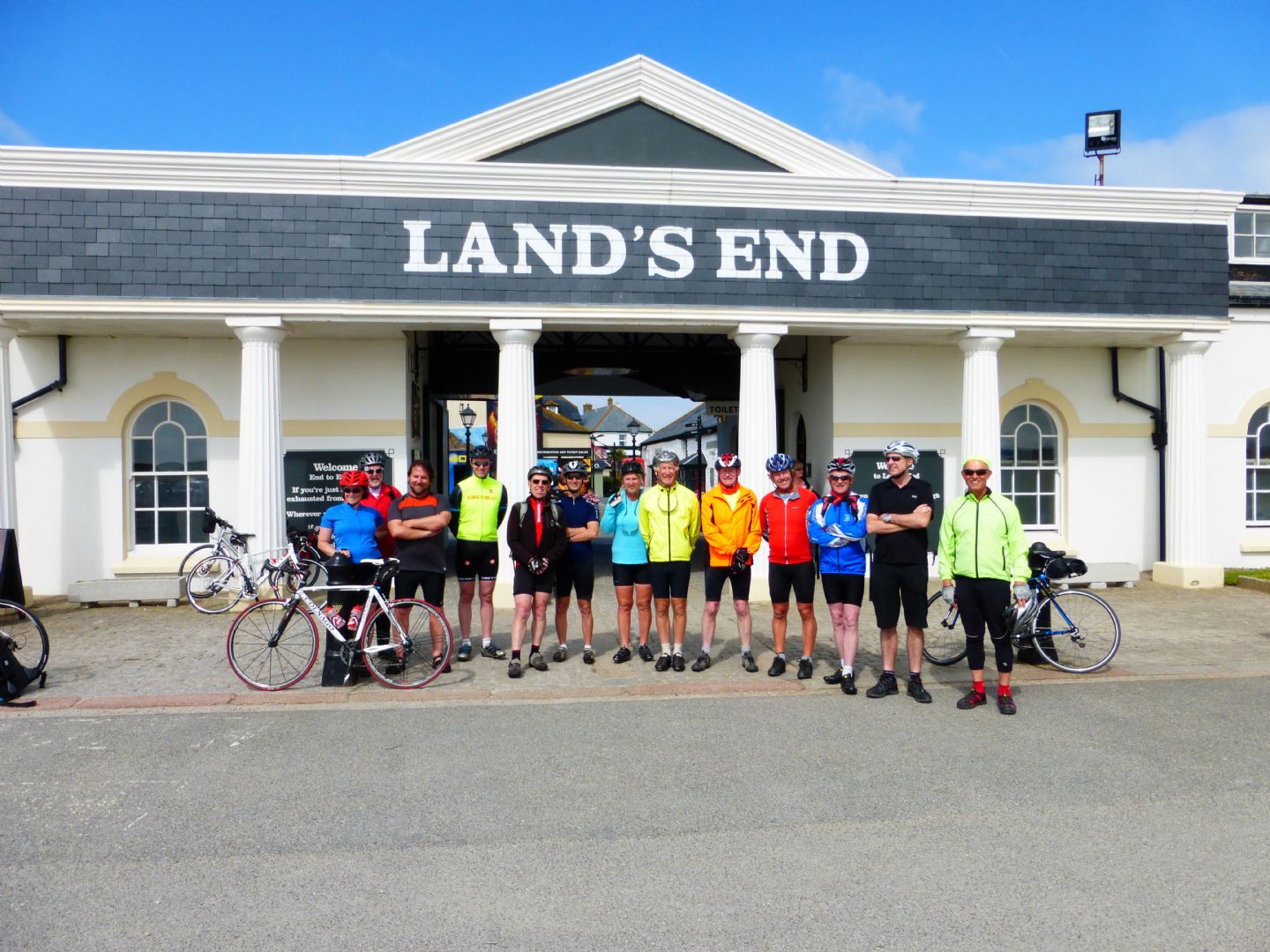 Attraction? Land's End
Which trip? Le Jog – Lands end to John O'Groats
Marking the very Southern tip of Britain, this tourist hot spot is best experienced by bike…or thats what our long distance Skedaddler's say anyway! With stunning coastal scenery this is a great starting point for our epic English odyssey. For more information about our Le Jog trips click here
Want to find out more of these great Chinese place names? Why not take the Telegraph quiz and see how many you can identify! Click here for more information.