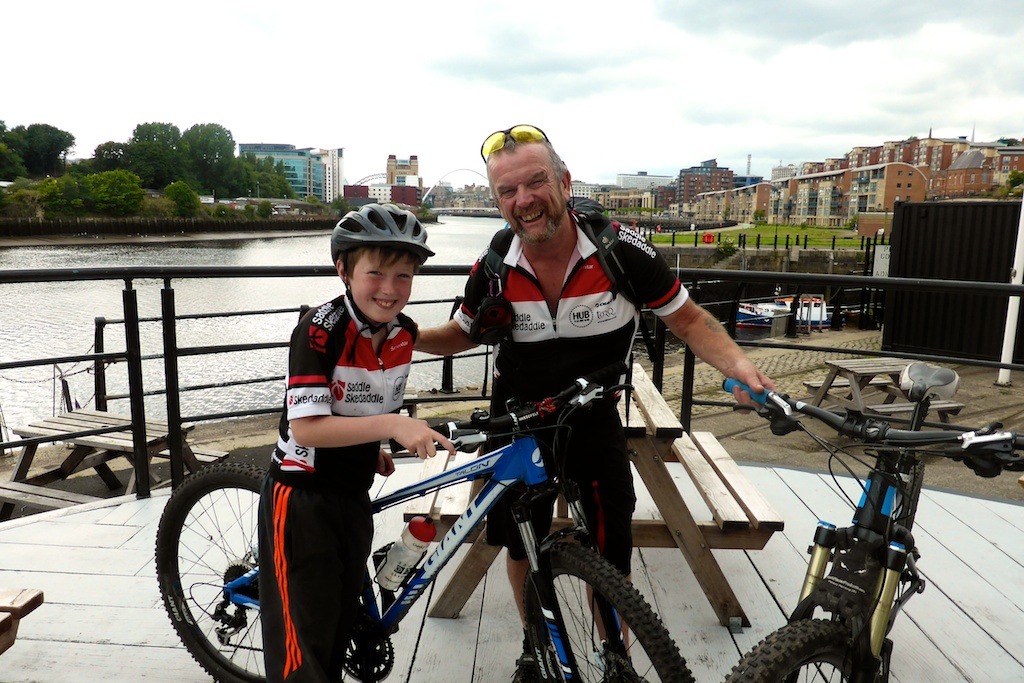 Whilst the C2C is a cycling journey on many adults 'to do' list, children also have the chance to take on this iconic ride for themselves with us too – accompanied by a adult cycling companion who can keep them fuelled with delicious snacks along the way of course! With this in mind, we caught up with guide Tony Stoddart who helped his 9 year old grandson tackle the UK's favourite place-to-place journey recently: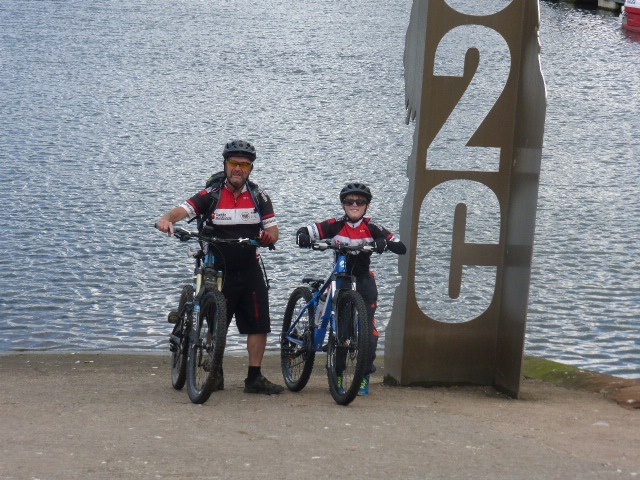 My Grandson Cohan is 9 years old and wanted to do the C2C. Prior to the trip Cohan had several training rides but nothing more than 5 or six 12 to 15 mile sessions. Having been kitted out with a Giant MTB (our standard MTB hire option) we set off for a 5 day adventure from Whitehaven to Tynemouth.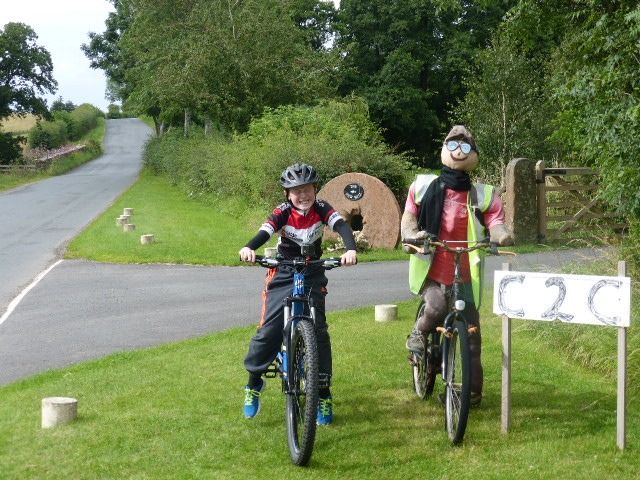 Most Days started at about 9:30AM and finished no later than 4:30PM, so perfectly doable for the average reasonably fit youngsters and family members. Along the way we were fuelled by copious bags of cheese crisps, mars bars, snickers, ice cream not to forget plenty of cakes and a quick pit stop at Saddle Skedaddle Newcastle base, the Cycle Hub.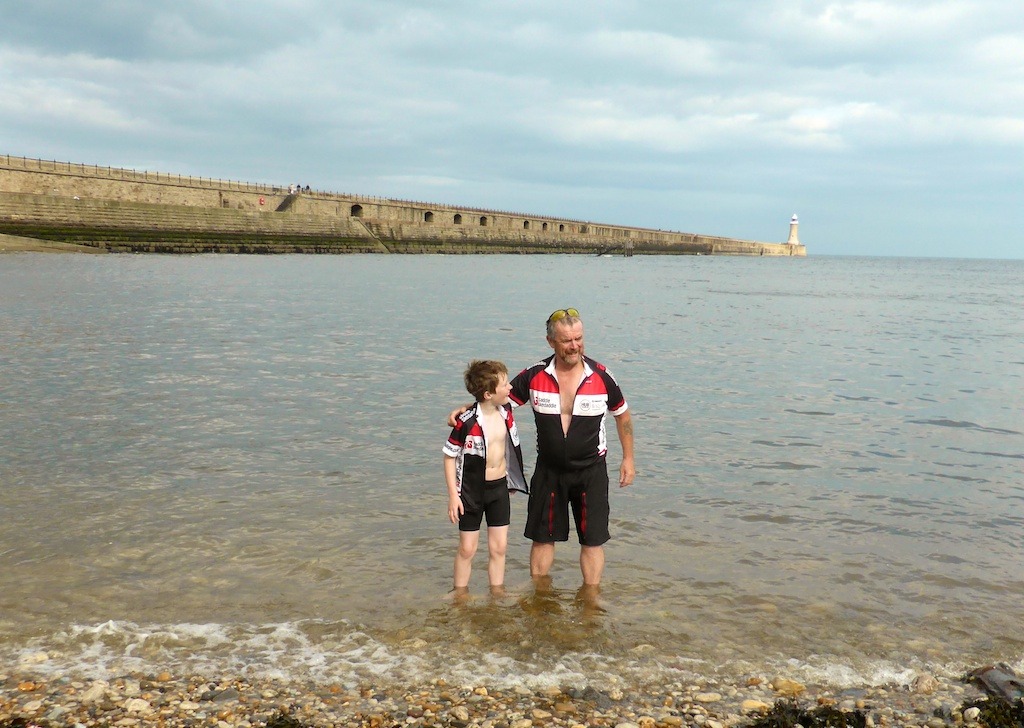 I can¹t recall how many times I have done this particular trip but this one was very special and something I will never forget, and would highly recommend to any family.
Thanks to guide Tony for sharing his journey with us! Feeling inspired to get the little ones out on a bike taking on a challenge? CLICK HERE to view our full range of holidays which hope to inspire a new generation of cyclists.