Eager to escape to the hills? We take a look at two of our most popular biking experiences to find out more…
Best for: A classic cross-country journey taking in remote Scottish landscapes
Trip: Highlands Coast to Coast, UK | Duration: 7 days
You say: "Tomintoul to Ballater had some superb technical single track and a great fast decent. Mount Keen is also worth a mention for its challenging climb and technical singletrack. I would recommend this holiday to any keen mountain biker as a must-do trip! " Simon, Hereford, UK
Why a Cross-Country Challenge? For the chance to experience a rewarding place-to-place route exploring unspoilt wilderness and varied landscapes on a range of diverse trails.
For more Cross-Country Challenges click here.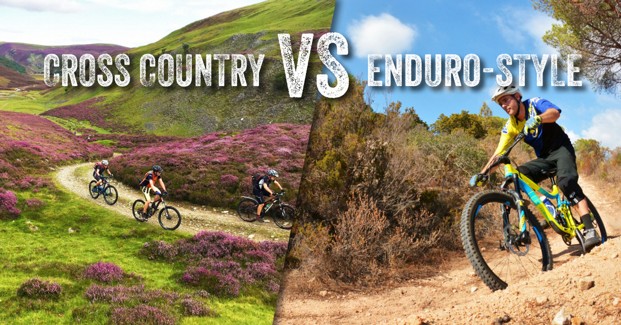 Best for: Thrilling, technical trails exploring Sardinia's idyllic coast and mountains
Trip: Sardinian Enduro, Italy | Duration: 8 days
We say: "Our new Enduro tour has been specifically designed to put you through your paces on some of Sardinia's most challenging and exhilirating trails – prepare for endless technical  singletrack set amidst stunning backdrops." Matt, MTB Product Manager at Skedaddle
Why Enduro-Style? A great way to put your trail centre skills to the test in more exotic climes. These are holidays, not races, but our expert guides will help you make the most of the local terrain.
For more Enduro-Style tours click here.