You voted fiercely and we are now happy to announce our Annual Customer Competition winner for 2016:
Congratulations, Denise D'Abadie!
Her November entry was a huge success and her prize sees her claiming an additional £1000 worth of Skedaddle vouchers. YAY! Denise is a real Skedaddle regular so we are delighted she has won.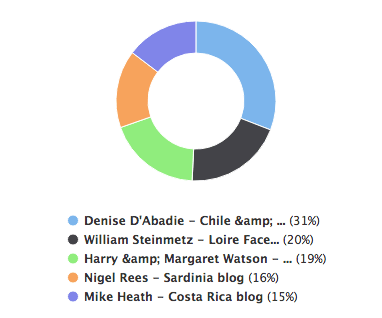 Her destination: Chile and Argentina
We love seeing more and more Skedaddlers enjoying the impressive cycling sights of South America! Denise loved our holiday in Chile and Argentina so much that she wrote a series of blogs, which give an incredible insight into our adventure there. This trip took her through landscapes of snow-capped volcanoes, deep valleys, lakes and curious forests of monkey puzzle trees set against the awesome backdrop of the Andes. Chile is a special place for us, this is where the idea of Saddle Skedaddle was born, so we're super pleased Denise felt suitably inspired.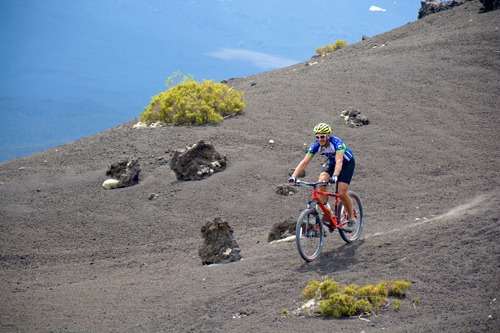 What now?
You can look at her full competition entry or learn more about the 'Chile and Argentina' holiday right here. We have a guaranteed departure date in November 2017 and places are filling in fast! Also, keep your eyes peeled and your entries ready for our competition re-launch in 2017.