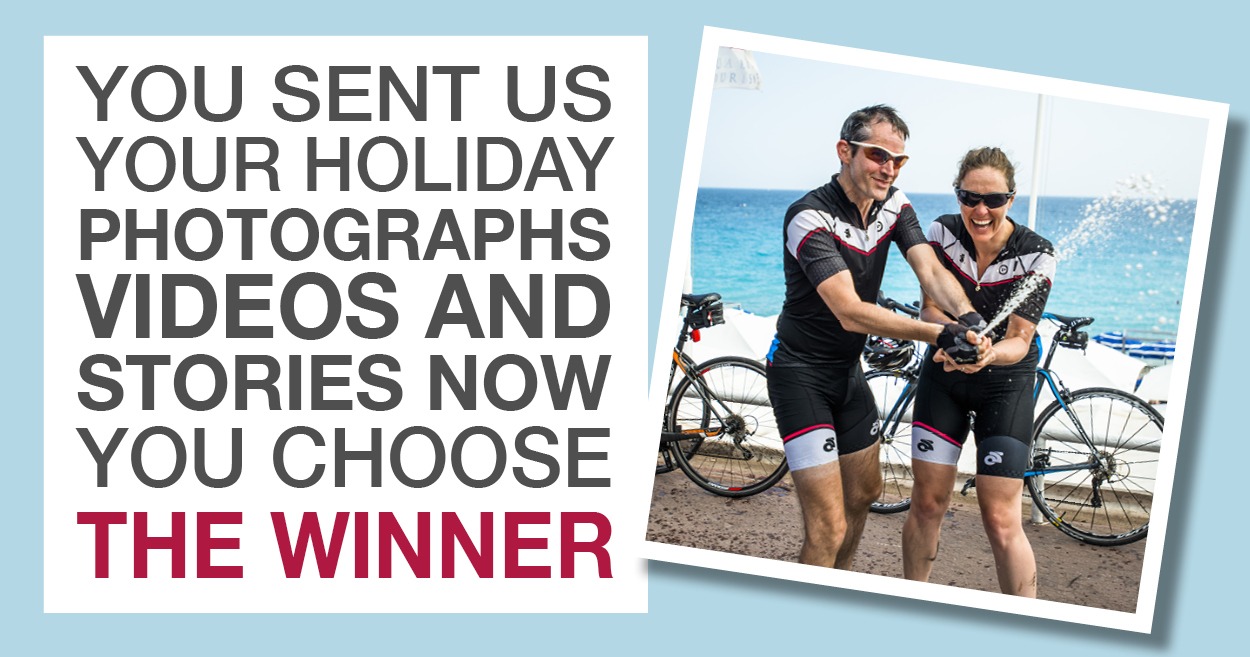 The glitz and glamour of awards season is in full swing once again, with plenty of razzle, dazzle and scandal to keep you on the edge of your seats. From that hilarious awards win all-nighter (thanks This Morning, Holly Willoughby and Phillip Schofield's post NTA programme really made our day), to the Oscar buzz surrounding wor Leo once again (Go on DiCaprio, we believe in you), it's certainly been a memorable start to the season. Lucky for you we're never ones to miss out on the fun, or bestow praise upon our most talented Skedaddler's and we're genuinely blown away by the creativity, time and effort that has gone into this years customer entries. Time then to forget the red carpet selfies and ravishing, show-stopping frocks, there's a new winner in town and it comes clad in lycra enjoying fun in the sun from the saddle…
As part of our Customer Competition, we asked you to send us in your write-ups, photos and videos from your two wheeled Skedaddle travels. With one winner chosen each month and awarded £250, we then choose an overall winner (with a little help from yourselves, read on to find out how!) who will go on to win a further £1000. Each year we see you rise to this challenge, exceeding all expectations, and this year we're pleased to confirm that the bar has been well and truly raised! From fun go-pro footage, cleverly edited once home, to beautiful photo galleries and write ups, it's great to hear from you and find out what exciting things you've got up to on your cycling holidays across the globe.
With 2015 fast fading, our 12 monthly winners over the past year have now all been chosen, and we've built up a cracking collection, with lots of fascinating stories to tell. Here is our final winners roll-call:
January – David Allen – Spain – Sensational Sierra Nevada
February – Nigel Searle & Ged Lawrenson – Colombia – Emerald Mountains
March – Jeff Thomas – Chile & Argentina – Lake District Explorer
April – Sheila McIntyre – France Brittany
May – Pam Fogg – Sardinia Island Flavours
June – Chris Yarwood – Sardinia Family Flavours
July – Denise D'Abadie – Taste of Tuscany
August – Heather Harris – St Malo to Nice
September – David Bentley – Coast and Castles
October – Victor Dvortsov – South Africa
November – Nigel Rees – Del Norte al Sur
December – The Waterton Family – Norway Lofoten Islands
We then asked our office team to pick their 5 favourite shortlisted entries from the above selection, who will be put forward for the public vote to choose our overall winner. With the team now decided, we're excited to announce our 5 shortlisted winners. So, time to cue the drumroll and find out if your favourite entry is up for the big prize…
–
Pam Fogg, Island Flavours
Having booked their holiday Island Flavours, leisure-loving cyclists Pam and Tim Fogg were pleasantly surprised to find they'd taken on a tour with plenty of extra bite. Now it's no secret that Italy has some of the finest food around and the Fogg's entry payed particular attention to the culinary delights this region is famed for.
With delicious insights into the amazing Mediterranean ingredients of Sardinia, Pam's food-packed article certainly had our mouths watering here at Skedaddle HQ.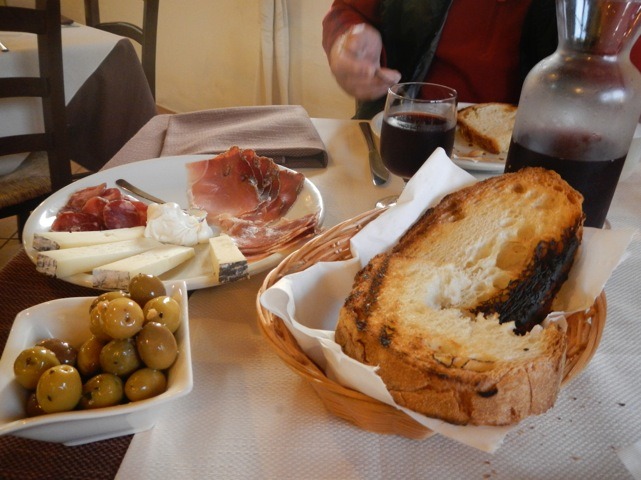 If you want to find out more about the local delicacies up for grabs, click here to read their full article.
–
Chris Yarwood, Sardinia Family Flavours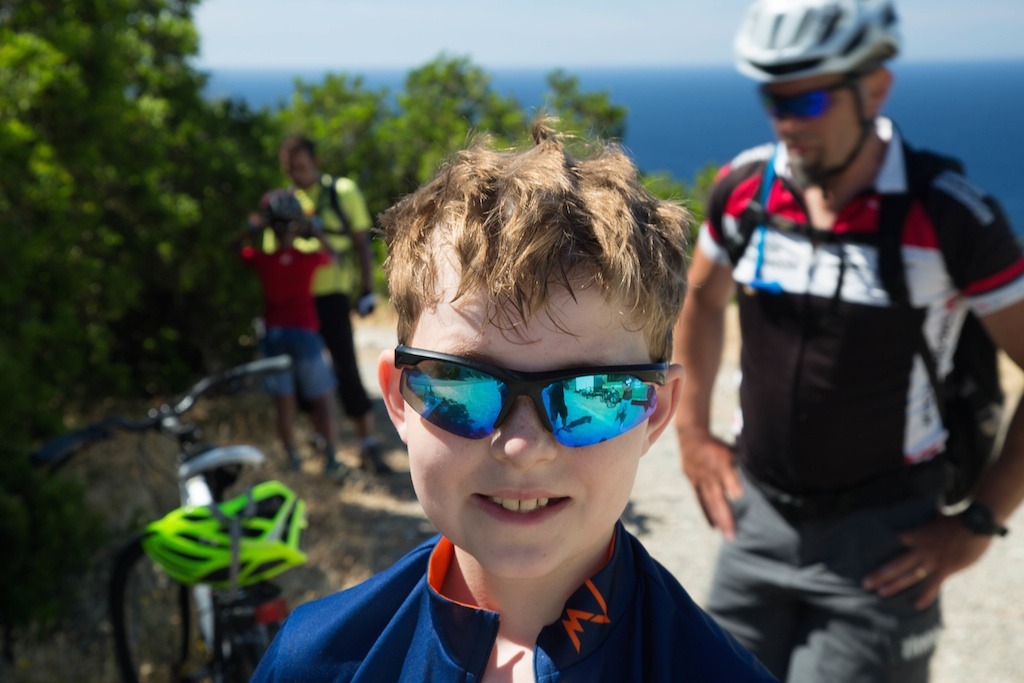 Our June winner, Chris Yarwood, certainly got us smiling in the office with his awesome video, article and images, inspired by his Family Flavours holiday in Sardinia last May. Treating his son and wife to their first cycling holiday with Skedaddle was certainly going to see many memories made and we feel super privileged to share their experiences too.
Featuring everything from the stunning array of beaches you'll visit, to the many fun splashing opportunities on offer, not to mention the exciting social rides you'll enjoy, we promise you'll wish you were a wee' one again, so you could join in the adventures…
See his video below to discover the family fun:
Sardinia Family Flavours from Saddle Skedaddle on Vimeo.
To read his family article in full click here.
–
David Bentley, Coast and Castles
A picture speaks a thousand words and Skedaddler David Bentleys photos of our beautiful back doorstep (the Northumberland coast and beyond) certainly did this phrase justice. Having decided to take on our popular Coast and Castles route, David managed to capture on camera perfectly the diverse beauty of this extraordinary region.
From dramatic cliff top castles that look like something straight out of a Game of Thrones TV set, to bright and breezy beach snaps, highlighting the coastal treasures that await along this cycling stretch, this entry helped remind us why we're proud to call the north our home!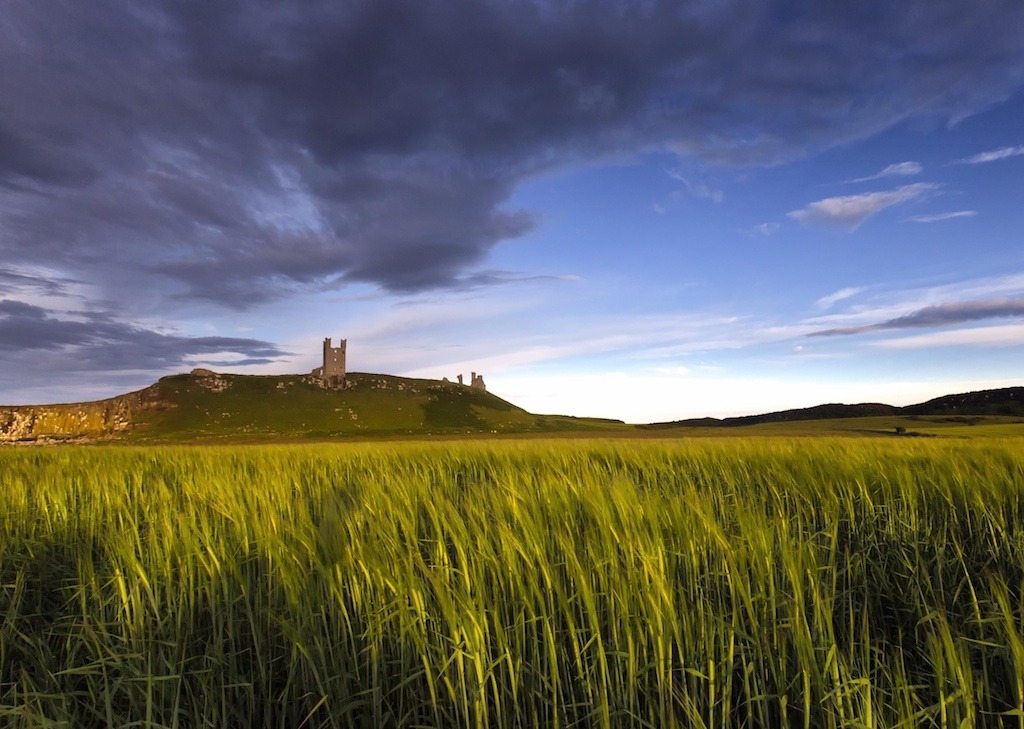 Check out his amazing photos and article by clicking here.
– 
Victor Dvortsov, A Jurassic Park Adventure
Shortlist number 4 went to the witty mountain biking entry sent in by mountain biker Victor Dvortsov, who last year undertook our epic bike safari, South Africa and Botswana.
Anyone writing about spotting elephants and lions from their saddle is always going to have the foundations for an inspiring article, but it was Dvortsov's fantastically funny take on his tour ( as well as lovely photos to accompany) that really caught our eye.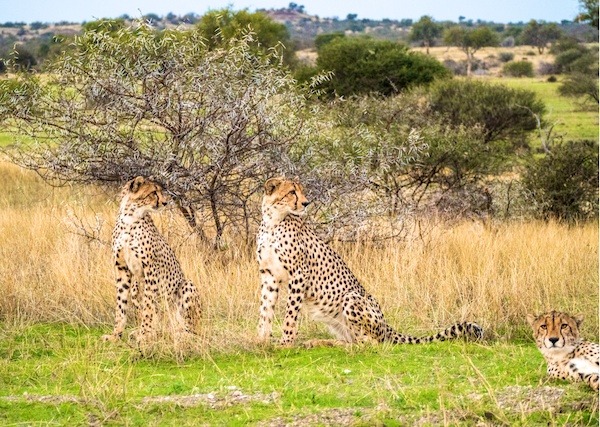 To find out about the African antics he encountered along the way click here.
 –
Nigel Rees, Where shall we go next?
Last but by no means least is regular roadie Nigel Rees who just keeps coming back for more! Having taken on our road cycling holiday, St Malo to Nice, back in 2014, both he and his wife certainly caught the iconic journey bug and couldn't resist testing their tyres on our epic Spanish journey, Del Norte al Sur, last year.
His photos and blog, Where shall we go next? gave us a great snapshot into this impressive 1,000 mile tour, which sees cyclists riding from the coastal gem of San Sebastian in the North, down through the entire country, before hitting the most Southern point of Europe, in Tarifa.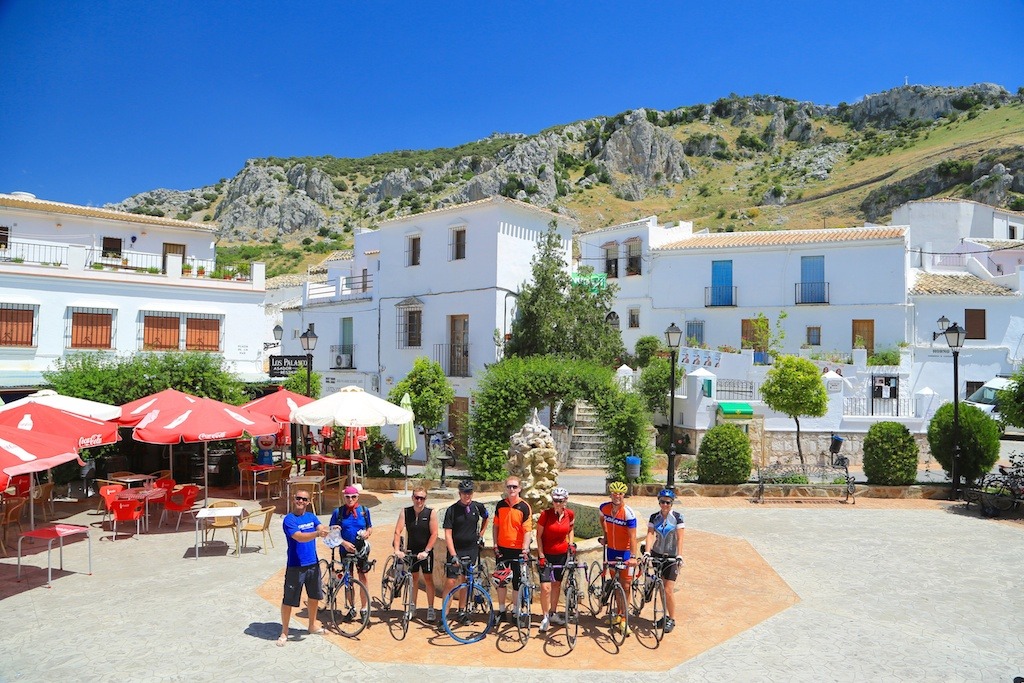 So there you have it,  our full list of nominees, and we're sure you'll agree, it's going to be a tough call picking the overall winner!  With this in mind, and of course it's only right and fair that we let you have your say, voting is now officially open.  Time to head over to our Facebook page and get your votes in. With £1000 up for grabs, this is a great opportunity to see your favourite Skedaddler's rewarded and help them towards another cycling adventure in the future! Don't forget to share with family, friends and loved ones to help your best-loved entry win this fantastic prize.
Voting will close on 15th February at 12PM (midday), click here to get involved. GOOD LUCK to all of our finalists!!