Our impressive road cycling holiday in Colombia, Emerald Mountains,  has been inspiring Skedaddlers for some time now! Recent rider of this route Cathy MacDonald felt so motivated by the incredible Colombian roads on offer that she sent us in a poem summarising her time away with us…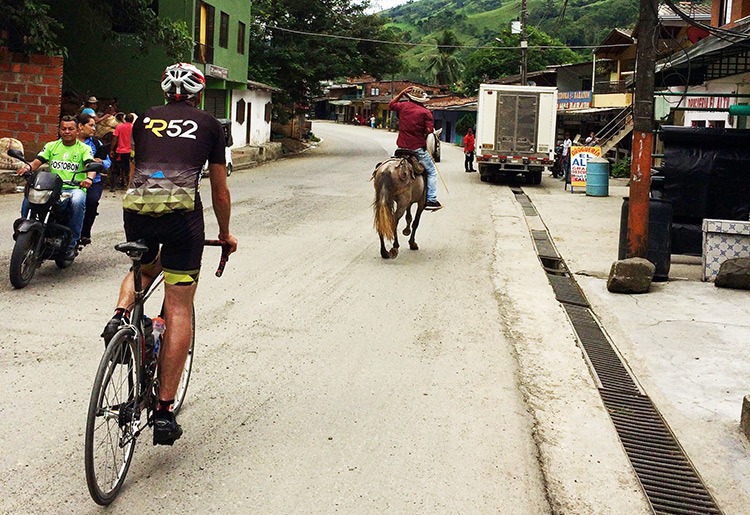 There was a group of 16 with Skeddadle
On the saddles of their bikes they did pedal
From the heights of Bogota
To the seas of Cartagena
They splashed, puffed, bumped and showed their mettle
They thought that Letras was tough
But Tomas said that's not enough
Add 14 percent grade
Avoid the roads that are paved
Now that's our Colombian stuff
Potholes, protests, rain, dogs and heat slowed us down
Tito, Oscar and Juana were there to bring us around
Andrew brought up the back
With a quip and a fix to many a flat
So all arrived safely by sundown.
So raise a toast to this group
A thoroughly gritty troop
We'll miss the "rolling" hills
Cold showers and rice meals
Adios amigos, hope we meet again soon.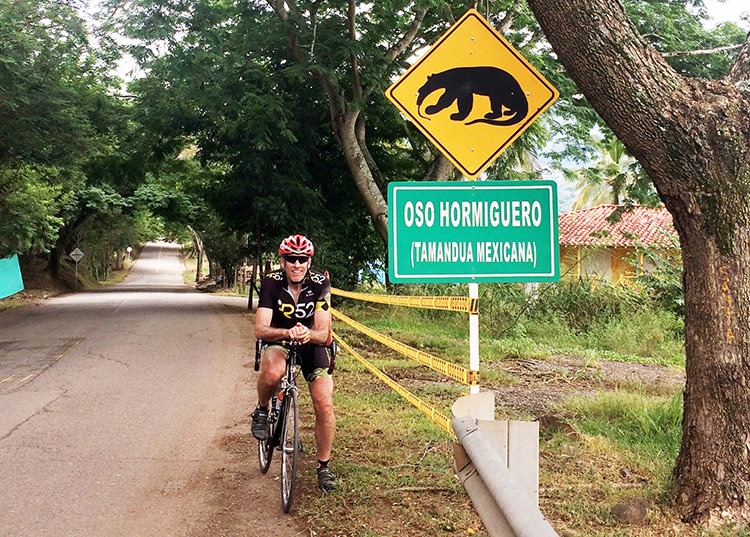 Cathy now joins our growing list of Customer Competition winning entries – we're sure you'll agree this is a worthwhile winner! If you're feeling inspired, read more about our road cycling holiday in Colombia for a chance to experience this beautiful (and challenging) part of the world yourself!