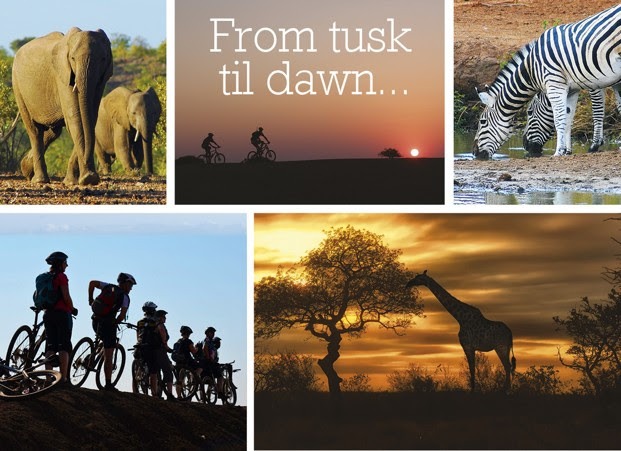 'One of the most beautiful Skedaddle holidays we have been on. The wildlife along our cycle rides was amazing.' John & Ruth Hill, Newcastle Upon Tyne
Our South Africa & Botswana tour has the opportunity to spot the 'big five', more than 350 bird breeds and too many elephants to count (seriously, Botswana has the largest amount of elephants in Africa!) So, if you're looking for a journey packed full of wildlife spotting opportunities, our biking safari is the holiday for you.
From the ancient baobab tree to the mighty cats of the plain, the natural wonders you'll explore during your epic bike safari in Africa are enough to rival a David Attenborough documentary. Starting at the exclusive ranch homestead of Mount Anderson, you'll experience a luxurious start to your trip where swooping singletrack, rugged terrain and beautiful valleys provide fun and technical trails that will really test the tyres.
Once you've got to grips with the African terrain, we'll then take you into the heart of the 'land of the giants' to explore the spectacular Mashatu game reserve. This is your chance to get up close to the captivating residents that Mashatu houses, aided by our experienced guides, and enjoy an unique insight into the exotic world that lies around your adventure camp base…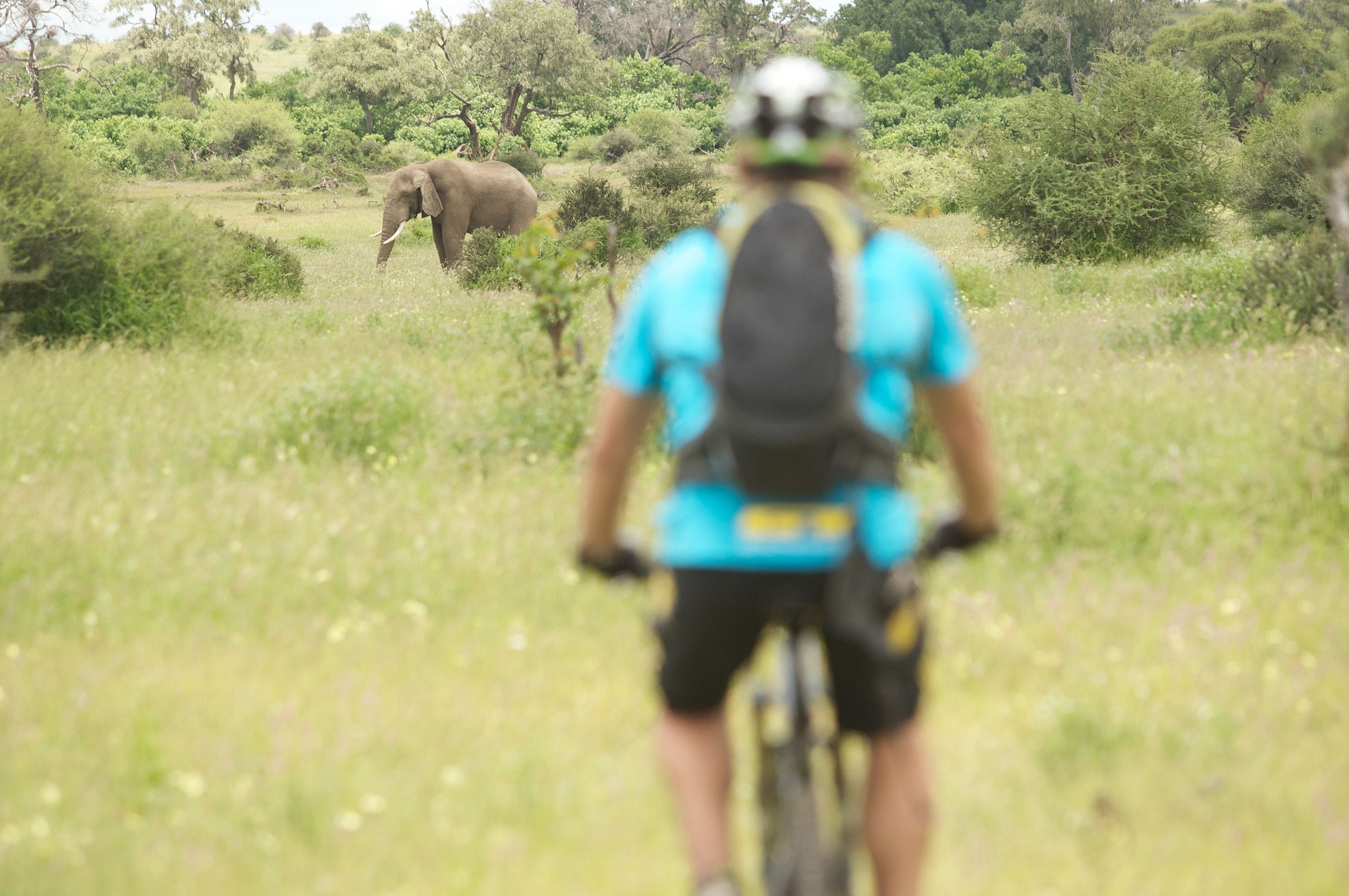 But don't take our word for it! Cyclist John Osbourne decided that back in 2014 he wanted to take on an adventure in Africa, he's a sneek peak from his time away with us:
Mount Anderson riding is at an altitude range around 1500 to 2000 metres so the lungs are tested as we ride dirt roads explore old gold mines and enjoy technical singletrack sections of trail. We encounter game, mostly at a distance, zebra, black wildebeest and various buck including reedbuck, blessbuck and eland, then there are baboon and warthog. All of a sudden there's a thundering sound, we stop and wait while a herd of wildebeest stampede across our path less than a hundred metres away!
Want to find out more? To read his full article click here.