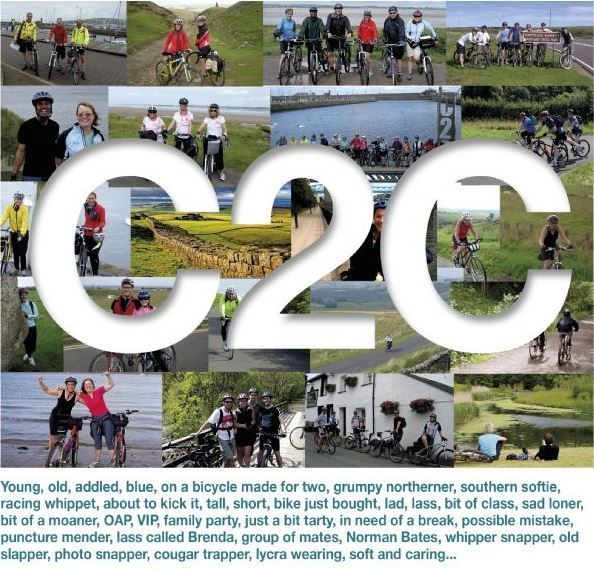 People ride from coast to coast for many different reasons. For some, it's a fitness thing or a personal challenge, whereas others just enjoy exploring the glorious countryside by bike. Whoever you are, whatever you're looking for, we've a UK Coast-to-Coast journey for you!
Choose from the Sea to Sea, Way of the Roses, Hadrian's Cycleway or Walney to Whitby then decide the number of days cycling you'd prefer and if you're looking to go self-guided or supported (with a guide / support driver).
Feeling inspired? Call James or Alison on 0191 265 1110 for a chat, or click the above links for a little more information on each of our UK leisure holidays.