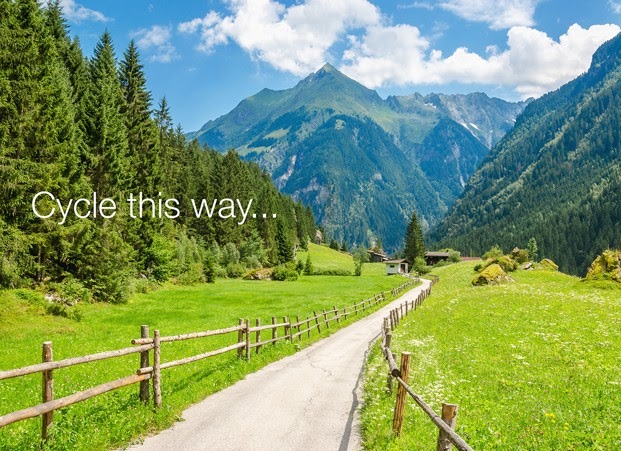 Summertime: The perfect pedalling season…
Ice cream pit stops, riverside picnics, warm breezes and sand between your toes adventures! Can't wait to hop on two wheels and head for the great outdoors this summer? Check out our top 4 summer cycling picks:
1. Best for: An achievable challenge. La Via Claudia.Traverse 2 countries and take on this popular ancient Roman trading route! You'll feel a rewarding sense of achievement and enjoy delightful Alpine vistas as well as aromatic vineyards…
2. Best for: Cultural gems. Vienna to Budapest. The delightful Danube has plenty of picturesque cities for your all-important pit stops. Highlights include the 'Paris of the East' (Budapest), where you can enjoy world-renowned thermal pools or soak up sensational historic sights – what better way to end your ride!
3. Best for: Avoiding beach crowds. Lofoten Islands.Norway boasts some of the most extraordinarily beautiful scenery, with dramatic cliffs rising up out of the water, framing your private sandy spot! These islands are a beach lover's utopia.
4. Best for: Sticking to a budget. Coast and Castles.Combine your need for a challenge, beaches and culture without breaking the bank this summer! This 5-day journey from Newcastle to Edinburgh takes in the best of Northern England's breathtaking coastal scenery.