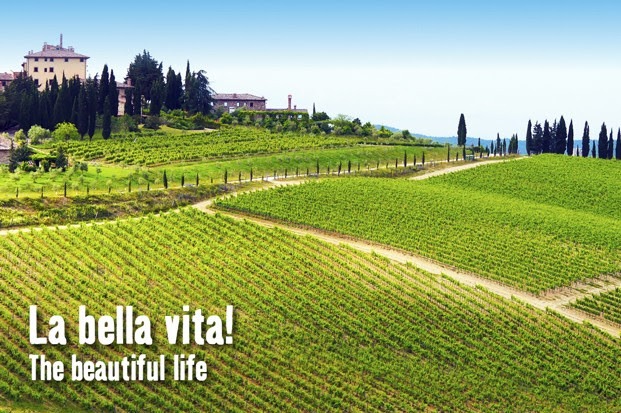 Re-invent Italy on two wheels…
From world-famous cuisine revered the world over, to classic landscapes and iconic historic gems, Italy is a country which needs little introduction! Fancy exploring on two wheels? Here are our top 3 cycling holidays in Italy to enjoy this year:
1. Best for: A sociable cycling experience by the coast.
Trip: Puglia 
We say: Join us this Autumn and let our guides take the stress out of navigating this south-east region. A stunning corner of Italy with plenty to offer, from whitewashed hilltop towns to ancient olive groves, vineyards and the ever-present azure Adriatic sea.
2. Best for: Idyllic, unspoilt island scenery.
Trip: Cycle Sardinia
We say: This lesser-known island of Italy is home to some of the most beautiful beaches in the country, sheltering landscapes so paradise-like that they're often likened to the Caribbean.
3. Best for: UNESCO historical sights.
Trip: A Gentle Taste of Tuscany
We say: For a classic ride through Italy, you can't go far wrong with our journey exploring the heart of Tuscany. From the towers of San Gimignano to the idyllic Chianti landscape, you'll have plenty of chance to soak up the local atmosphere.