Spain: The Great Cycle off…
Alongside fiestas, siestas and sun, Spain has some of the most diverse landscapes in Europe – making it an incredible destination for a two-wheeled holiday! Here's our Spanish head honcho Dan Hirst's low down on this amazing country he calls home…
Northern Spain
Best time to travel: Summer.
Trip Recommendations: Riojan Rolling (Leisure Cycling), Trans Picos (Mountain Biking), Bilbao to Barcelona (Road Cycling) & Asturian Coastal Ride (Family Cycling).
Dan says: 'This region is known as 'Green Spain', a lush verdant strip of rolling hills and stunning valleys, kept cool from the blistering sun by refreshing Atlantic breezes.'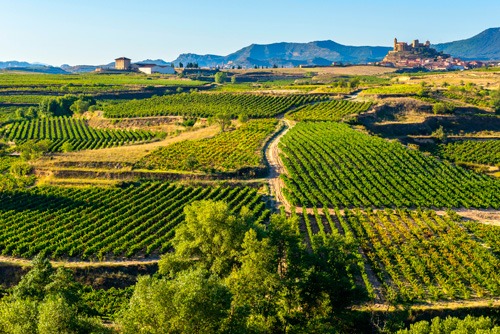 V.
Southern Spain
Best time to travel: Spring/ Autumn.
Trip Recommendations: Granada to Seville (Leisure Cycling), Sensational Sierra Nevada (Mountain Biking), Andalucian Cape to Cape Traverse (Road Cycling) & Coastal Adventurer (Family Cycling).
Dan says: 'Comprising 2 National Parks and 12 Natural Parks of stunning wilderness, this is a beautiful region packed full of traditional charm.'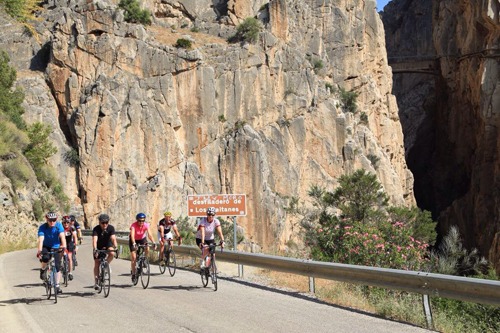 —
The Verdict?
The North is a world away from the South: two very distinct regions, possibly only connected by their need to show off what they've got, and they've got a lot. Click here to see our 33 cycling holidays in Spain.