If you're looking to get away this Christmas / New Year then how about some road cycling in Costa Rica? Our resident roadie David recce'd our Ruta de los Volcanes holiday and here were his thoughts on this beautiful Central American country as a road cycling destination…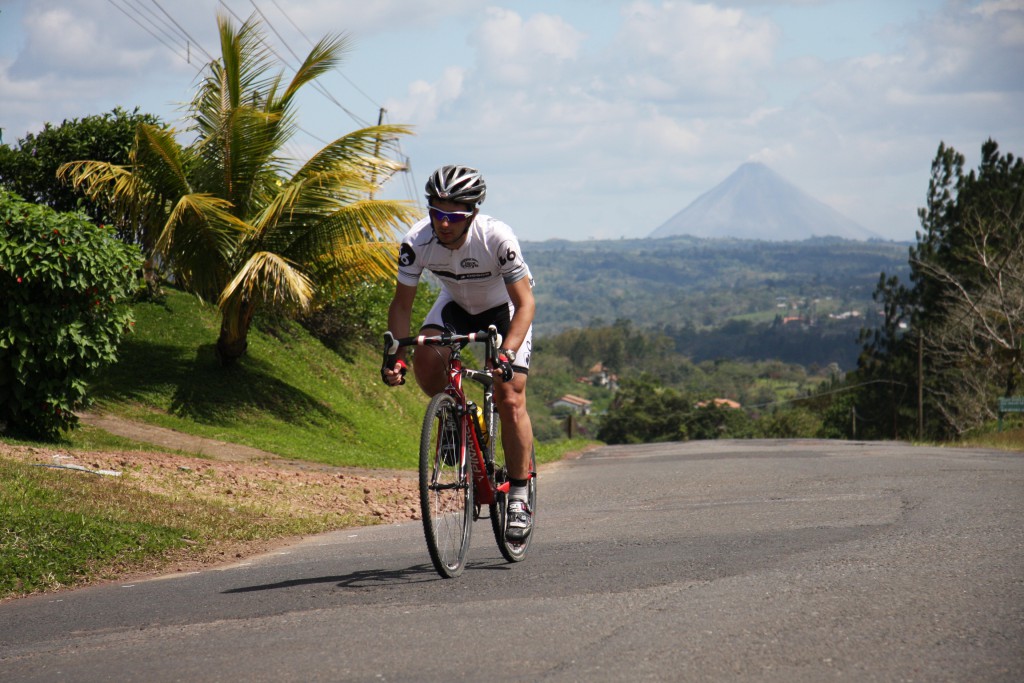 "Having reached the end of last year with 3 weeks worth of annual leave still to take I was busy thinking about what to do when the guys who help us out on our Costa Rican mountain bike tours approached us with a proposal for a new coast to coast Classic Road itinerary. It looked and sounded fantastic so, with time on my hands and a brand new Pinarello cyclocross bike to try out, I bought myself a ticket and packed my bags.
I'd been told that Costa Rican roads surfaces left a little to be desired, so I figured the cross bike with it's slightly knobbly tyres and sturdy frame would be just the job. It would also give me a little more versatility than an outright road bike and would come in handy for a little "off piste" exploration. It was also, and most importantly, an excuse to play on my new toy!
In the event, whilst there were sections where the roads were rutted and potholed, the surfaces on my chosen route were pretty good and after a few days I ditched the cross tyres in favour of a new set of speedy slicks. If only I could have ditched the dodgy cross cantilever brakes in favour something that would actually stop the damned thing I'd have been laughing! When we "go live" with the road trip in December this year I'll definitely be taking a standard road bike.
Most of the local people I encountered during my trip told me that they choose not to travel outside of Costa Rica for their holidays, preferring to spend their vacations enjoying their own country. And I can't blame them either ; whilst it's a small country it has a varied and diverse landscape. Separated by the continental divide which splits the country distinctly and fairly evenly into a Pacific side and a Caribbean side, with each side having it's own very different climate, weather system and vegetation. So distinct is the change in the environment that there was a point in my trip, crossing those mountains, where I felt like I'd passed through a doorway into a different world.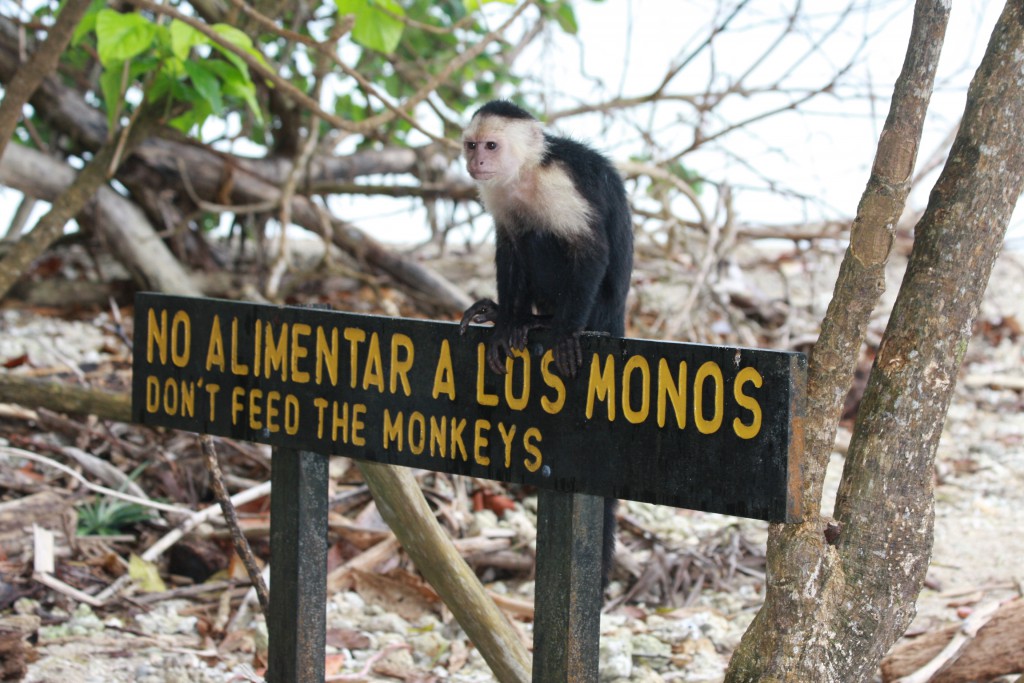 Costa Rica really is a beautiful country, populated by friendly and hospitable people who refer to themselves as "Ticos". In the main, Ticos love their country and appreciate the vast wealth of natural beauty and wildlife that they have on their doorsteps. This natural paradise has given rise to the Costa Rican principle of "Pura Vida" (Pure Life) something reflected in the day to day life of normal people. Smiling faces, friendly unthreatening behaviour and hospitality are the order of the day. It's not uncommon to be greeted with a "pura vida",  Ticos might sign  off their emails and letters with "pura vida" and village kids will shout out the odd "pura vida" as you cycle past.
Our original intention was to ride west to east, starting on the Pacific coast and finishing on the Caribbean. After riding the route though we decided to turn it around to take advantage of the prevailing winds. It'll also mean that we end the trip on one of the most pristine and prettiest beaches in Central America and will give an extra day or two in the warmer and slightly more reliable weather of Cost Rica's Pacific side. We need to re-write the itinerary to reflect this so please bear it in mind if you download the tour dossier from the Skedaddle website in the very near future.