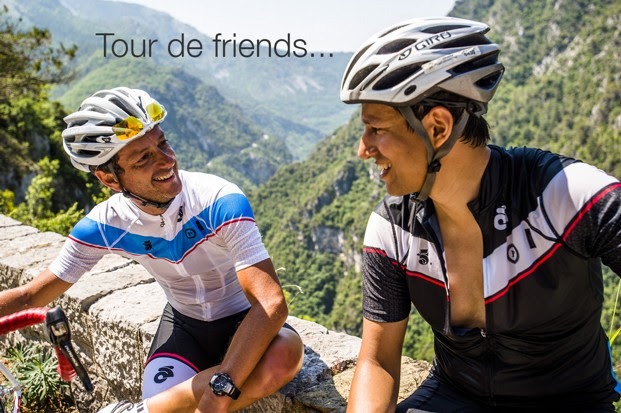 Looking for something a little bit different?
Look no further than our Tailor Made tours! Designed with you specifically in mind, we'll do our very best to help design the trip of your dreams.
What we can offer…
With over 20 years' experience planning cycling holidays we've honed our skills right down to the finest detail. Whether a small group of friends looking for a unique way to celebrate a special occasion, or a corporate party as large as 50, who fancy conquering a challenge together, we're here to help you design your ultimate cycling journey.
Case Study…
Who: Russ Cummings (+ 20 guests)
Where: Tuscany, Italy
Key requests:
Handpicked accommodation
Great riding experiences
Friendly/familiar guides
They say…
"Very good all round. Professional, efficient and fun." Ian, London"
"The highlight of the year'' Scott, Cambridge
Click here to read more about our latest Tailor Made holiday.
Feeling inspired?
If you're chomping at the bit to start planning your very own cycling holiday with us, simply click here to put the wheels in motion…
Seeing is believing…
Take a closer look at our awesome aerial video from Russ Cummings' latest Tailor Made tour in  Tuscany: