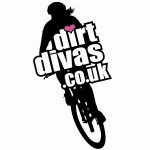 Dirt Diva's are an organisation that offer fantastic mountain bike training courses in the South of England. They looking forward to another busy year with lots more gorgeous girls enjoying their mountain biking! The website has now been updated with 6 course dates for 2013, we have 3 new riders on their race team and they are also bringing onboard another new coach. Their newspage also continues to be very popular with various inspirational stories from their riders!
Their first course coming up on the 21st April is already very nearly fully booked which is great news!
The course dates for 2013 are as follows…
21st April, 19th May, 23rd June, 18th Aug, 22nd Sept & 20th Oct.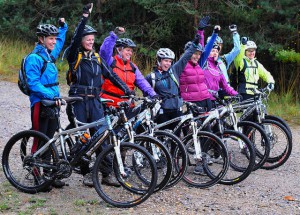 Similarly, if fancy getting in shape on a road bike, then take a look at our new Pyrenees Fitness Week. A road cycling holiday designed to help you reach your fitness goals!