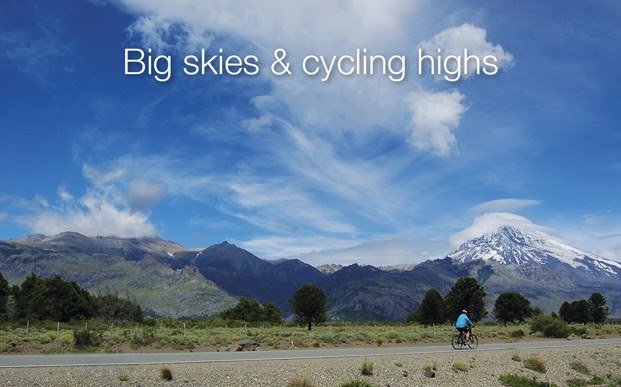 It's not everyday you ride alongside some of the world's most impressive volcanoes, but our holiday in Chile and Argentina provides that on an almost daily basis! Combine these extraordinary sceneries with an excellent local team and it's little surprise we get many claiming it to be the: 'best holiday we've ever had'. Read on to take a closer look at our adventure tour here:
The hotels:
'Very good accommodation, with a mixture of hotels and cabanas. Always at great locations, and always with friendly and helpful staff. The two eco-lodges at Mitico and Parque Conguillio were a wonderful experience.'
Kenneth, Berkshire
The team:
'The guides were phenomenal! Every problem I encountered they fixed. Their knowledge of the wildlife and history of Patagonia is so extensive that we never missed an opportunity to have our trip enriched'
Kirsty, Manchester
The riding:
'Such a great variety of scenery each day – a well thought-out itinerary.'
Dorothy, New Zealand
Looking for more inspiration? For more extraordinary landscapes we've some awesome adventures elsewhere in the world too! Classic Kerala, Vietnam Mountains & Coast and Volcanos Y Playas in Costa Rica all enable you to cycle in lush, tropical countrysides.