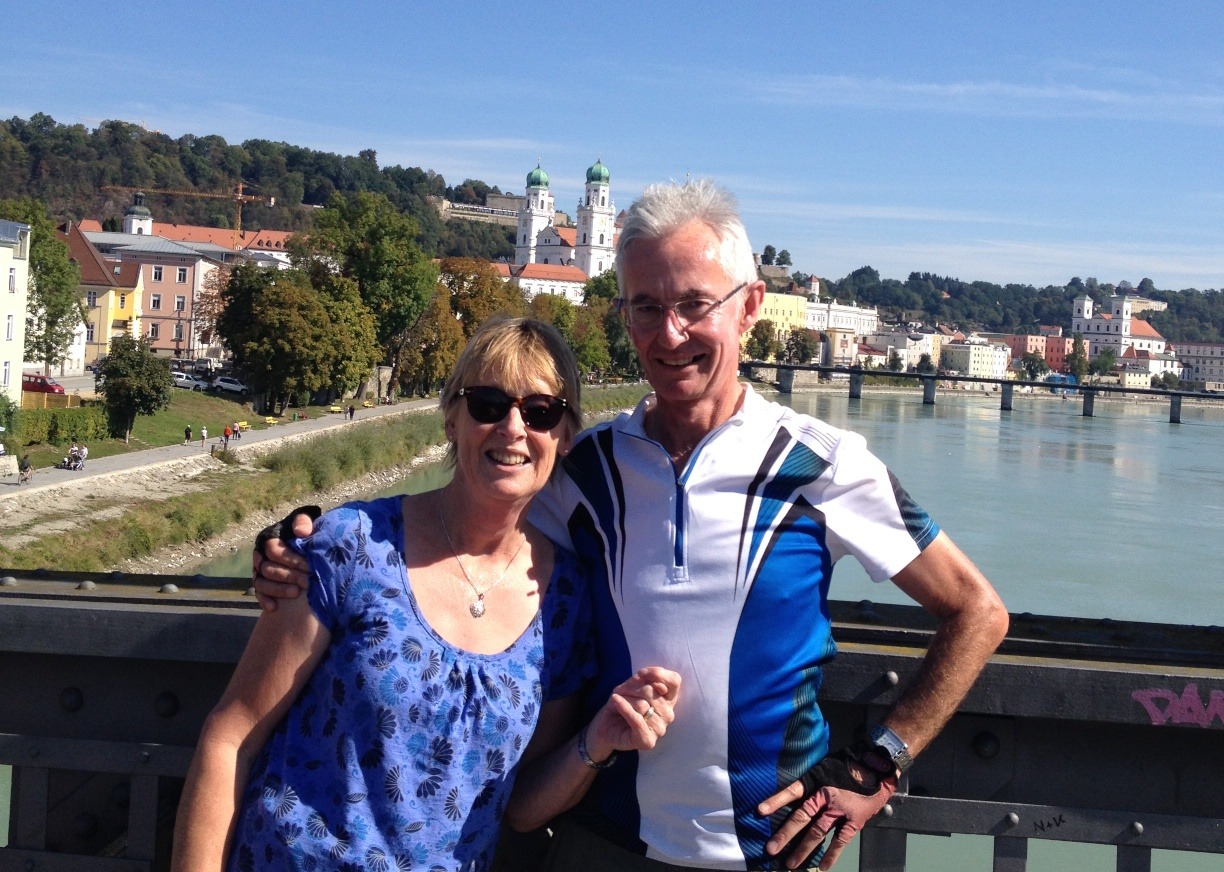 The Danube Cycle Path has certainly proved to be a hit with our HFH cyclists in 2015! Complete with history around every bend and lovely gentle cycling, it's not hard to see why either. We caught up with self guided cyclist John Price who took on our Danube journey back in the summer. here's how they got on: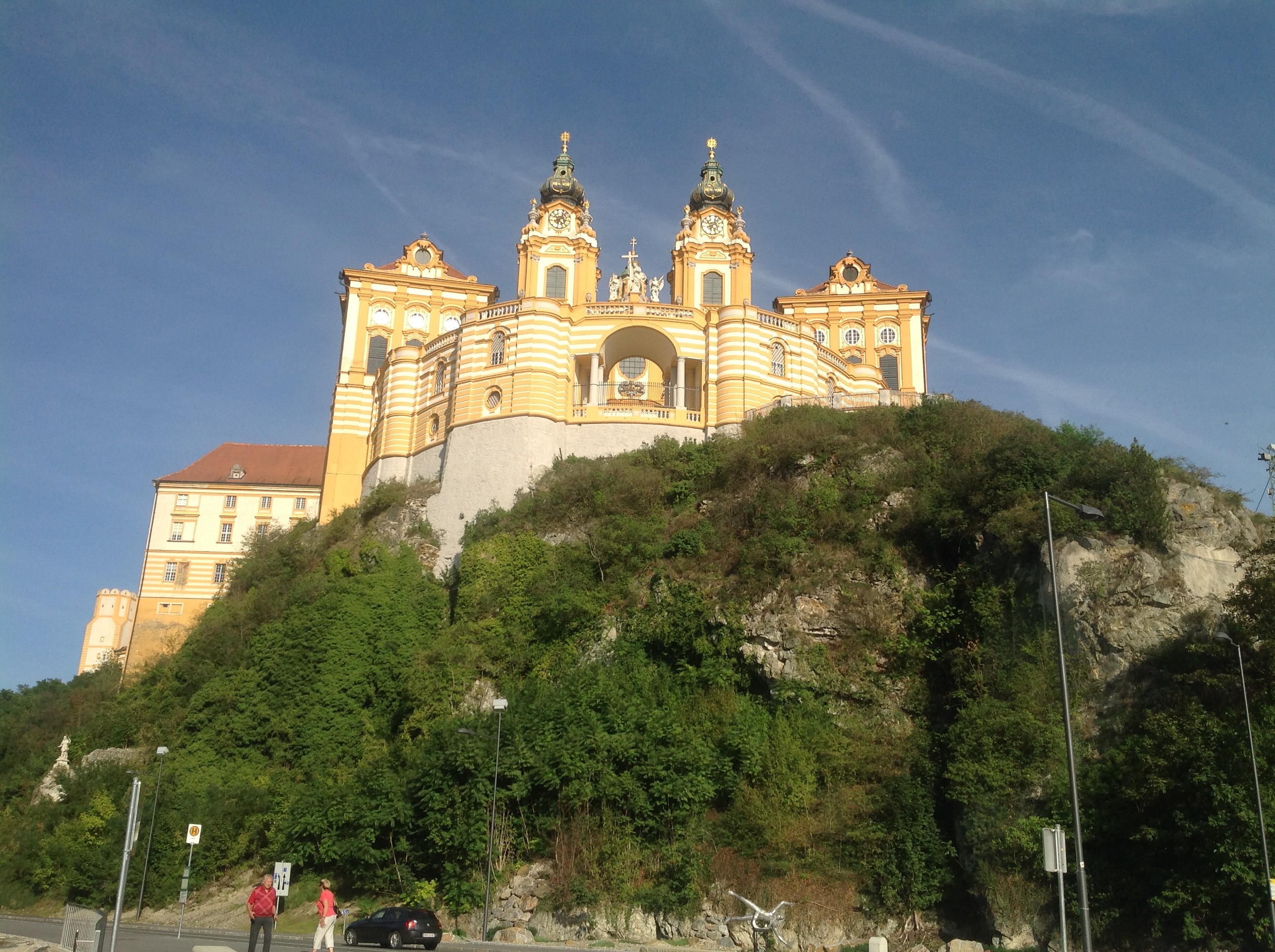 Our Austrian cycling holiday was a most enjoyable experience. The organisation – from the booking to the issuing of bikes and transportation of luggage – was professional and faultless. The hotels that were chosen were varied in style and ambience but all were friendly and extremely comfortable and the breakfasts set us up for the miles we had to cover each day.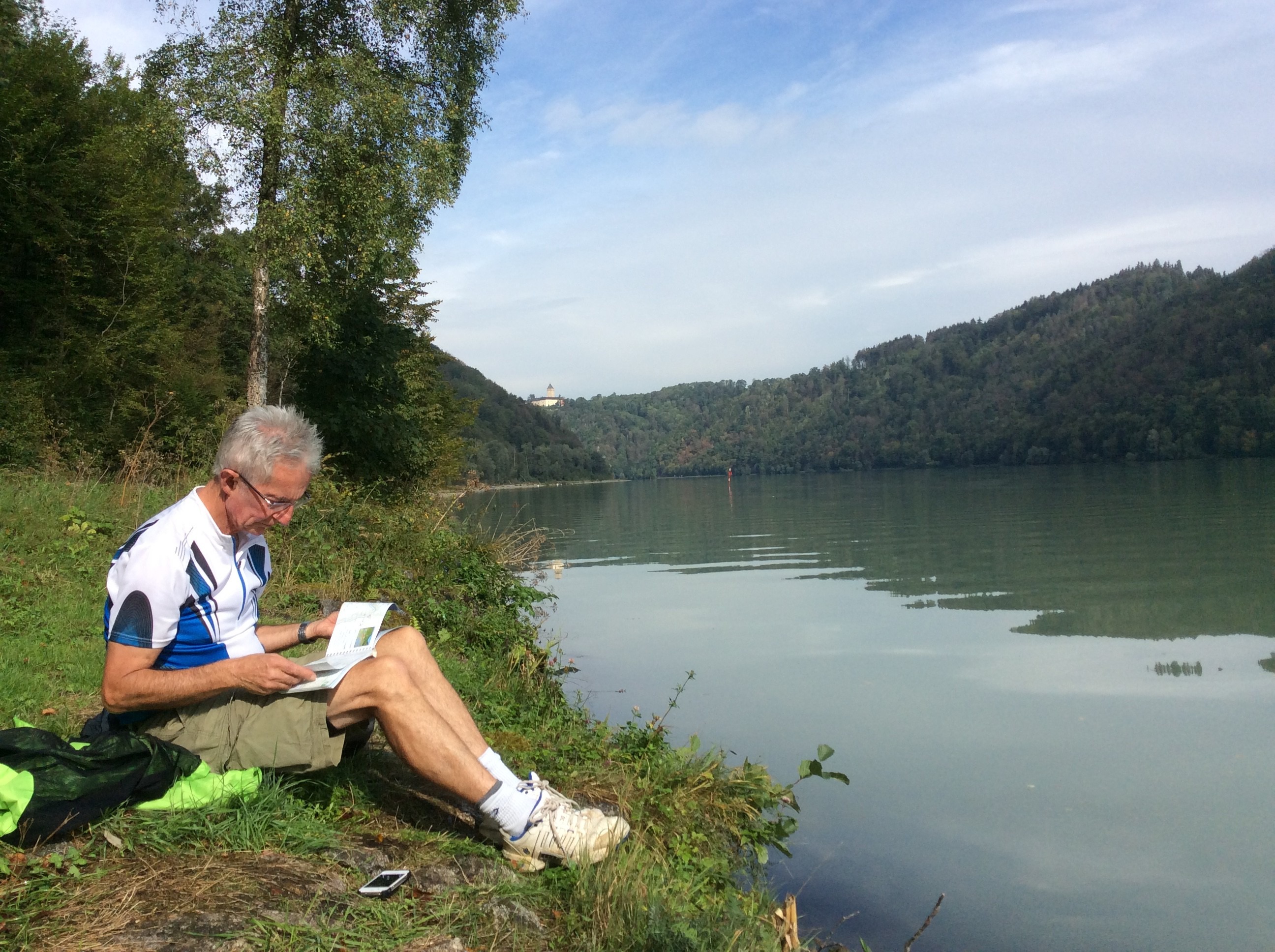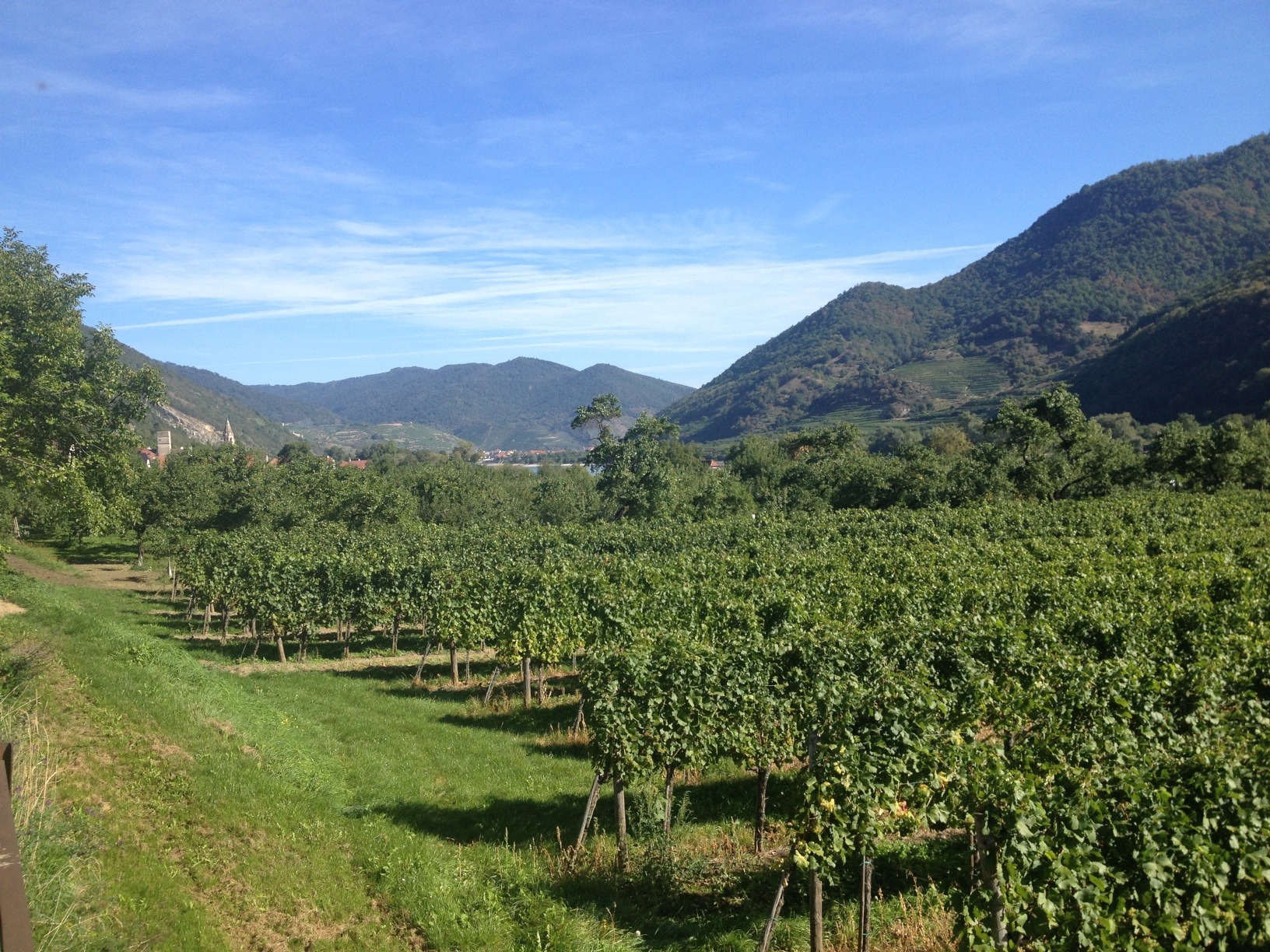 Austria is amazing for cycling and cyclists. The cycle paths led us along the River Danube, through beautiful countryside and villages and the towns with their dedicated cycle lanes mean that you are as safe as is possible. We met some very interesting people along the way from many nationalities which was fun. To crown our holiday we were so fortunate with the weather, other than one wet morning we had blue skies and little wind which, at the end of the day, does help to make a perfect holiday!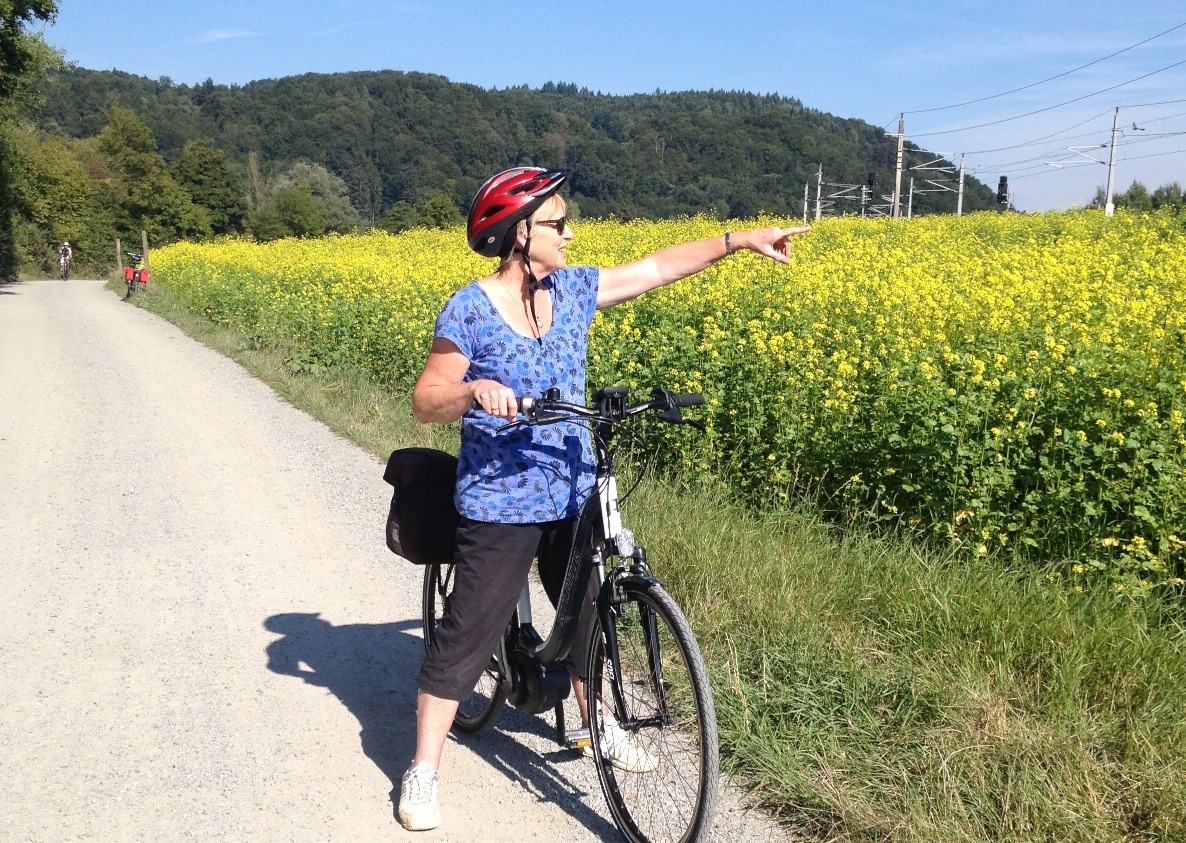 John Price was cycling our self guided Danube Cycle Path holiday, for more information about this tour click here. John has also been entered into our Customer Competition, so keep your eyes peeled to find out how he gets on.