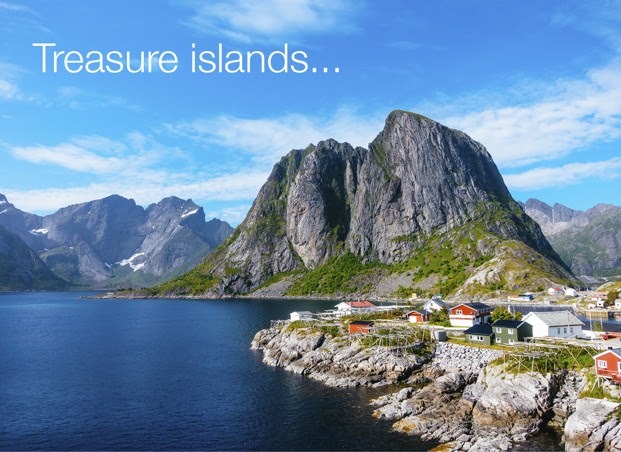 For those looking to really escape from it all, exploring a spectacular island on two wheels offers one of the best opportunities to switch off from the modern world and tune in to your incredible surroundings. Here are our favourite island destinations, where natural treasures are waiting to be discovered…
1. The Azores: Having been dubbed the 'Hawaii of Europe', the lush landscapes of the Azores are an exciting holiday option for those looking for something a little different. Your base for the week is the island of São Miguel, offers everything from volcanoes to whale watching, as well as plenty of vistas across this island's renowned crystal-clear lagoons.
2. Sardinia: With over 2,000km of sparkling azure coastline, our cycling holiday in Sardinia makes the most of this idyllic Mediterranean setting.  Providing turquoise waters and sublime white sandy stretches, you'll really feel like you've found your own slice of heaven here.
3. The Lofoten Islands: The Norwegian archipelagos contain some of the world's most striking formations and offer a real feast for the soul. Featuring fjords, charming fishing villages and hundreds of remote, unspoilt beaches, cyclists could be forgiven for thinking they'd journeyed to the furthest reaches of the world…
4. Croatia: With thousands of islands dotted along the Dalmatian coast, this coastal destination is made for exploring by sea. Combine this with discovering beautiful islands by bicycle each day and you'll experience an incredibly unique way to discover this sublime slice of Europe.