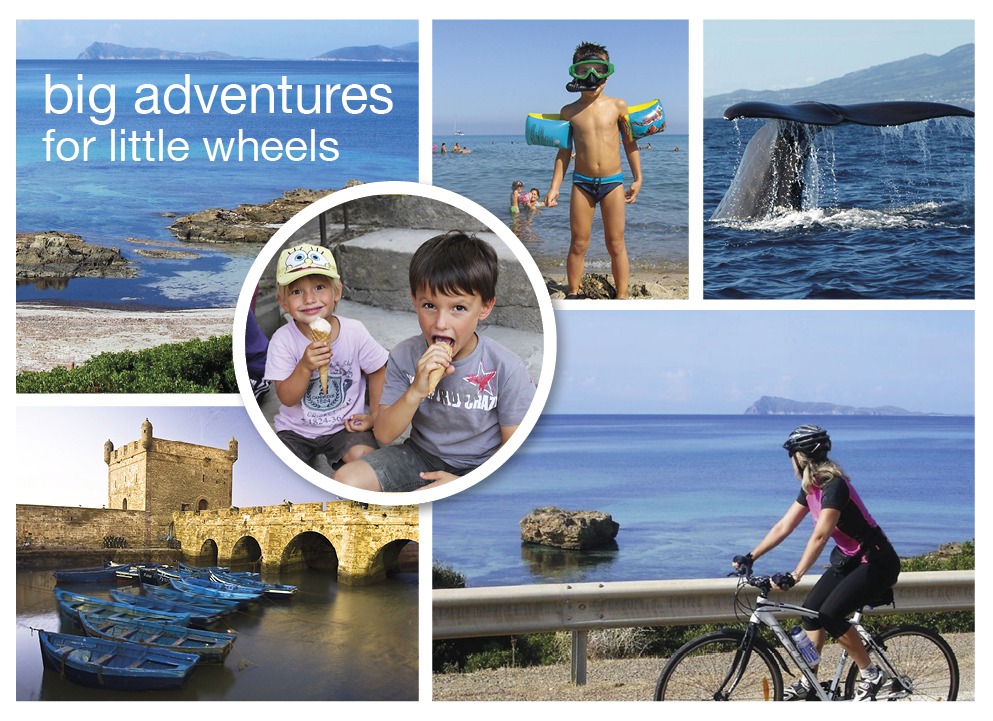 Ahoy there! Do beachside picnics, warm sunshine and seaside splashing sound like your perfect Easter getaway? We thought so too. Our early season holidays all provide plenty of opportunity for fun on the beach, as well as exciting cycling routes to keep the kids happy until Summer!
With child discounts available on all of our trips, as well as an additional 5% January discount valid until 01 Feb, there's never been a better time to book! Now all that's left to do is find the perfect beach for you…
Sardinian Skedaddle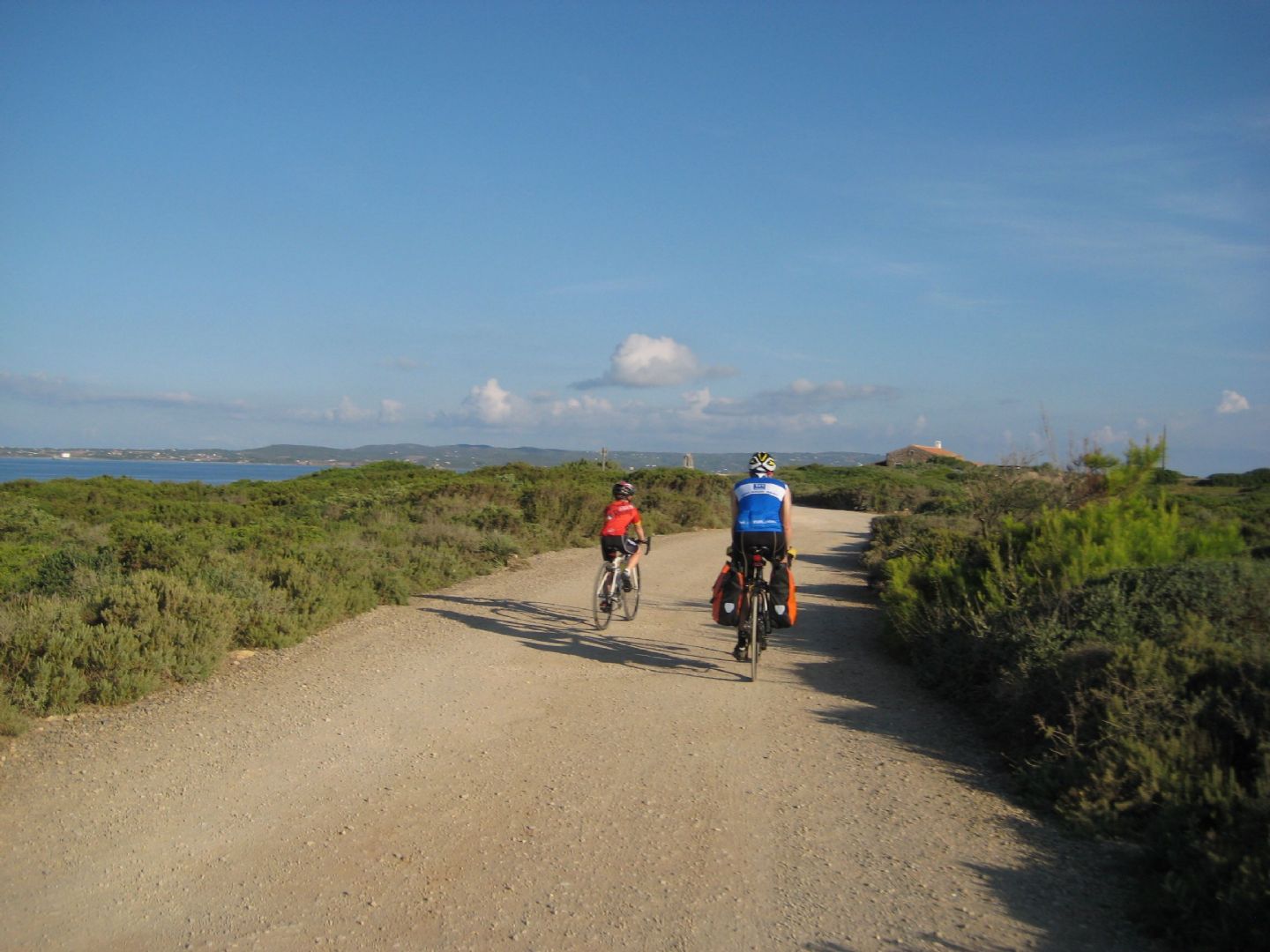 Our brand new trip to Sardinia offers a guided tour of all the best beaches on this charming Mediterranean island! Famous for its sparkling emerald seas, there'll be plenty of opportunity for a dip in the water with the kids. Our highlight here is the beautiful Cala Tuerredda beach, visited on day 7! Also available as a self-guided holiday.
Sardinia – Family Flavours – 11 to 18 April
French Fancy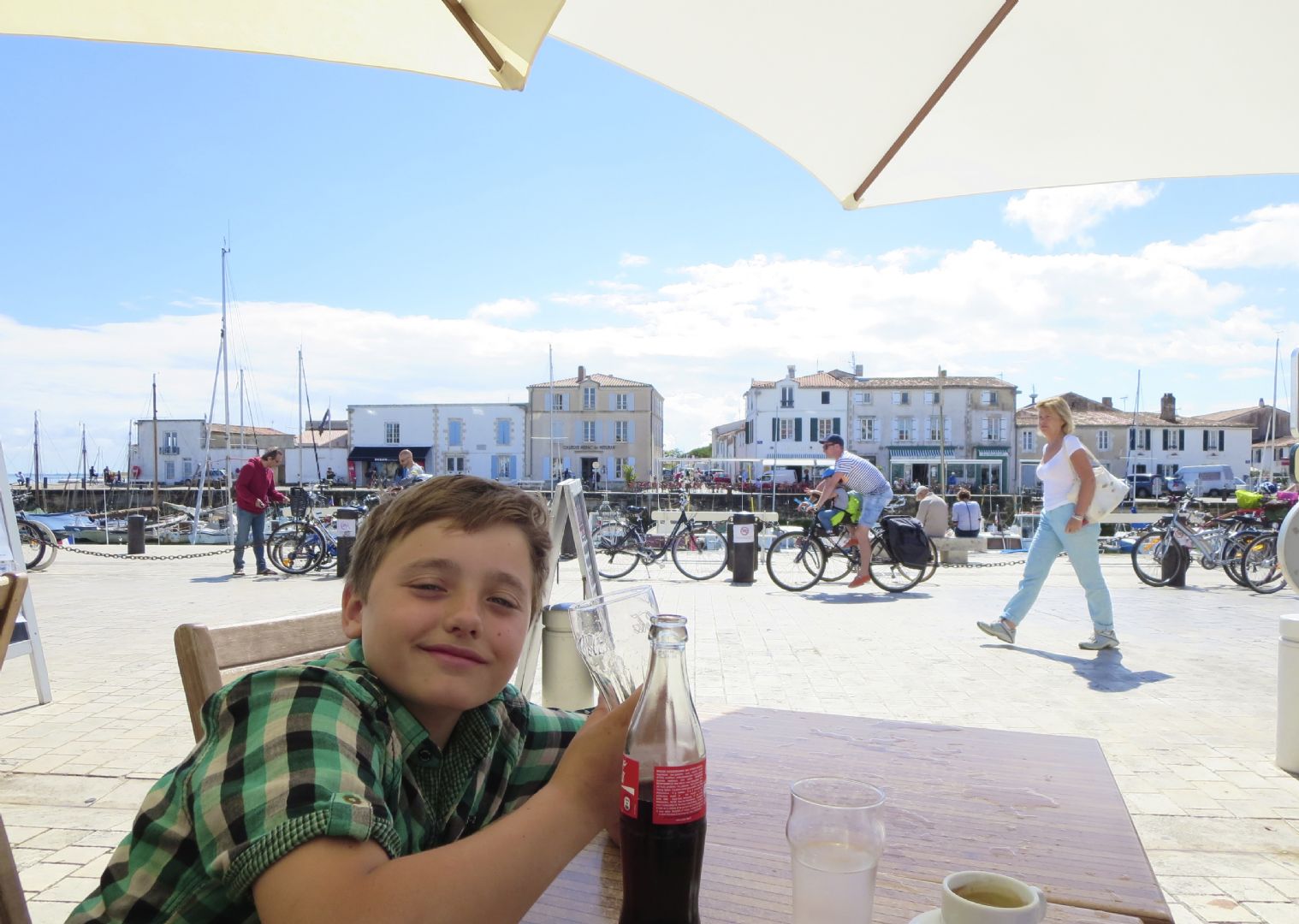 Looking to really push the boat out on your next family holiday? Why not take the kids to France for a week of fun in the sun, and stay in the comfort of an upgraded hotel too! Whilst you're there, test the kid's French in the colourful markets of La Flotte, and enjoy exploring the quintessentially French island of  Île de Ré, with its long golden beaches…
Moroccan Meanderings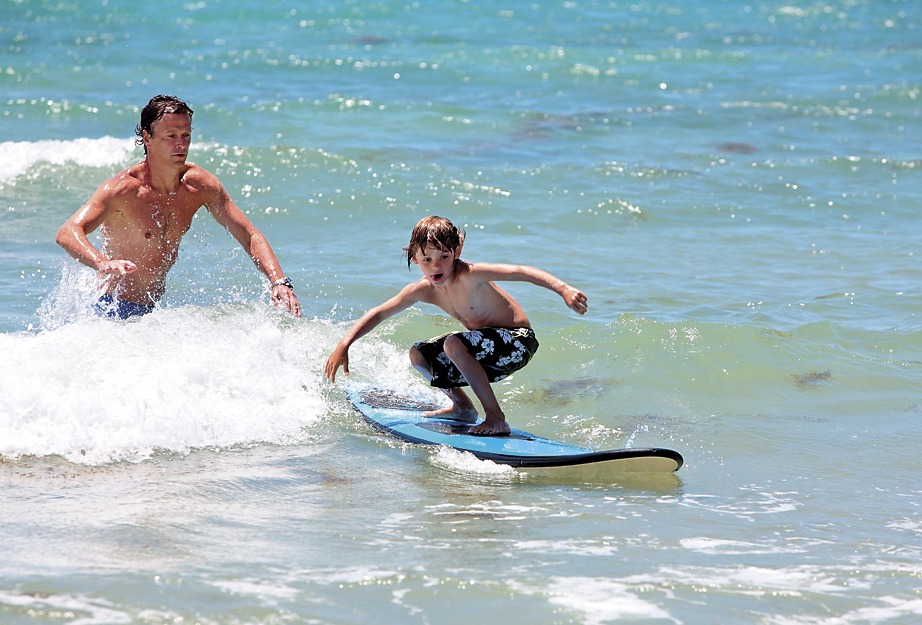 As well as exploring the Atlas Mountains, desert and fascinating Marrakesh, our cycling holiday to Morocco also takes you to the cooling African Coast! For those feeling adventurous there are opportunities to learn to surf here, or, if you're wanting to take it easy, why not check out the beautiful Moroccan port town of Essaouira!
Morocco – Desert, Coast and Mountains – 04 to 11 April
Spanish Splash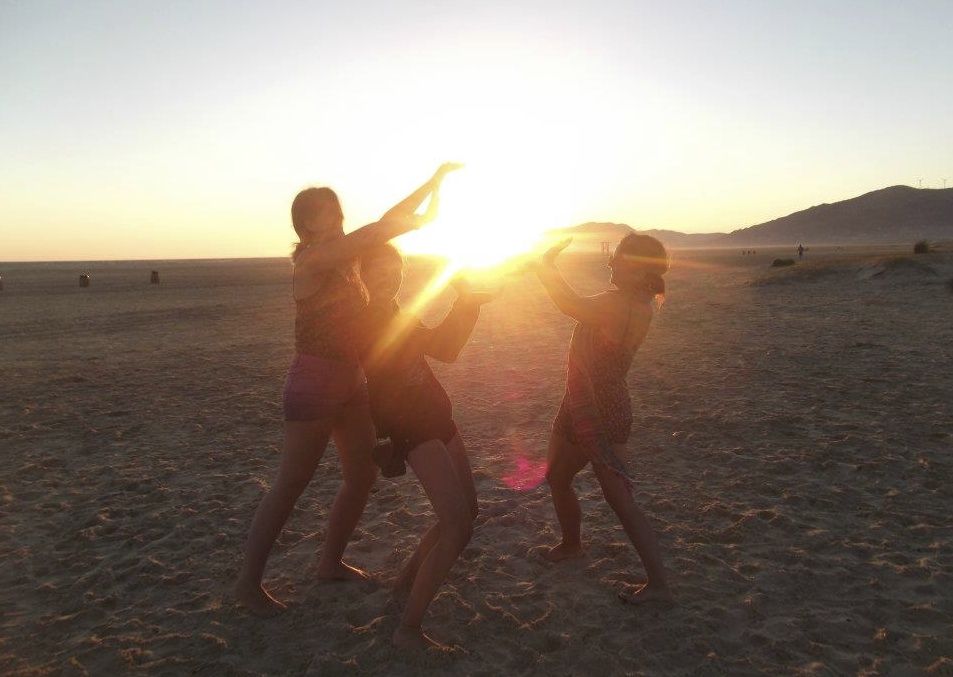 Based around the small but vibrant town of Tarifa, the most Southerly point of Europe, your holiday is located away from the built up resorts and makes the most of both the sweeping Mediterranean and Atlantic beaches on offer. With additional options for Whale watching, horse riding and surfing, its not hard to see why this is known as the Coast of Light…
Spain – Coastal Adventurer – 04 to 11 April 
For a full range of family cycling holidays setting off this Easter click here