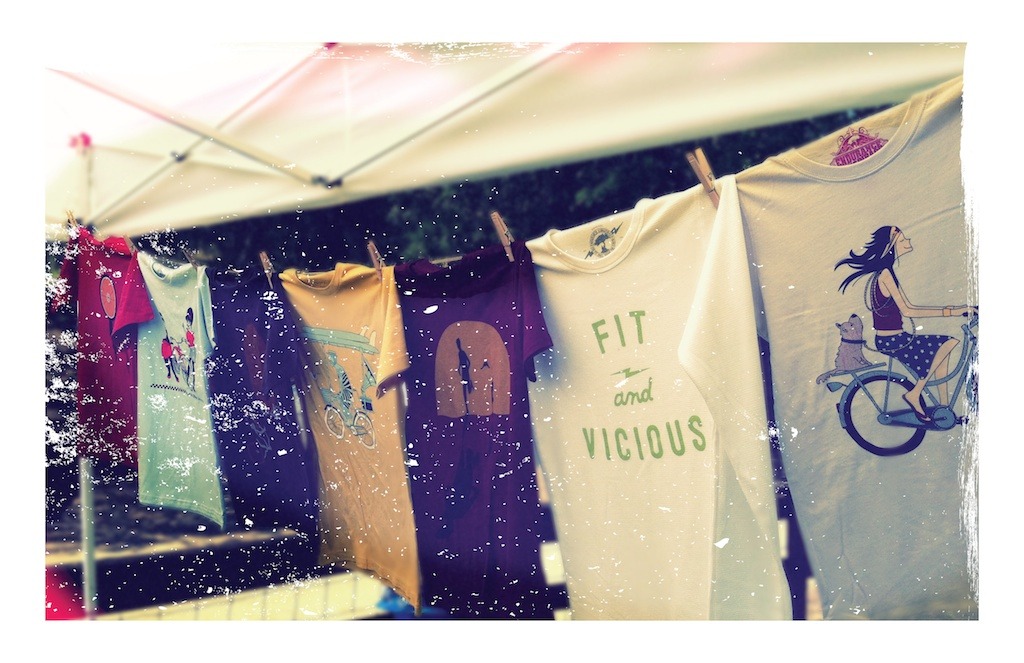 We've teamed up with the self confessed 'purveyors of fun',  T-shirt producers Endurance Conspiracy, to bring you an extra special deal that will help keep you looking tip-top this Summer. As thanks for being such loyal Skedaddler's, we're pleased to announce a tasty 25% off this fantastic range of unique t-shirts, that will ensure you really stand out from the crowd.
EC embrace the casual side of cycling and endurance sport, their range is perfect for wearing out and about after your next ride. See below to find out a little bit more about this growing company:
'Endurance Conspiracy is an athlete owned and managed company inspired by and built around the outdoors & endurance sports culture. We consider EC to be more than just a brand – we're a laid-back lifestyle..with soul.  We make stuff for people that enjoy getting outside, who line up to do battle on the weekends, cyclists, runners, triathletes, surfers, parents, kids and everyone else in search of something that looks good and represents what they're about.'
To claim your 25% off simply use the code: ECSD25, when purchasing. Have we twisted your arm? CLICK HERE to see their full range of T-Shirts.