"The cycling….the people….the guides….the flowers….the sea….every minutes was wonderful." – Jim Travisano
Thanks to Jim for sending us in his dreamy shots taken in Corsica during our Beautiful Isle trip. This island certainly lives up to its name in these shots which show turquoise sea's and stunning Corsican countryside!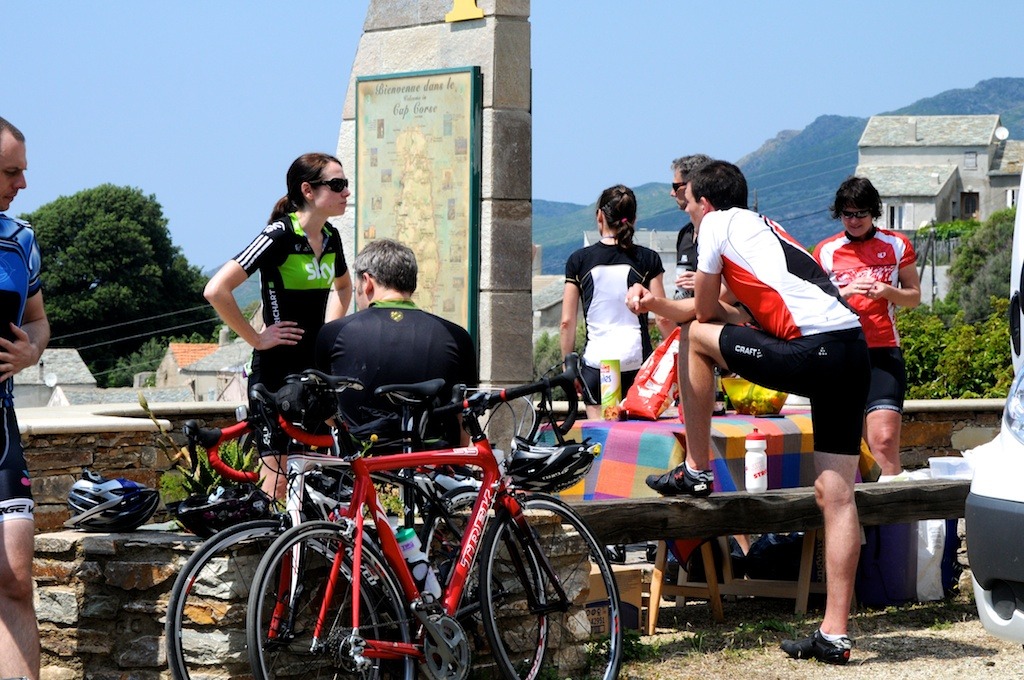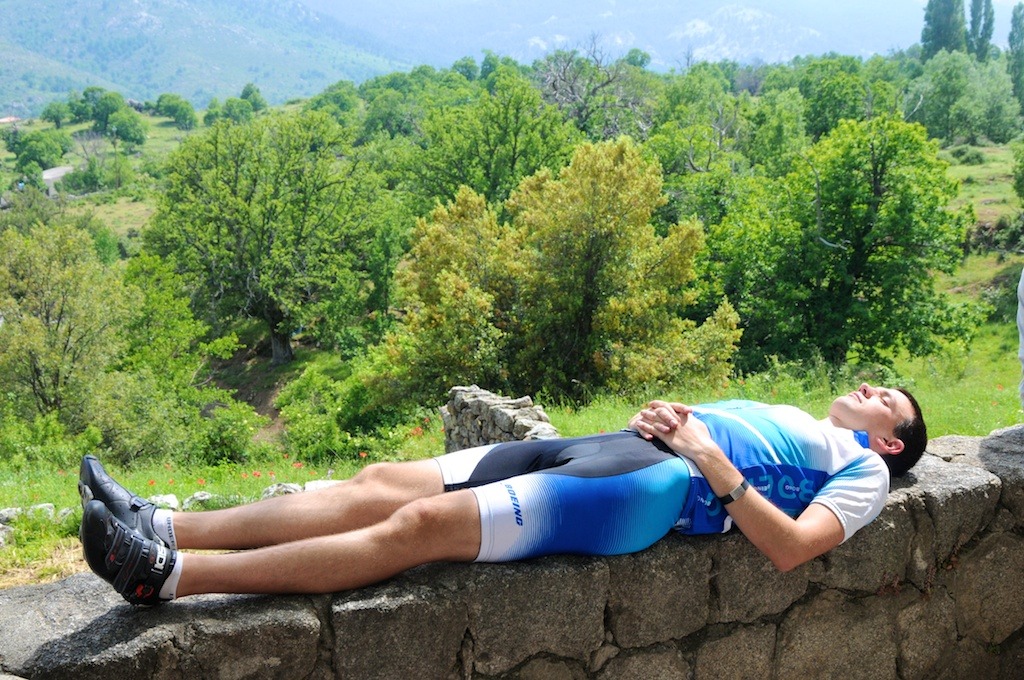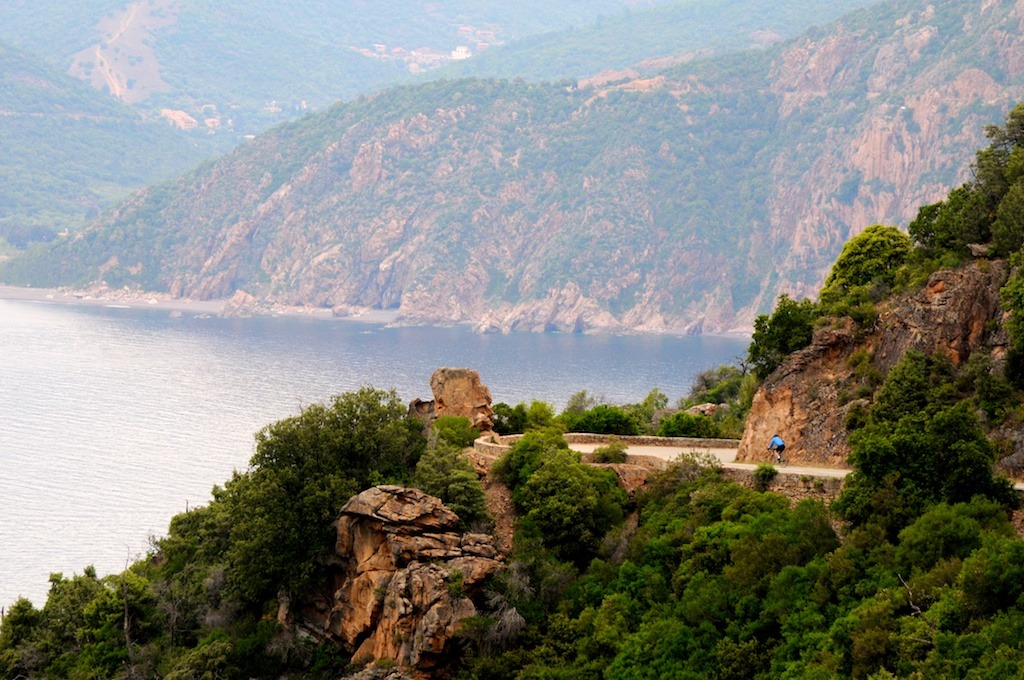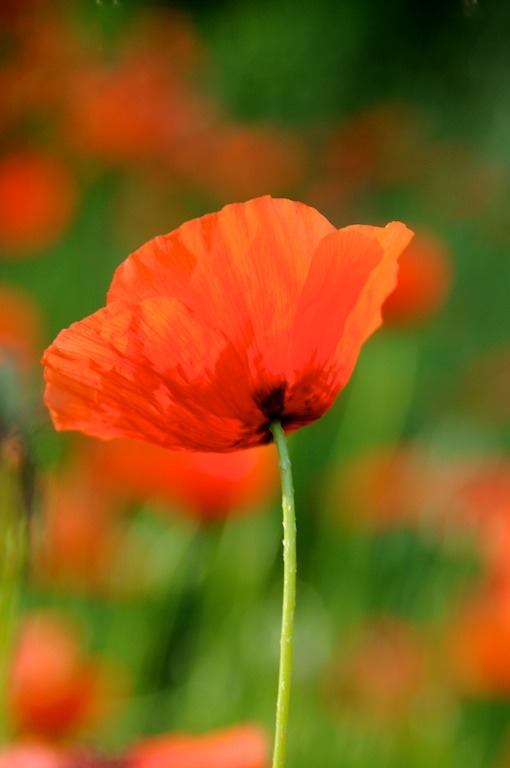 Feeling inspired? CLICK HERE for more information about our road cycling trips to this dramatic French island.