Fun and uninterrupted cycling awaits on our top 3 cycle routes in Europe this summer! Ideally suited for families, these tours feature great lengths of traffic-free cycling and are a wonderful way to get the whole family feeling confident exploring on two wheels: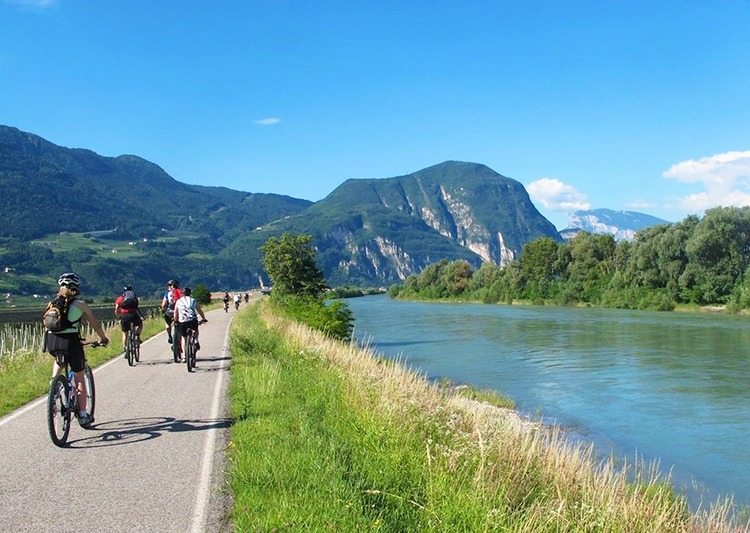 1. Trip: Tyrolean Valleys, Austria | What to expect? Set within the idyllic Zillertal Austrian valley, our tour of the Tyrol makes the most of the great cycle paths in the region. Your 4 star spa hotel only enhances the holiday's appeal, a great base for a gentle introduction to the world of family cycling.
2. Trip: Volcanoes to the Ocean, Spain | What to expect? Our new holiday in Northern Spain makes good use of the old disused railway tracks that have been repurposed, especially for cycling! This varied route will keep you smiling as you explore the picturesque valleys and spectacular coast of Catalonia.
3. Trip: Via Claudia, Italy | What to expect? Based in the Italian region of Trentino, this is an area renowned for its cycle paths…and spectacular mountain views. Alongside fantastic state of the art infrastructure, highlights include lovely riverside routes and the famous submerged Resia church!