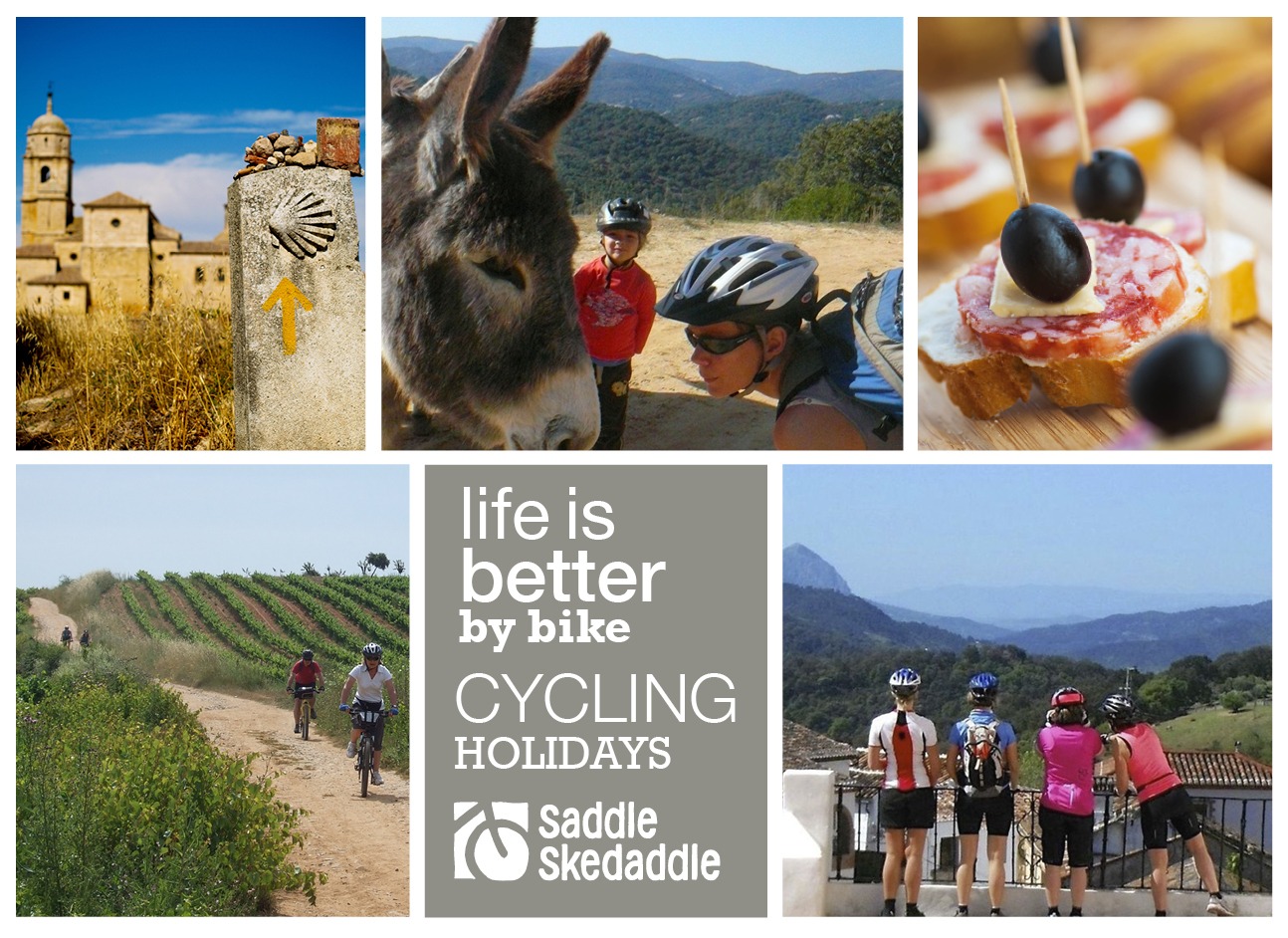 Looking for some Spanish sunshine away from the crowds? Then we've a fantastic range of leisure and family cycling holidays, that explore some of the country's most beautiful natural landscapes.
In the South, Sierras to the Sea starts in the ancient town of Ronda, and explores two stunning National Parks before ending up at the sweeping beaches of Tarifa.
Looking to take the kids along? Our Coastal Adventurer also makes the most of the great beaches on offer, with extra options for whale watching, surfing and horse riding.
Up North, The Camino de Santiago offers a fantastic insight into Spanish heritage, with lots of delicious fresh seafood. Or for families, the little ones will love the Asturian Coastal Ride with its many incredible beaches, coves and volcano blow holes…
2015 Departures:
Southern Spain – Sierras to the Sea – April & October OR Choose own dates
Southern Spain – Coastal Adventurer – April & October OR Choose own dates
Northern Spain – Camino de Santiago – June & July OR Choose own dates
Northern Spain – Asturian Coastal Ride – July OR Choose own dates