Chocolate lovers rejoice! With Easter just a stone's throw away and only a few more days left to abstain from your favourite indulgent snack, the end is in sight. With the spring holiday fast approaching we felt it was time to spin a new light on cocoa and start celebrating this amazing (and totally delicious) super snack. Yes, the chocolate police have officially left the building….
Don't worry; we've not lost the plot in our chocolate-starved state. Whilst we all know that your favourite chocolate bar is a fantastic go-to pick-me-up when you're feeling a little down, over the years we've also heard a lot of rumours about the potential health benefits of this tasty treat too. So, we thought it was high time we took a closer look, to find out the truth. 
Chocolate as a healthy good stems way back to ancient civilisations, when the Mayans were believed to have referred to cocoa as the 'food of the gods', an acknowledgment that would back up new studies, which reveal cocoa consumed prior to your workout, could enhance your performance.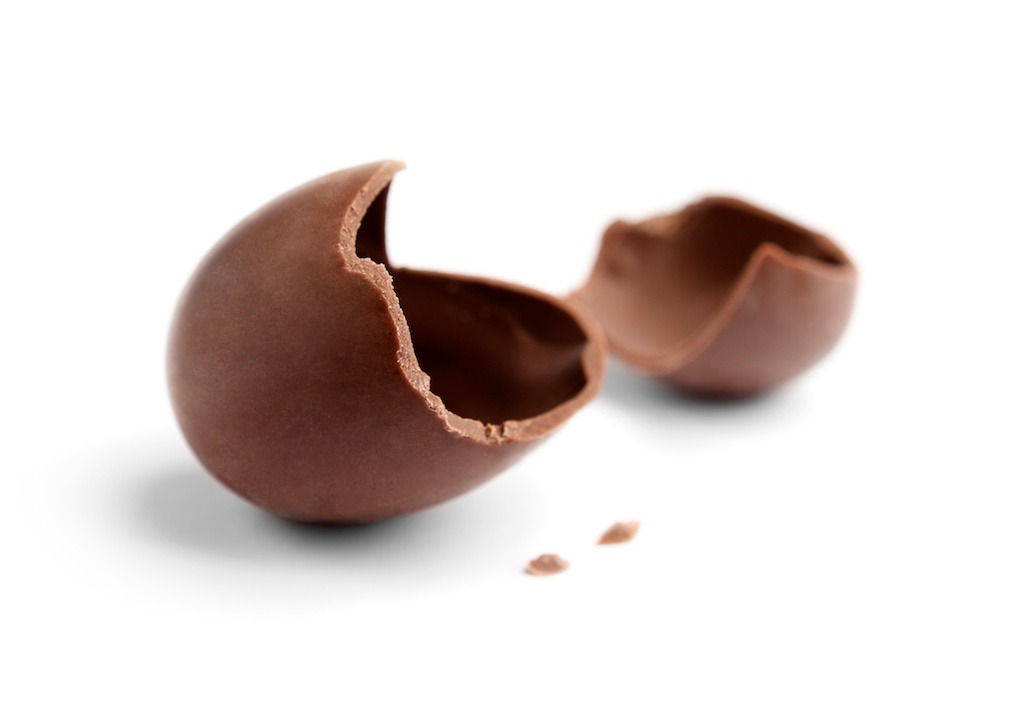 But how?
Well, chocolate is rich in healthy 'flavonoids', a nutrient celebrated by scientists for its antioxidant and anti-inflammatory benefits, perfect for reducing those nasty cycling burns! According to 2012 research from Australia, consumption of a cocoa flavonol-rich drink may help to lower blood pressure, boost blood flow to the muscles and lessen the demands placed on the heart during exercise too.
If this wasn't enough cocoa is also rich in vitamin B, a lack of which can cause fatigue and exhaustion, so this makes it a great energy booster in your times of need. Combine this with the caffeine found naturally in cocoa beans and you've got yourself a nice little pick-me-up for your ride…
What sort of chocolate is good for you?
Unfortunately those Cadbury's bars aren't going to make the cut here! The type of chocolate you consume has a big effect on the desired performance mentioned above. Whilst yummy milk chocolate may satisfy your basic needs right away, these indulgent appetisers actually contain very little cocoa and are more often than not ram-packed with sugar. Here's are low-down on the best chocolate for your workout…
70% Chocolate – check the label to find the content!
Dark chocolate – the darker the chocolate the higher the caffeine content.
Chocolate milk – the perfect post-ride treat and proven to help muscle recovery.
So then, what are you waiting for, time to embrace the chocolate season! What better way to do so than by taking part in our special Easter giveaway, featuring delicious fair trade chocolate from Traidcraft, (with 70% cocoa content, of course) as well as a selection of Skedaddle cycling goodies too. Click here to get involved.