Olly Townsend has been visiting Garfagnana for as long as he can remember. So what exactly is the lure of this quiet corner of Tuscany?

When you say to someone that you are going biking in Tuscany, you can see in their eyes the mental image that their brain is creating – sun-baked fields of golden corn wafting in the sunshine, gently rolling countryside, elegant Cyprus trees and your own body weight in Chianti Classico.
Now delete this picture, and stick in its place an undiscovered European cycling Mecca and what you are now picturing is the Garfagnana (pronounced Gar-fan-yah-na) or the Land of the Enchanted Forest (in olde worlde Etruscan speak). The Garfagnana is an area of northern Tuscany, northwest Italy, as yet undiscovered by mass-tourism, expats, caravan owners and time-share apartments that seem to typify southern Tuscany.
The Garfagnana incorporates densely wooded hillsides, hidden gorges, babbling brooks, picturesque medieval villages and the odd 2000m+ mountain range – you would have thought it was designed specifically with cycling in mind!  When you add to the mix a good climate, fantastic food, great farmhouse accommodation, short relatively cheap flights, you end up with a small but perfectly formed cycling heaven.

Customers choose to come on a cycling trip to Italy for a mixture of reasons. For some, the lure of fantastic home cooked food, rocket-fuel strength espresso and world famous gelato is enough. For others it's the superb scenery, the great light for taking photos, or the friendly laid-back attitude of the locals. However for a good majority it's the magnetic pull of the riding that convinces them.
Whether you've come out here to look for fast, twisty, swoopy singletrack or you're a fan of road cycling and you're after a fix of Giro d'Italia climbs, coffee stops in tiny mountain top villages and waving cheery greetings at the groups of lycra-clad locals of all shapes and sizes who head out on the roads at the weekends, the Garfagnana could well be the place for you.
Both our Garfagnana trips, on and off-road, are centre-based, using a small converted farmhouse, complete with resident Italian family, characterful rooms, an outside pool with great views and a fridge stocked with cold beers for some post-ride relaxation.
Strade
For the road cycling trip, we'll be making pretty much a complete circuit of the Garfagnana. We'll be cycling in the jagged marble and limestone of the Alpi Apuane mountains in the far west one day and then tackling the sandstone mountains and chestnut forest of the Apennine mountains on the eastern boundary the next. Both have a distinctive character, but both have something in common too – the sheer quality of the riding!
Our routes include a mixture of riding close to the farmhouse and a couple of days riding further afield, including the chance to dip your toes in your Mediterranean. There's incredible variety of riding and scenery each day – some days you'll be gently winding through the local valleys and other days you'll face challenging climbs including a classic from the Giro d'Italia, which will push even the fittest scalatori (climbers)!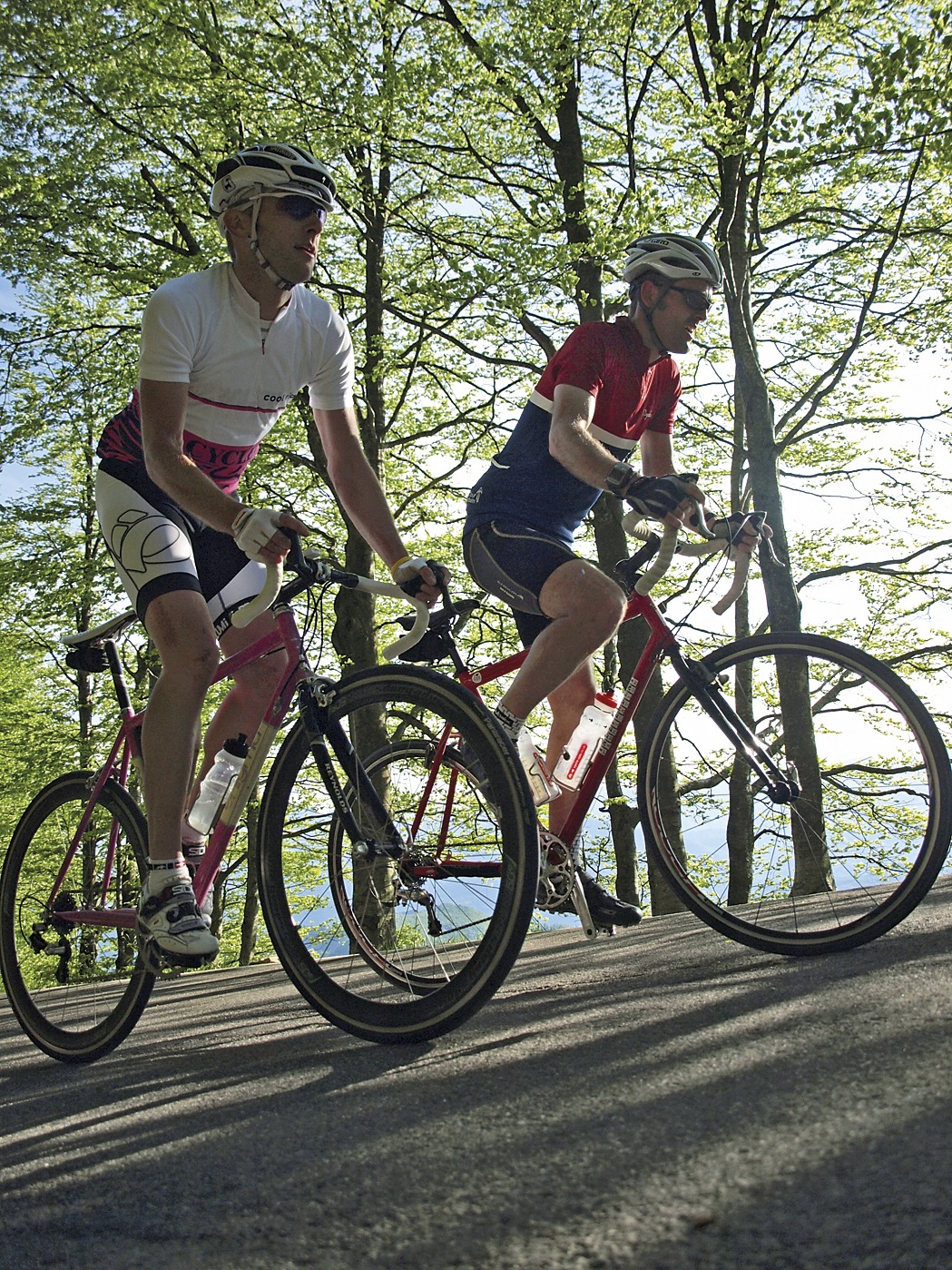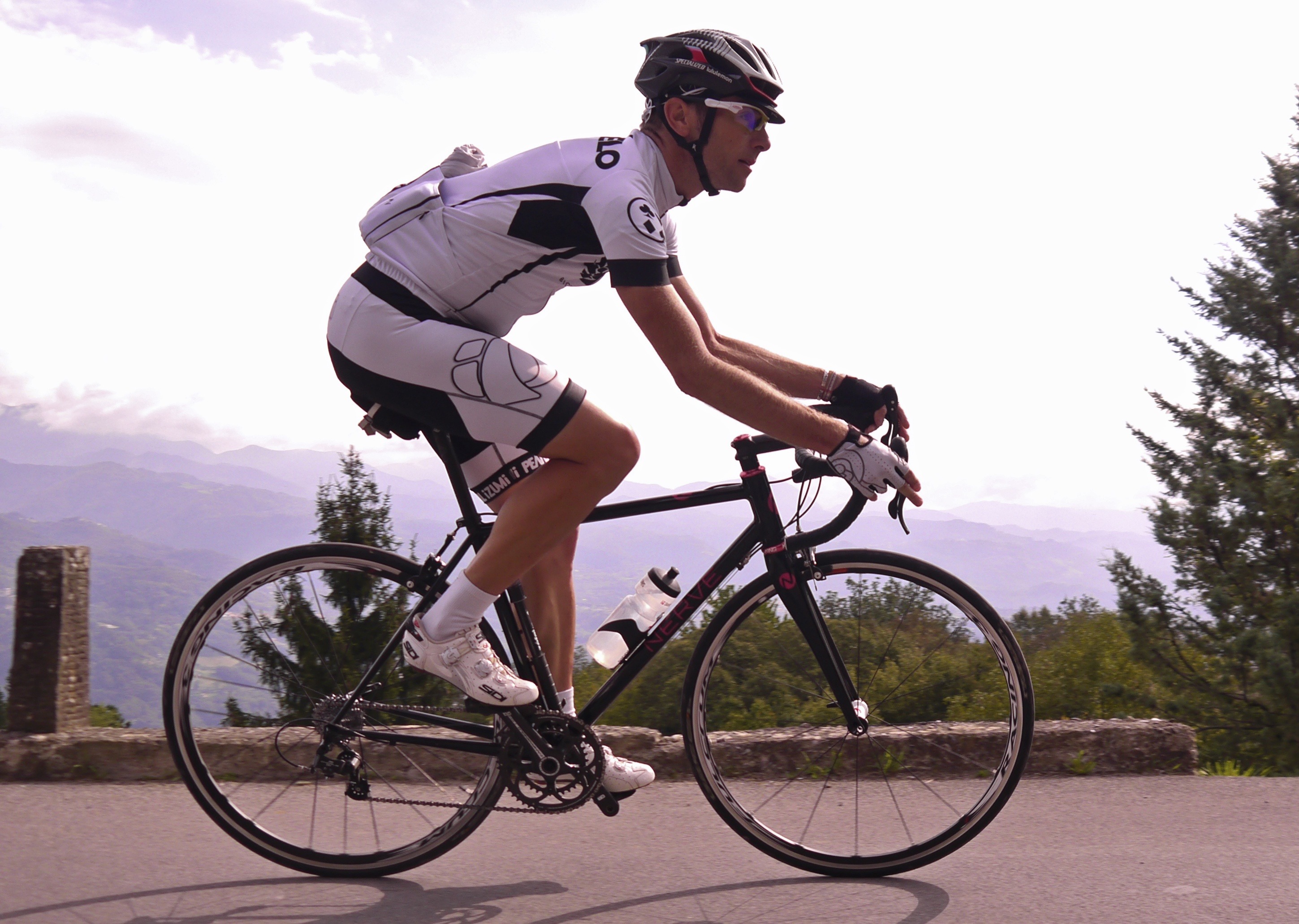 Sentieri
For the mountain bike trip we've shoehorned in incredible trails near the farmhouse and some big mountain days further afield. The riding here has something for everyone – the region is peppered with ancient drove routes winding their way through the forest – previously used for moving animals from lowland winter pastures up to the higher meadows, now they make perfect mountain bike tracks. During the week we'll be tackling a mix of singletrack, vehicle width off-road tracks, ancient farm tracks (some of which are cobbled) and some short linking sections of tarmac. The area is properly mountainous and on some days there are sections of cheeky climbing – luckily though there's always a good view or a mountain top café stop at the top to help take the pain out of your legs. And you obviously have some incredible descents to look forward to as well.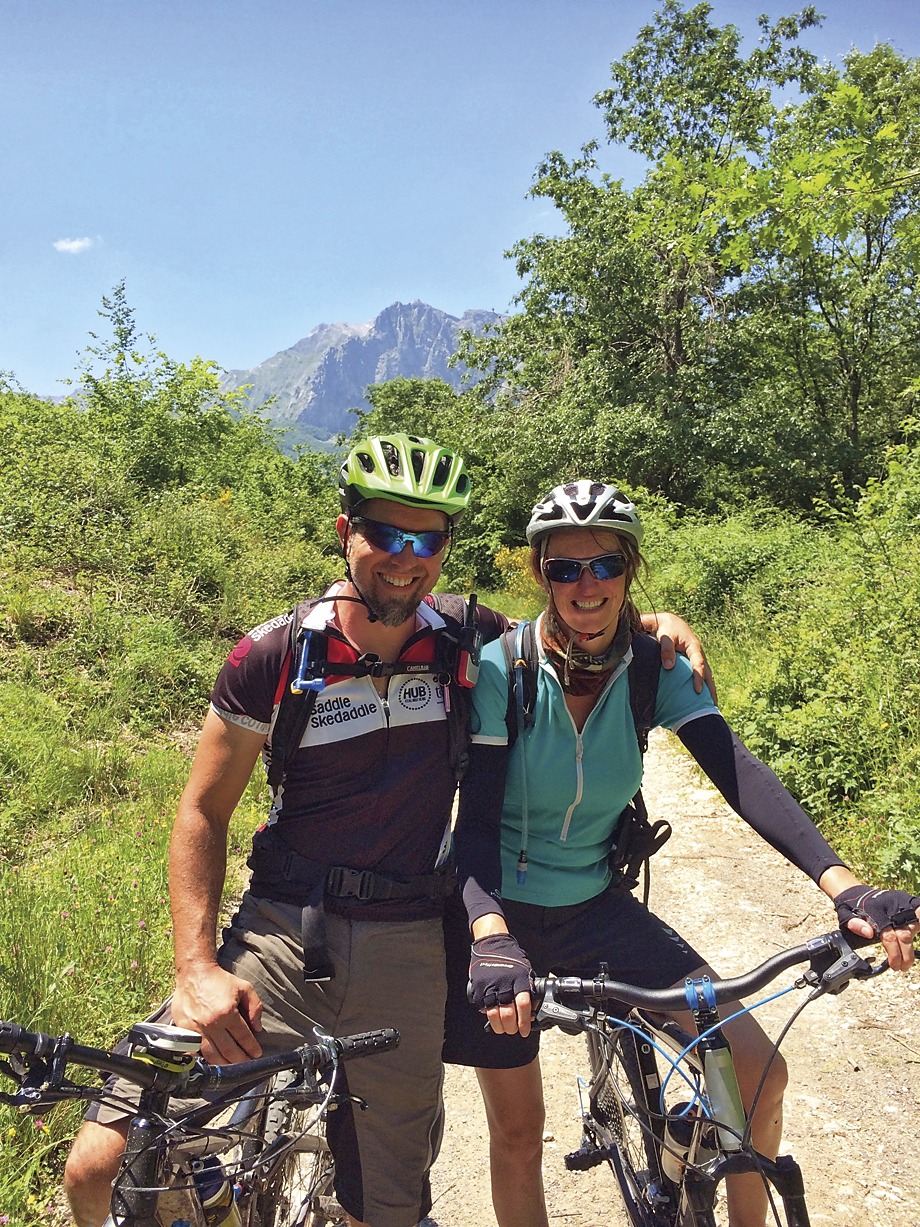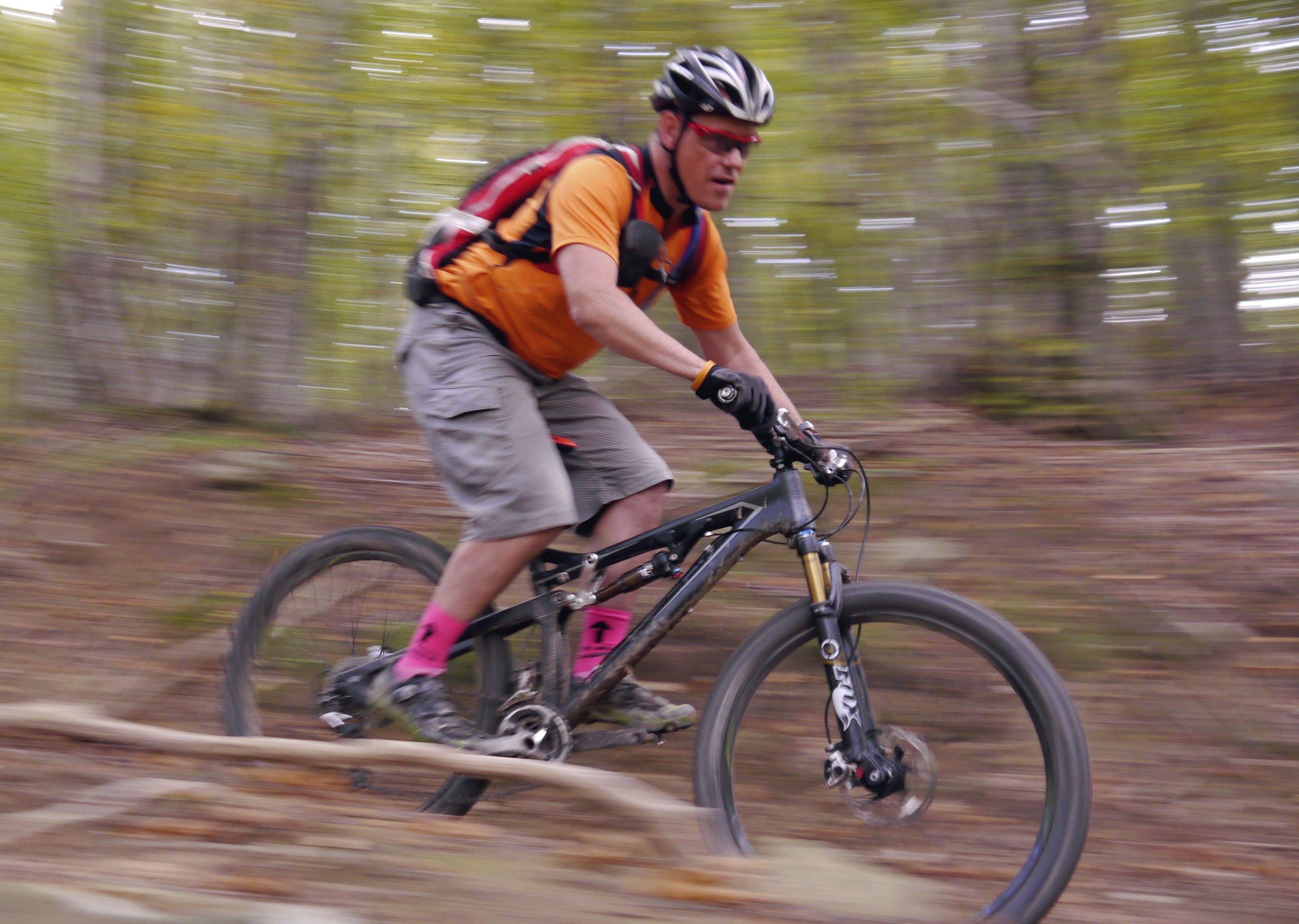 I'm lucky enough to have ridden in the Garfagnana for the past 14 years and each year I can't wait to get back out there. One of the things that keeps me going back again and again is the local people. It sounds like tourist brochure blurb, but they really are some of the friendliest and most hospitable people anywhere. During the final day of a mountain biking trip a few years ago, at the bottom of a two-hour descent through some fantastic beech forest, we came across a group of locals energetically celebrating a saint's day. We were almost forcibly made to join their party, and plastic cups of local vino rosso were put into our hands. They probed us about where the group came from, where they were staying, how come my Italian accent was a little strange, and what we were doing out riding our bikes when we could have been drinking heavily in the afternoon sunshine! A demand for us to return later to join them in a barbeque was made, but graciously declined (as not turning up to dinner back at the farmhouse would not go down well)!
So what are you waiting for? The Garfagnana could well be nirvana for cycling. Whether you prefer swoopy, sun dappled singletrack or beautiful, twisty mountain roads with very few cars, the Garfagnana should be on your list of places to ride this year.
For more information about our trips in the Garfagnana click here.
Or, if you would like to find out more about this incredible area you can contact Olly directly – olly@skedaddle.com/uk – 0191 265 11 10 … coffee time is around 10 each day though 😉