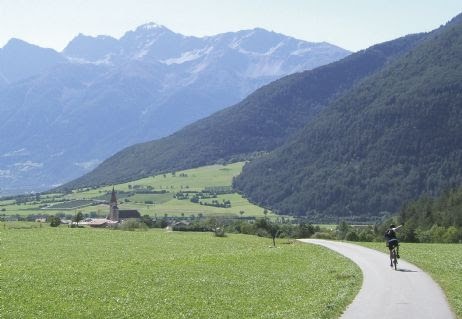 Thinking about your summer holidays? Then our leisure and family holidays in Germany, Austria and Switzerland showcase the very best in gentle paced tours. Be prepared to be seduced by tranquil secluded valleys and lakeside routes, through lush alpine scenery. So whether you prefer biking in Bavaria, cycling near Salzburg, dawdling down the Danube or trying out the Tyrol we've a trip for you!
As well as the leisure cycling tours, we've also family specific holidays in these regions and offer special prices for children / discounts* (check our trip dossiers for specific details).
Dawdling down the Danube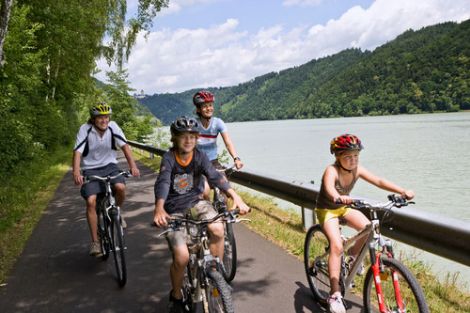 Pedal from Passau, roll past the vineyards of Wachau and end your tour in the beautiful city of Vienna. For the family we've our 10 day Danube tour and a lovely Linz to Vienna option.
Leisure
Danube 10 Day – £815 per person – Danube 8 Day – £655 per person
Family
Passau to Vienna – Adult Price £945*  – Linz to Vienna – Adult Price £745*
Leisurely along the Lakeside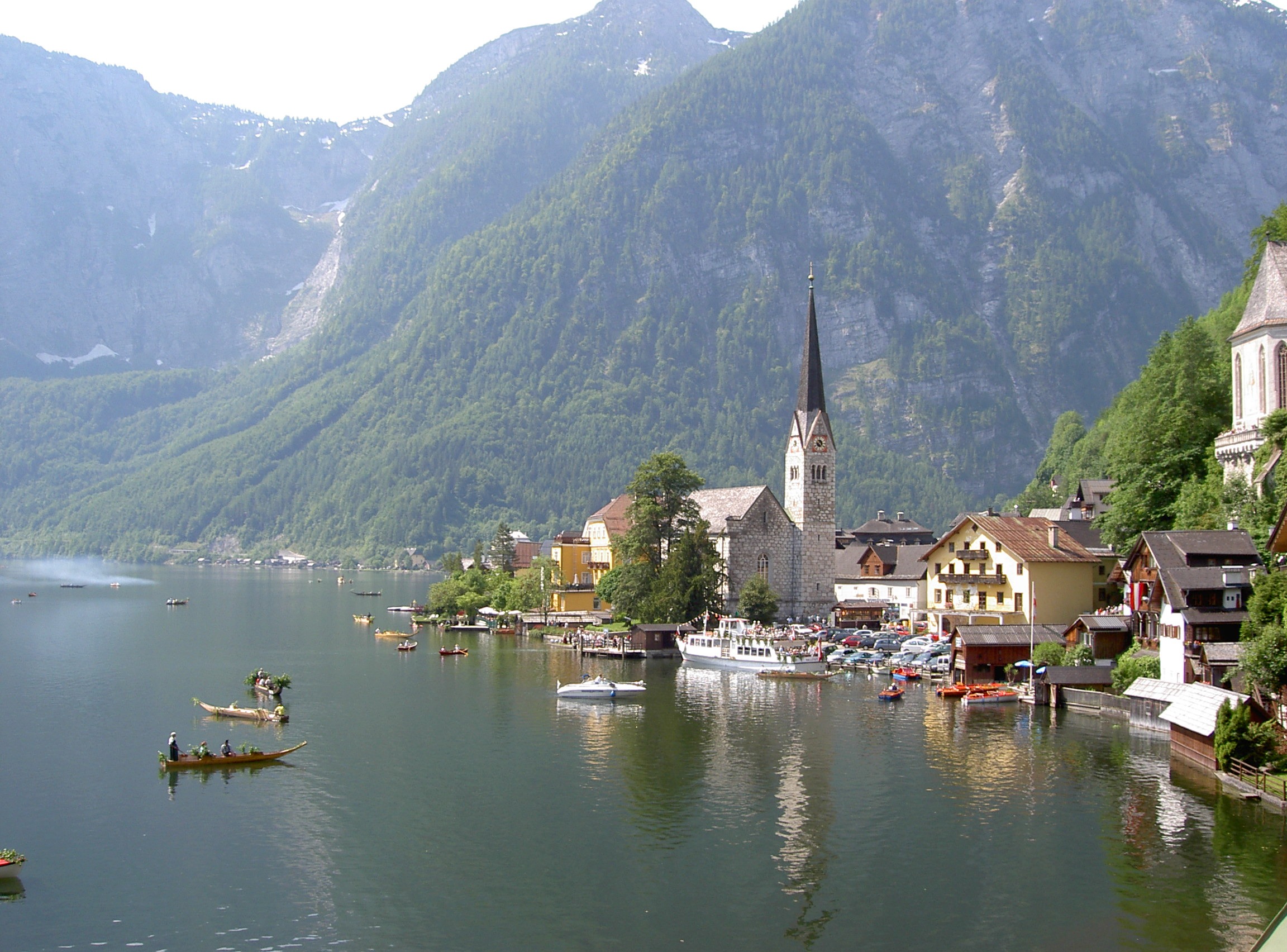 Lake Constance – Three countries, four islands, gorgeous towns and lots of fun cycling on this easy paced tour, which also has a family specific itinerary.
Leisure Option – £765 per person – Family Option – Adult Price £565*
Bavarian Lakes – Riverside riding, quaint villages, full bodied beers and stunning mountain panoramas in beautiful Bavaria. – £725 per person
Austria – Ten Lakes – Cycle the lakes of Salzkammergut, trundle around Trumer and take in the music of Mozart in Salzburg. – £745 per person
Vienna to Budapest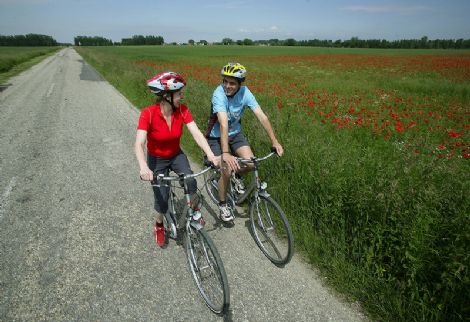 Check out Austria, Slovakia and Hungary on this gorgeous journey. This tour starts in charming Vienna, one of Europe's most classic and picturesque cities then rolls through the countryside to Bratislava, before ending in Budapest – the 'Pearl of the Danube' and the 'Paris of the East'.
This is a tour that is perfect for those after a mellow pedal or for families with older children.
Vienna to Budapest – £645 per person
Austria – Tyrolean Valleys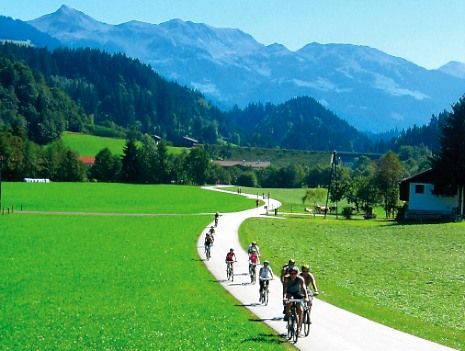 When the sun arrives to melt the snow-capped peaks of the Zillertaler Alps it reveals the striking location for our centre based holiday and provides the ideal opportunity to explore this beautiful region of Austrian Tyrol.
Based at a great 4 star hotel this holiday is suited to those looking for an easy paced holiday with lots of time to relax. With various options to explore, this is a trip that families will also love!
Tyrolean Valleys – Leisure – £560 per person Family – Adult Price £560*