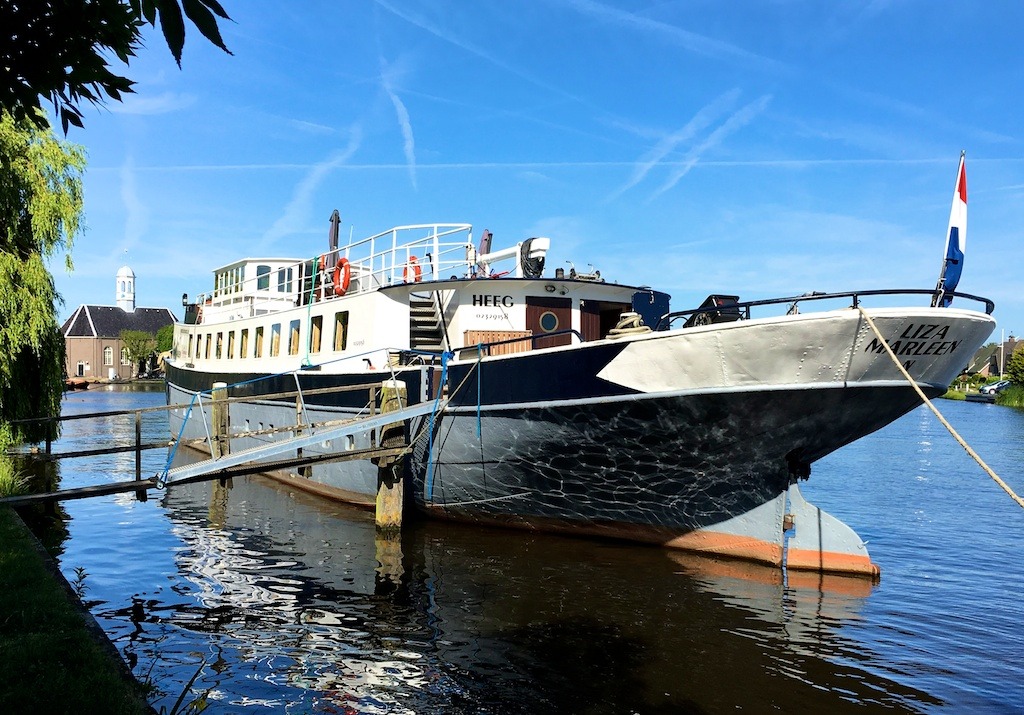 Skedaddler Quentin Field Boden recently headed off to the flat lands of Holland for a cycling holiday in the idyllically named Green Heart. Here's a few snaps from his cycling travels with us, which give a great flavour of what you can expect when you take on a Bike and Boat holiday here…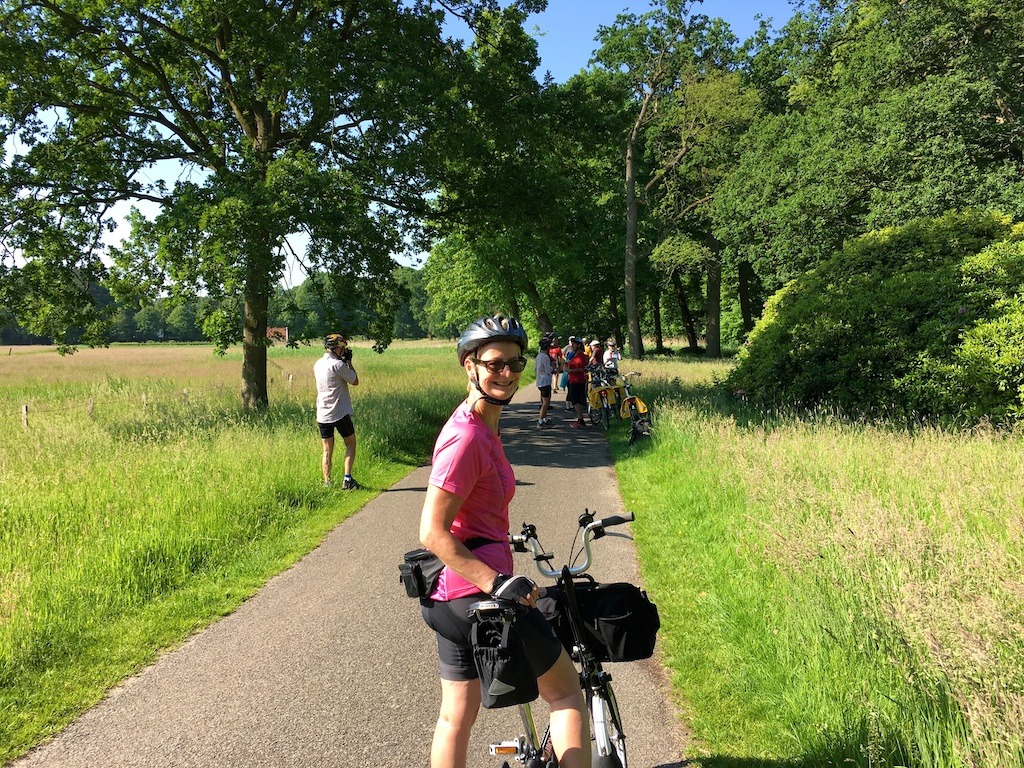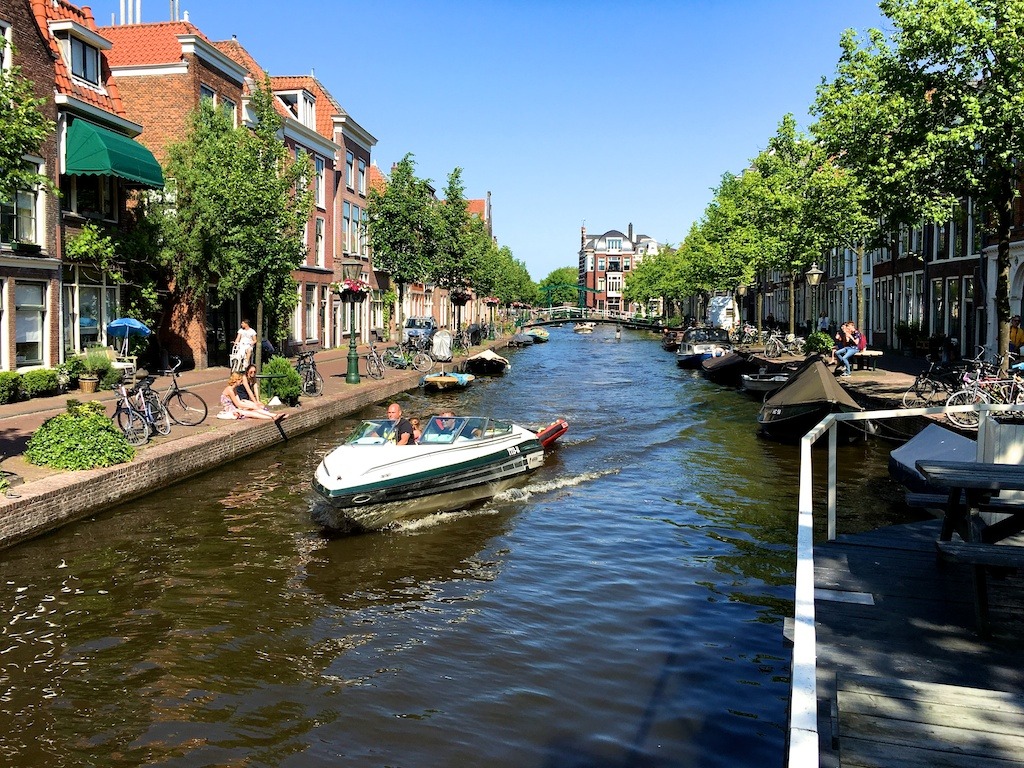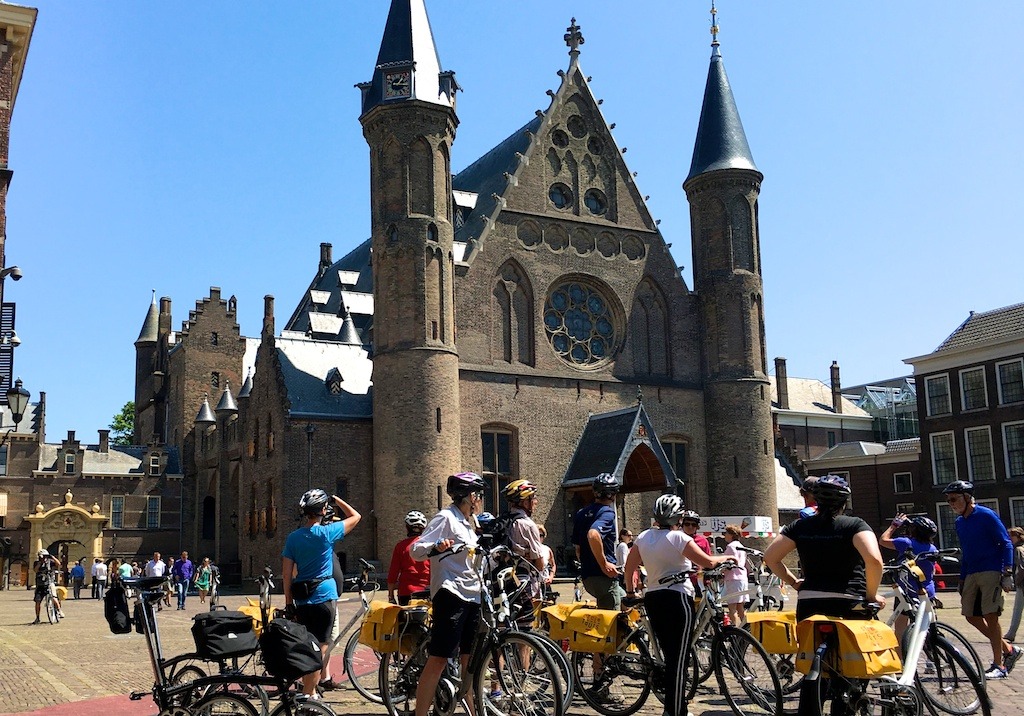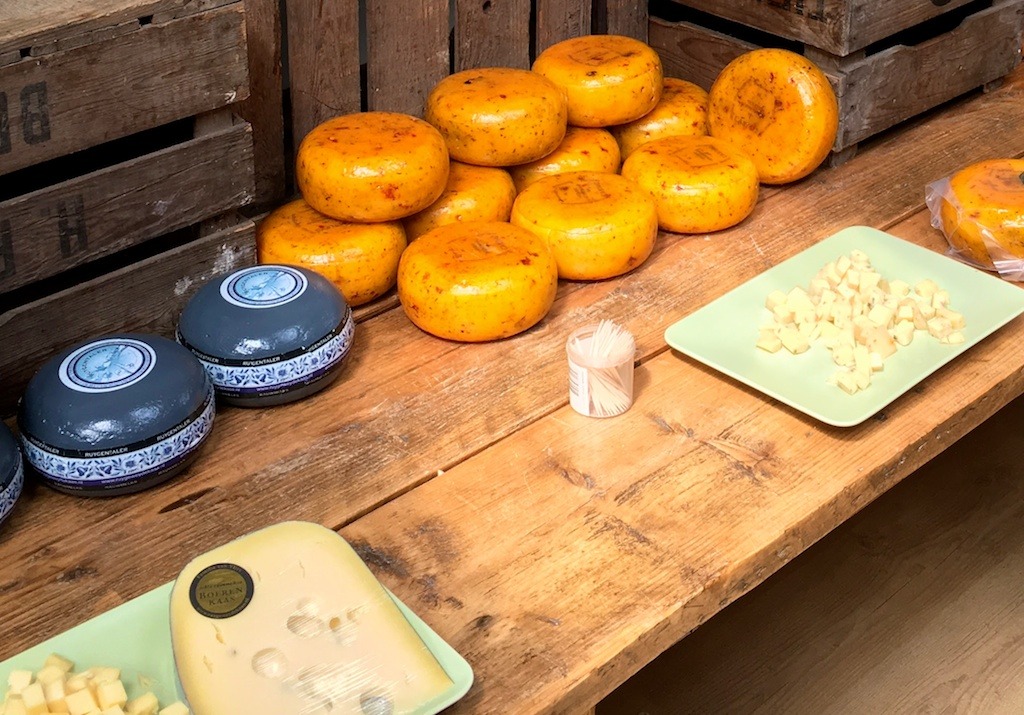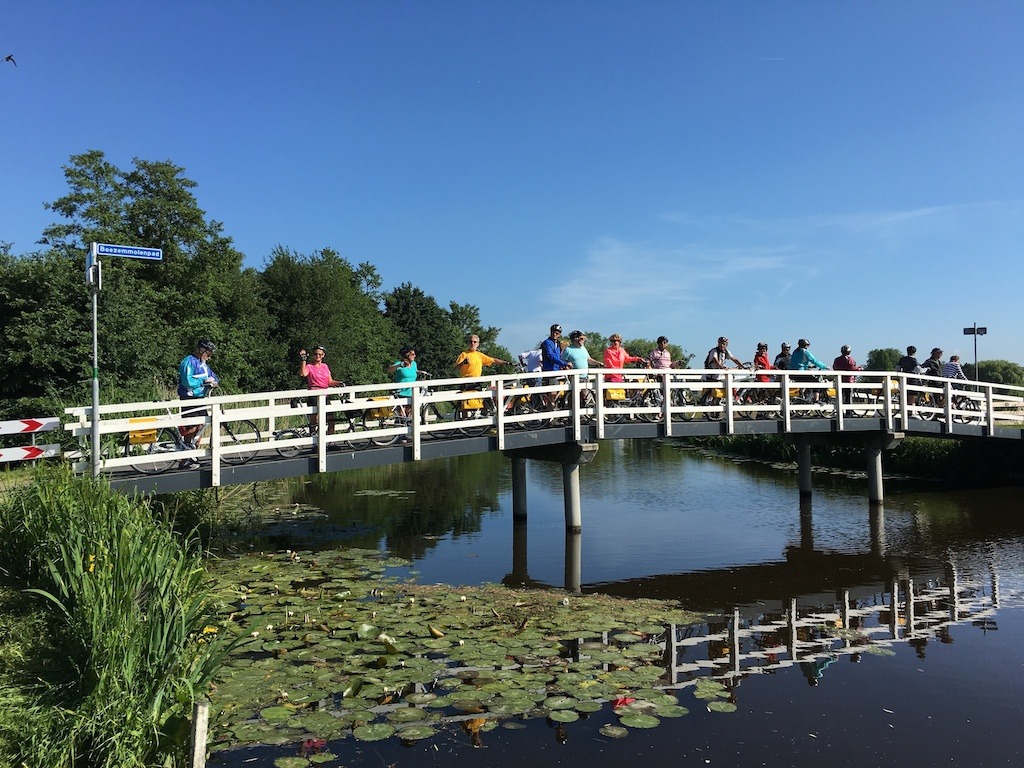 Want to see Quentin's trip really come to life? Take a look at his video below:
To view the original full-length version of Quentin's video click here.
Feeling inspired? Quentin cycled our Green Heart Bike and Boat holiday. For more information about this trip click here.