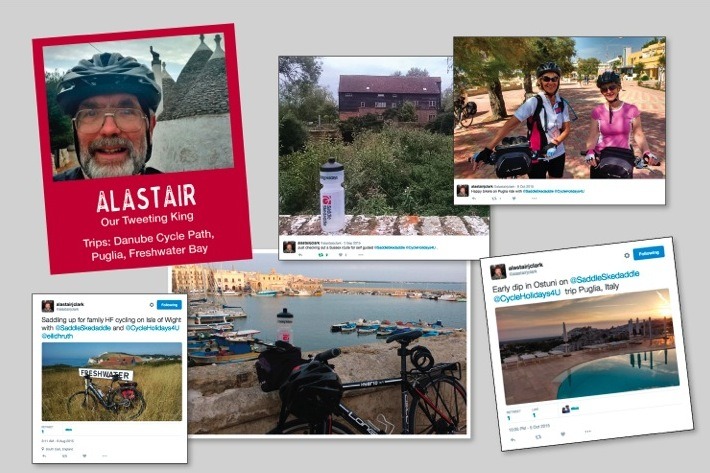 Stop the clocks! Our annual guide's competition has come to a close and the votes have been counted, re-counted and verified. With 5 of our guiding team shortlisted and a giant bike worth up to £2000 RRP up for grabs as the main prize, there was all to play for and plenty of friendly rivalry to boot (who wouldn't want a brand new bike?!) So, without further ado, we're excited to reveal our winner for 2016 goes to…Alastair Clark!
Having shared lots of photos and travel insights from his various guiding travels accross the UK and Europe throughout the year via twitter, Alastair claimed the title of 'tweeting king' and is a very deserved winner of the big prize! We caught up with Alastair at our annual guides gathering recently to pick his cycling brain and find out a little bit more about him…
What do you love most about Saddle Skedaddle?
The 'can do' attitude and sense that everyone has a common love of cycling.
What would your chosen superpower be?
An instant ability to speak another language.
What is your favourite power snack?
Porridge, oats are an amazing energy provider.
And finally, here's our guide winners top piece of pre-trip advice for those thinking of heading away on a cycling holiday for themselves in 2016… practice changing gear!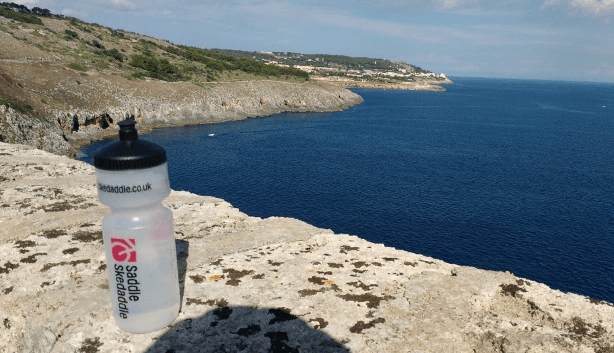 Want to star in one of Alastair's top tweets? Alastair Clark leads our HFH Cycling holidays and can be found accross the globe, from Derbyshire in the UK to the historic banks of the Danube in Austria. Click here to discover more about this holiday range.