Meet Alessandro!
He is one of our regular guides based in Sardinia, so there's a big chance you already met him on your cycling trip to Italy with us! In a bid to share our wonderfully talented team with you all, we decided to drag Alessandro away from his bike and the beach, to hear all about his favourite cycling stories…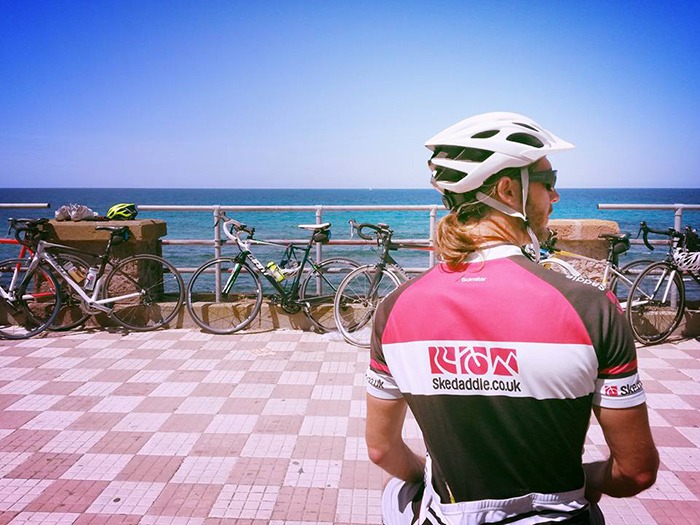 Full Name: Alessandro Beltramini Boveri
What do you like most about Saddle Skedaddle?

I attended my first guides weekend in 2013 in Sardinia and from that Spring I started guiding more and more often. Last summer I became a full time Skedaddler! What I like the most about Skedaddle is that you feel like you are a part of a big family.
Give your best piece pre-trip of advice for customers

Carrying light elbow and knee pads on certain mountain biking trips makes everything smoother!
Which trip are you most excited about in our holiday range?

Any tour that features long days, breathtaking views and, of course, exhilarating single tracks! Luckily, there is a perfect one for me and it's a 'Sardinia Traverse' mountain biking trip! Roadies will be more interested in 'Sardinia Mountains' holiday and it's smooth tarmac.
What would your chosen superpower be?
 
If I could choose a superpower it would be… to fly!
What's your favourite power snack and why?
 
Something that is light in the backpack and is long lasting energy. Dried fruit, seeds and nuts are the best for me when I'm in the wild all day and there are no Skedaddle vans around.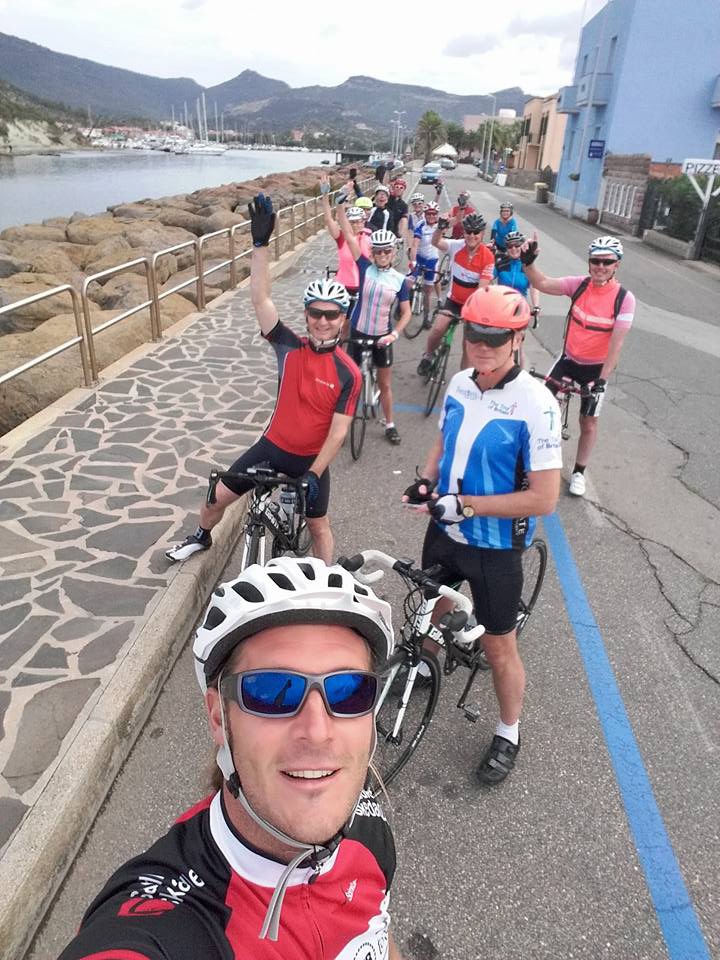 Congrats to Alessandro who is our September winner of a Guides Competition! He shared with us some amazing photos from his trips and we hope there's many more to come in the future.