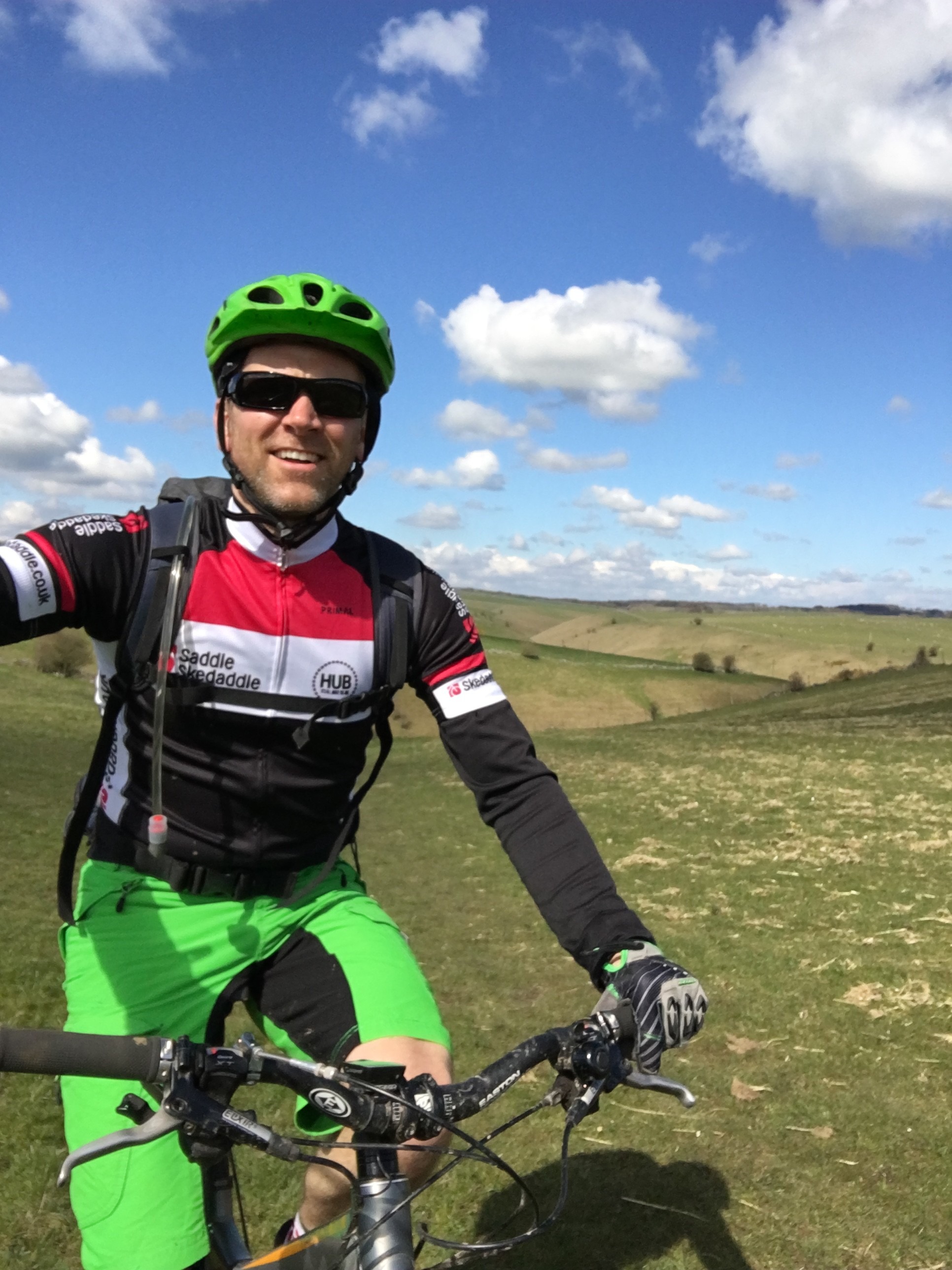 Our guides are total superhero's, that much we know! So, we thought it was high time we shared a little bit more about some of our amazing team across the globe..
Each month we choose a Guide Winner from our team who went above and beyond they're normal guiding duties to send us some awesome media from their cycling trips. Having sent us some cracking snaps of our Guide Week experience back in February, the first winner of 2016 goes to mountain biker Nick, who never fails to brighten up the day with his warm-hearted charm. We caught up with Nick to find out a little bit more about his biking habits…
Full Name: Nick Hemstock
What do you like most about Saddle Skedaddle?
Where do I start? I've been a Skedaddle guide for 14 years and one of the things I love the most is its ethos; there's a genuine sense of camaraderie among the guides and an unwavering commitment to injecting that special fun factor into everything we do.
What's your best piece of pre departure advice?
Make sure your bike is in tip top condition and good working order. Don't forget your gloves and padded shorts. Oh, and of course treats for the guides wouldn't go amiss (my favourite treat is cheeky pack of Jelly Babies to help nail those cheeky climbs.)
Which trip makes you jump for joy in our range?
It's got to be Peru: Sacred Singletrack. What an awe-inspiring trip. Trying to get a group of lads together for 2017 so they can experience the culture and epic trails of this place.
But, my favourite of all time is the Derbyshire Dark Peak. It's always brilliant to see the same faces coming back for another ride. Testament to a cracking trip!
What would your chosen superpower be?
Instant puncture repair man, so I could fix a puncture with a single stare…
What's your favourite power snack to keep you fuelled on the bike?
Jelly babies are the way forward. Any colour will do!
Going for gold…
Nick is the winner of our February Guide Competition. Having joined us in the Lake District for our annual guide week training earlier in the year, he sent us this fantastic snap of our base for the weekend…